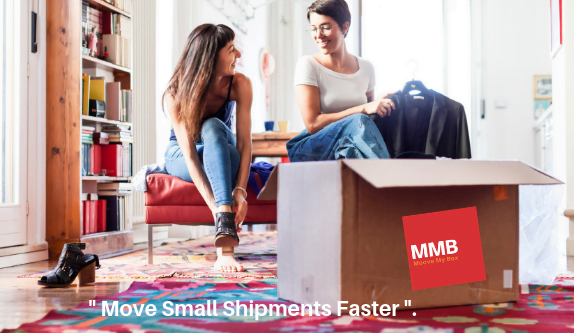 Some of the things you need to start thinking about are: Australian custom authorities and laws are deemed to be one of the sternest in the world which means that the carrying of your household items will be subjected to biosecurity control for a thorough check and examination. For more information please visit BICON – Australian Biosecurity Import Conditions
Transit time is approximate 5-7 weeks inclusive of port inspection (DAFF) but the volume of your goods, container size and Port of Entry will affect timings.
Transit Insurance is recommended due to movement on ships and handling at port.
It is important to know that while December is busy for moving companies, Australian ports of entry are also prone to congestion. With the number of holidays over Christmas and New Year, your shipment could be delayed and incur port storage charges. It is recommended that your shipment arrives as early as possible.
Do advise your International mover of your final address as Australian movers will charge for delivery to rural areas, stair-carry, difficult access and a shuttle truck.
A majority of the International moving companies will help you with your pre-move planning, start the process early so that you have time to prepare. A couple of things to be mindful of are cleaning of shoes, garden furniture, vacuum cleaners and anything exposed to soil/plant/animals.
Packing Tips:
Packing list should be specific – "wooden table", "metal chair", "wicker basket".
Keep similar items together and label them in order– If there are 3 scooters then they should be labelled 68, 69 and 70.
Should you be packing yourself and using recycled boxes, check that the boxes are free from traces of animal/plant/soil by-products.
For items you choose to declare, ensure they are packed together and clearly labelled.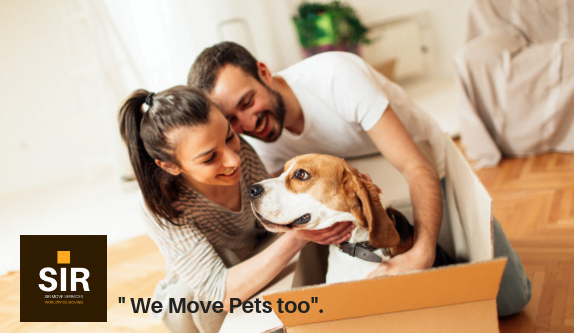 If you are moving your animal companions, do plan and appoint a pet mover early. They too will be busy, and airlines tend to be busier during school holidays.
For more information and a free quotation for your international move to Australia you may ring +65 65347345 or email amy@sirmove.com.
For further details please visit: sirmove.com/moving-to-australia
For faster turnaround, SIR Move offers air delivery for small shipments: sirmove.com/moove-my-box