5 Dec
The Weeknd Live in Singapore
Singapore Indoor Stadium,
2 Stadium Walk, 397691
As part of his first Asian tour, R&B artist The Weeknd performs for one night only in Singapore. Don't miss hits Love Me Harder with Ariana Grande and Earned It, along with songs from his latest album release, Starboy. Tickets from $118, Sportshub.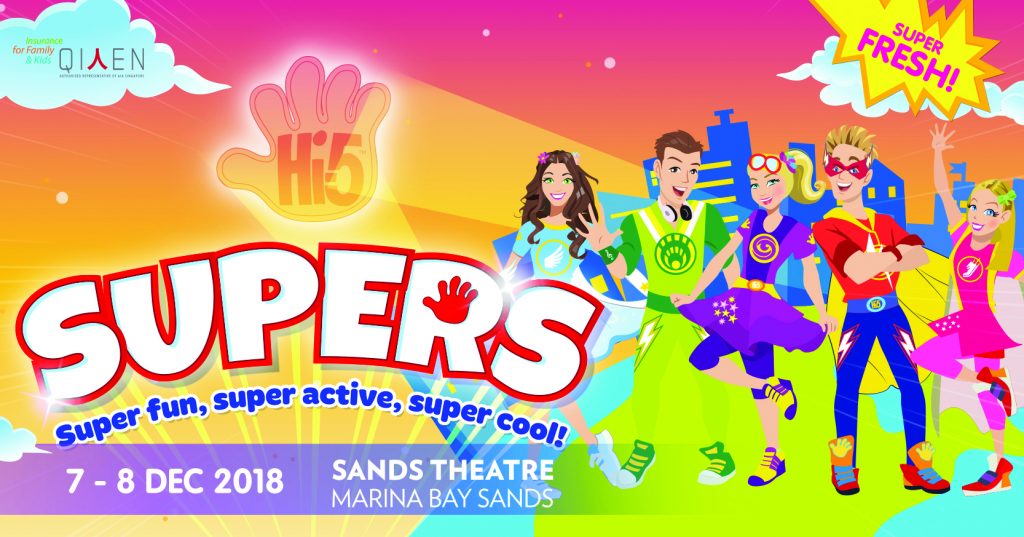 7-8 Dec
Hi-5 Supers!
Sands Theatre, 10 Bayfront Avenue
Prepare to sing and boogie with your little superheroes as a vibrant new cast of Hi-5'ers teach kids how to express and believe in themselves, revealing their inner super powers.
Tickets from $39, Sistic.
6-9 Dec
Sleeping Beauty by Singapore Dance Theatre
Esplanade Theatre, 1 Esplanade Dr 038981
Singapore Dance Theatre (SDT) will close out its 30th Anniversary celebrations with the classic childhood fairytale, Sleeping Beauty. Performed to live music by the Metropolitan Festival Orchestra, this timeless tale will appeal to all ages, but particularly dance enthusiasts. From $35, tickets from Sistic.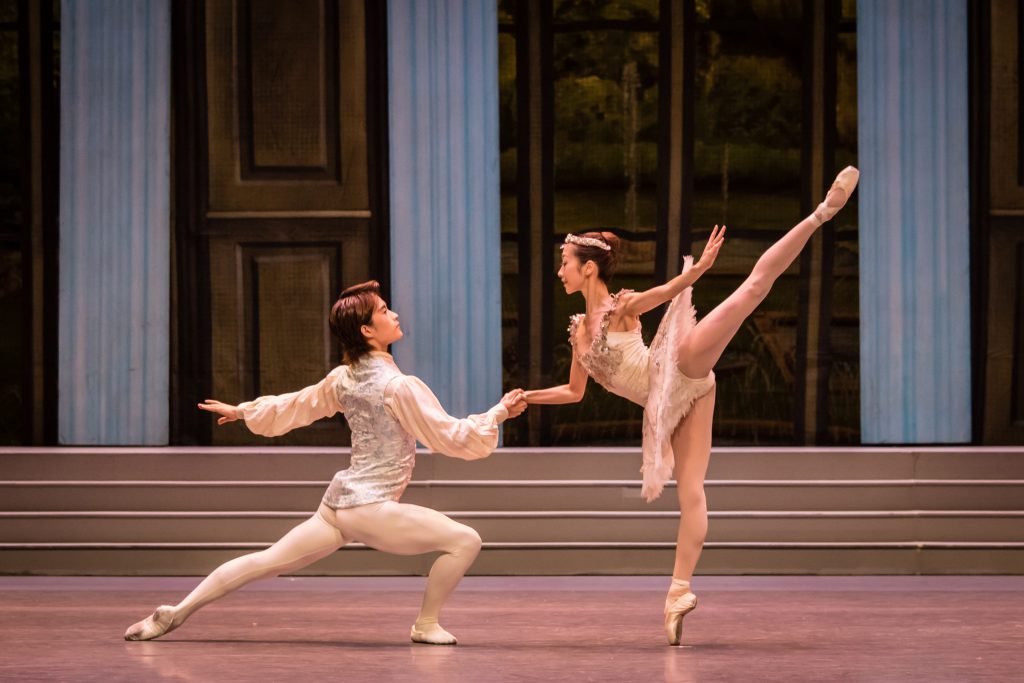 7-9 Dec
The Night Before Christmas
SOTA Drama Theatre, 1 Zubir Said Drive, 227968
On The Night Before Christmas, Eddie the mouse can't understand why only humans celebrate Christmas and open presents. He sets out to find Santa and demand an explanation. Kids will love the live music and songs in this Christmas adaptation. Tickets from $42, Sistic.
8-9 Dec
Singapore Symphony Orchestra Babies' Proms 2018
Victoria Concert Hall, 11 Empress Place 179558
Discover the fun and fantastic world of the orchestra and its different instruments with the kids. Now in its 16th year, the SSO Babies' Proms promises an hour of great fun and entertainment for parents and children alike. From $32, Sistic. For grown-ups, the Singapore Symphony Orchestra Christmas Concert 2018 is performed from the 14-16 December.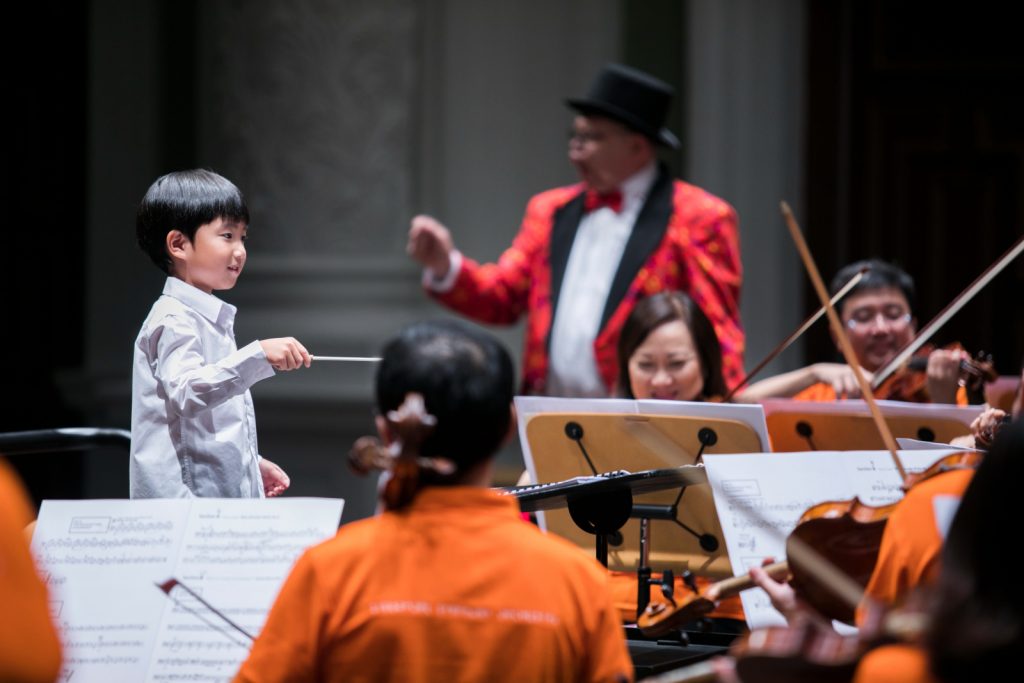 Until 9 Dec
The Great Moscow Circus
The Big Top, Bayfront Avenue (beside Marina Bay Sands)
Marvel at the acts of 45 performers – acrobats, clowns, jugglers, daredevils – all circus stars renowned world-wide for their theatrical flair and breathtaking talents. Note: There are no animals used in this circus. Tickets from $55, Sistic.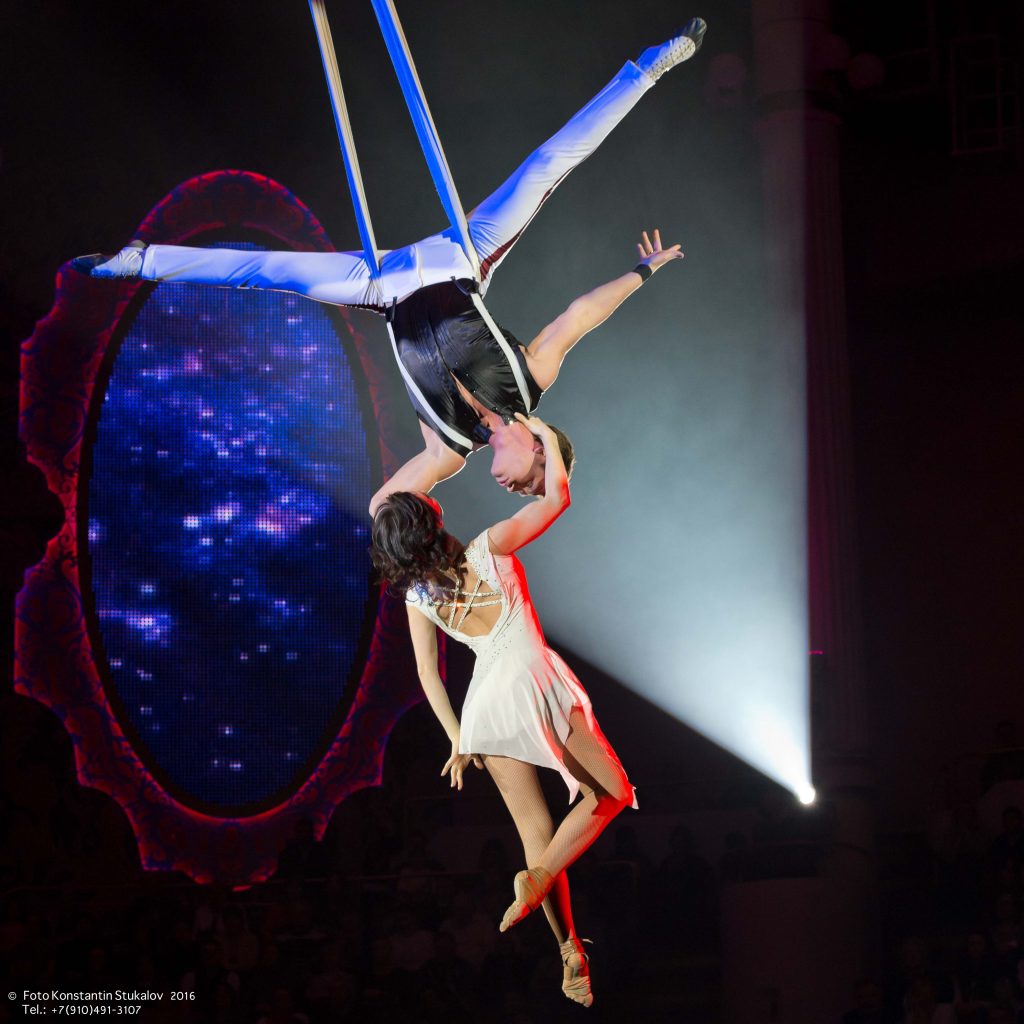 14-15 Dec
Star Wars Episode IV: A New Hope Film Concert
Esplanade Theatre, 1 Esplanade Dr 038981
70 orchestral musicians will perform the original soundtrack to Star Wars: A New Hope, created by five-time Academy Award-winning composer John Williams. As live music plays, the full movie will be projected onto the big screen. From $69, Sistic
Until 15 Dec
A $ingapore Carol
Victoria Theatre, Singapore
W!LD RICE reimagines Charles Dickens' classic tale about a Scrooge finding love, compassion and the spirit of giving.
Ticket from $45. Sistic.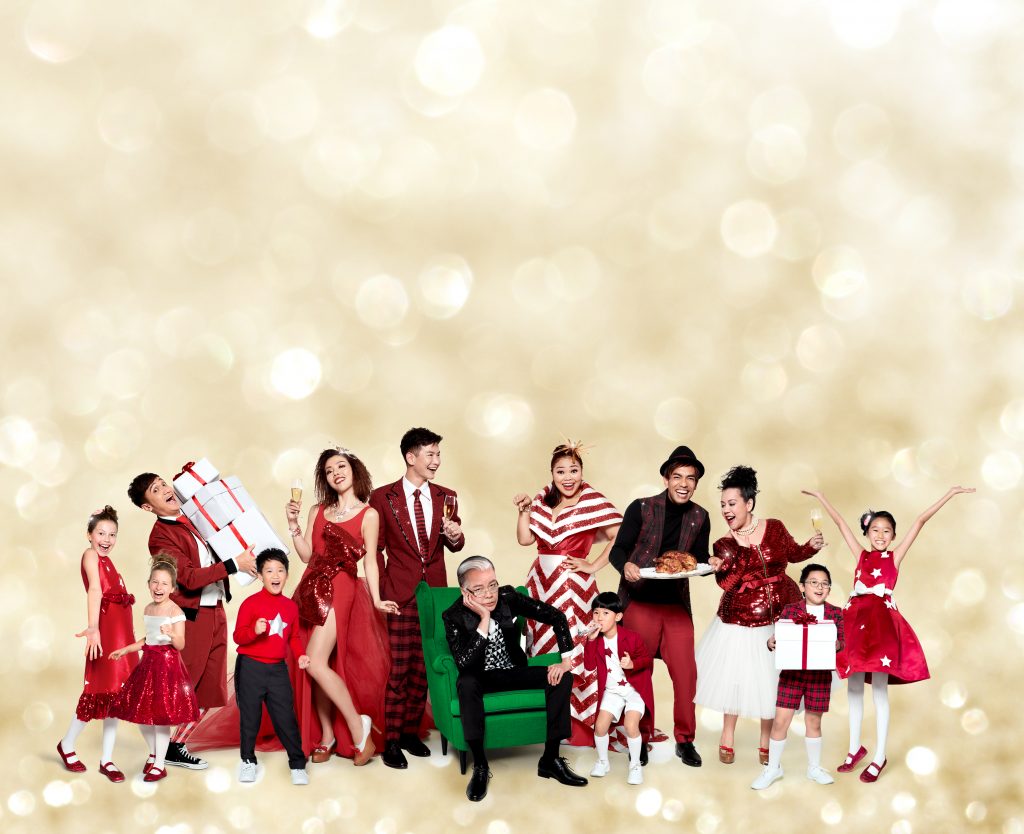 Until 18 Jan
International Schools Art Exhibition
Australian High Commission, 25 Napier Rd, 258507, singapore.embassy.gov.au
Art exhibition 'IN' 2018 is a collection of outstanding art from 17 international schools in Singapore. Each of the schools select high quality student works. Stir up creativity by viewing these vivid and thought-provoking works by young people.