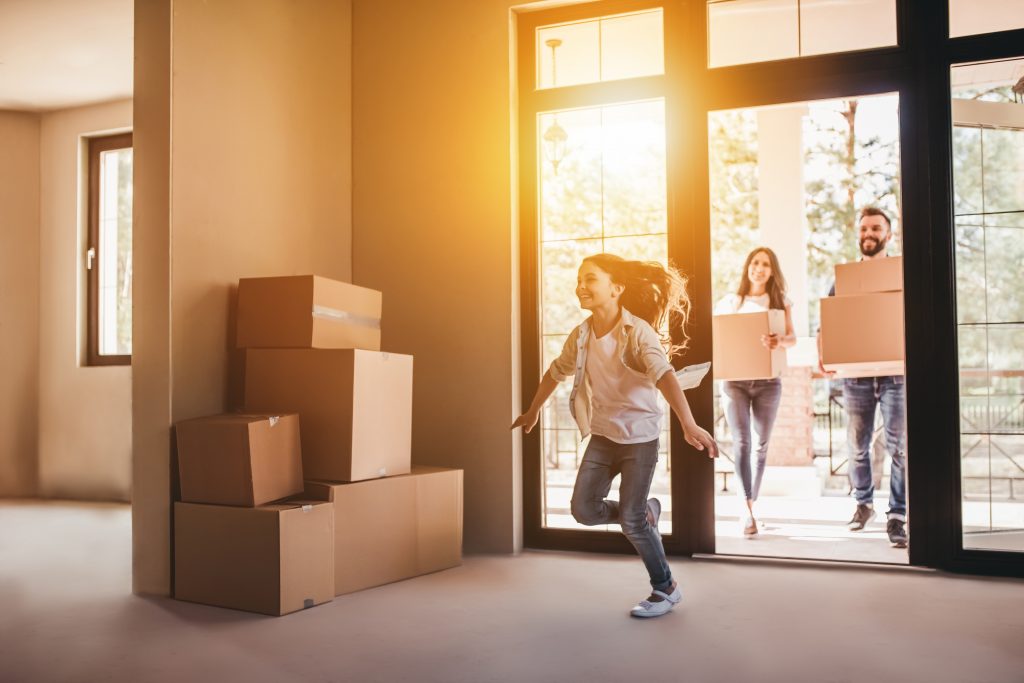 New arrivals:
Location, Location, Location: When searching for a property, decide if you want to be close to work or schools (or somewhere in between). If you won't have a car, check the location of nearby MRT stations or bus routes, and amenities like supermarkets and cafes. A fifteen-minute walk may sound fine, but can quickly become difficult in Singapore's heat or torrential rain.
Do you need your own agent? It may seem easy and cheaper to find a home yourself, but ANZA Cycling's Megan Kinder, a realtor and relocation consultant with Asian Homesearch, explains the advantages of a tenant's agent. "A good tenant's agent will do all the legwork of compiling requirements, performing a search and carefully scheduling suitable viewings. Once a property has been chosen, the agent will negotiate on the tenant's behalf. It helps significantly to have your own representation when negotiating both the Letter of Intent (LOI) and the Tenancy Agreement (TA)." Having an agent to represent you may also help throughout the tenancy, especially when preparing to leave. "A tenant's agent can prepare a thorough Condition Report at the lease commencement which can be kept on file and used at handback to mitigate spurious damage claims, which are unfortunately far too common."
Choosing a condo: Megan advises rethinking your size expectations. "Singapore isn't known as "The Little Red Dot" for nothing. It's a small place, which means that space is limited and homes are on the smaller side." She also suggests keeping an open mind when viewing. "Properties in Singapore are often not very well presented. Consider how it could look with a professional clean and a coat of paint." Ask the agent about any current or planned construction work around your chosen property.
Furniture: Some condos come fully or partially furnished. Furniture rental is another convenient option. If you're buying furniture, don't be afraid of investigating second-hand goods. Singapore is an expat hub, so there are always people leaving and selling quality items that may only be two or three years old. Try HotLotz Auction House, or one of the many expat Facebook groups.
Meet the neighbours: Check if your condo or local area has a Facebook group, or Meetup page. Research nearby classes for kids, try the local playground or just bring some wine and snacks to the pool/communal area and start chatting!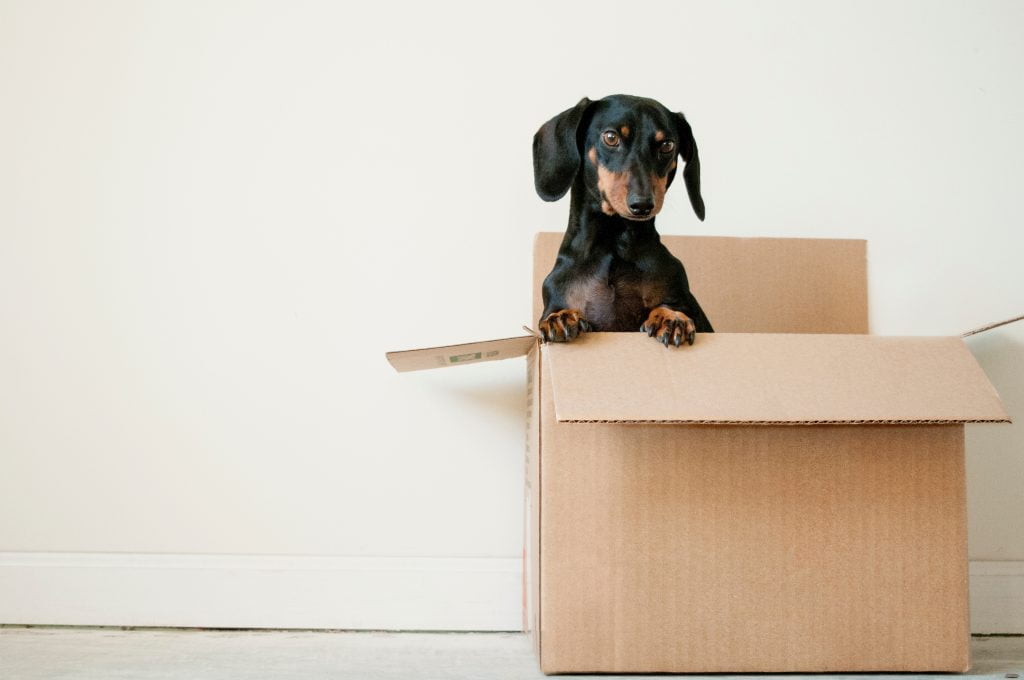 Moving on:
A smooth handover: Well before your departure date, make a list of home repairs (like repainting, patching plaster, floor polishing, washing curtains and servicing the air con). Arrange these jobs in the weeks before you leave, as well as a thorough clean once your furniture is out. For a stress-free handover, Megan suggests checking all your boxes. "Have representation with you for handback (your agent ideally). Make sure everything is finalised on the day of handback and the amount of bond return is agreed with a cheque in hand or date of bank transfer agreed."
Do the paperwork: If you're working, finalise any tax and HR issues with your employer. Advise your kids' school, and cancel your utilities, cable TV and mobile contracts. It's useful to get medical records from your doctor, especially if your kids have received vaccinations here.
Pet relocation: Make sure you understand all the quarantine and medical requirements for your destination. Particularly in Australia and New Zealand, these can be stringent. Check agriculture.gov.au or govt.nz for guidelines.
Packing up: Start the packing process early. Give yourself time to sell, donate or recycle anything you're not taking with you. Even your (unexpired) food items can be donated via the Singapore Food Bank, foodbank.sg.
Saying goodbye: Many expats advise writing a 'Singapore bucket list" in the weeks before departure, to make sure you see everything you wanted to see. Take family photos in special locations. Some people even organise a professional photographer for this. Finally, organise a leaving party. It's a good excuse to drink up your remaining alcohol!