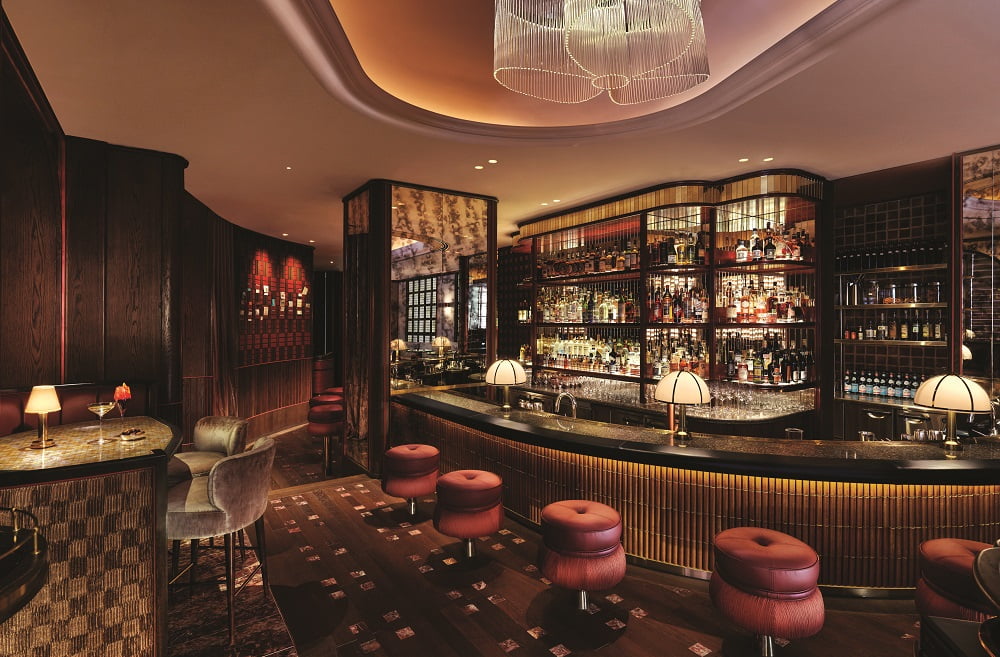 Idlewild
80 Middle Road, Singapore 188966
idlewild.sg
Order up!
Tucked in behind the main lobby at the Intercontinental Hotel, Idlewild is a cosy, cool den with plush seating, low lighting and an air of old school luxury and romance. Behind the bar is New Zealand chef, turned cocktail master, Andy Griffiths, imported from Melbourne to take up the role of Head of Operations and Creative. In a smooth cravat and sharp suit, Andy embodies air travel's resplendent years, guiding guests on a journey through cocktails that immortalise popular transatlantic destinations. Andy starts our trip in Paris with The French Cook ($26) an elegant gin-based citrus cocktail, served in a cut crystal glass, topped with a soft wormwood absinthe jube. Fresh and tart, with a hint of fizz, it's my pick of the night. Our next drink is the savoury, salty Touria from Casablanca ($24), which blends red bell pepper juice, cumin laced honey and dry gin. It's served on the rocks, with a square of paprika dusted honeycomb. Next stop is Dublin's Dagda's Harp ($24) a whisky-based sweet treat with creme de cacao, lemon and teapot bitters, served with a piece of lacy white chocolate. We finish back in Morocco with the Bebere Smash ($22) a tall, icy bourbon and mint cocktail with a good whack of salt – thanks to the preserved lemons. All the cocktails here are interesting, bold and creative, and Andy is a wealth of knowledge.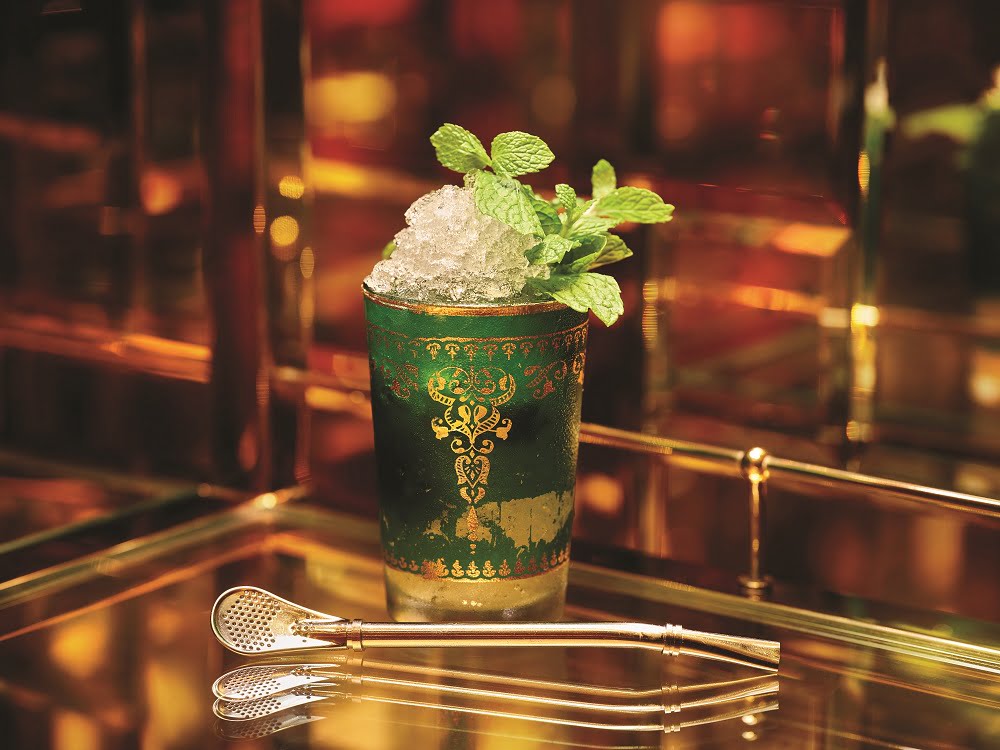 What's to Eat:
A generous tapas menu goes around the globe, with bite-sized sharing snacks highlighting flavours from Peru to Cuba and Italy to Portugal. We start with London's Classic Fish and Chips ($18) a plate of battered cod and wedges, with sides of malt vinegar, sea salt and lemon. It's super crunchy and delicious. Next is mini Cubano Sandwiches ($18) from Havana; chunky and filling Avocado Fries ($15), coated in almonds and served with lemon mayo; and Le Mexique Choux ($15) chocolate profiteroles, filled with smooth dark chocolate cream. Bar staff are happy to pair menu items to cocktails!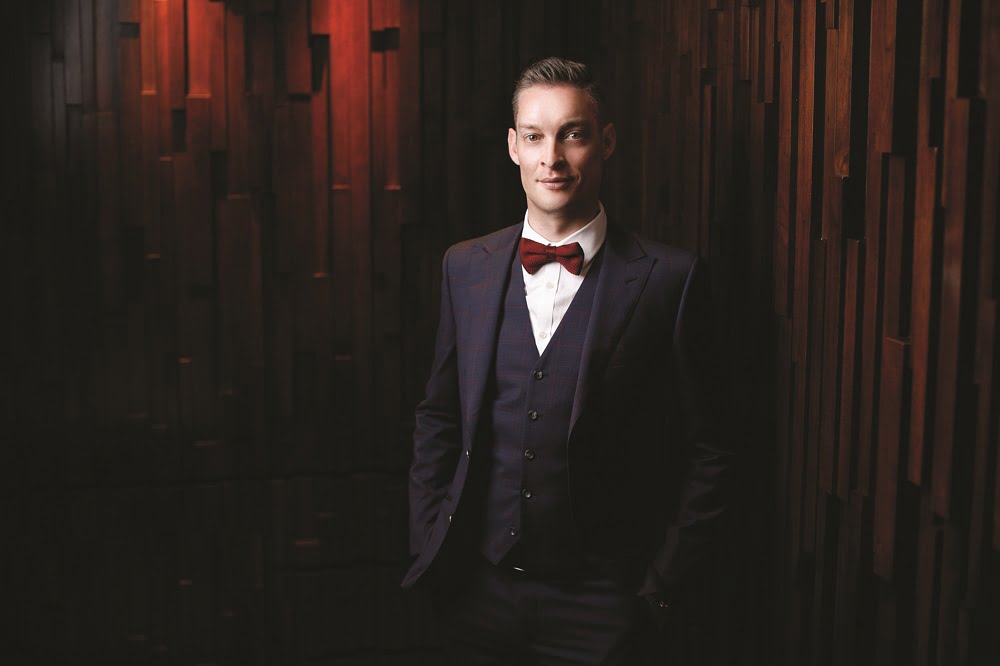 Don't miss:
A trip to the 'Cabinet of Curiosities' where you can order a 20ml pour from a selection of kooky, rare spirits from around the world. The bar also serves up live music, with a rotating guest lead singer and a local jazz band.
Fast fact:
Idlewild was New York's John F. Kennedy International Airport before it was renamed in 1963 to honour the 35th US President.