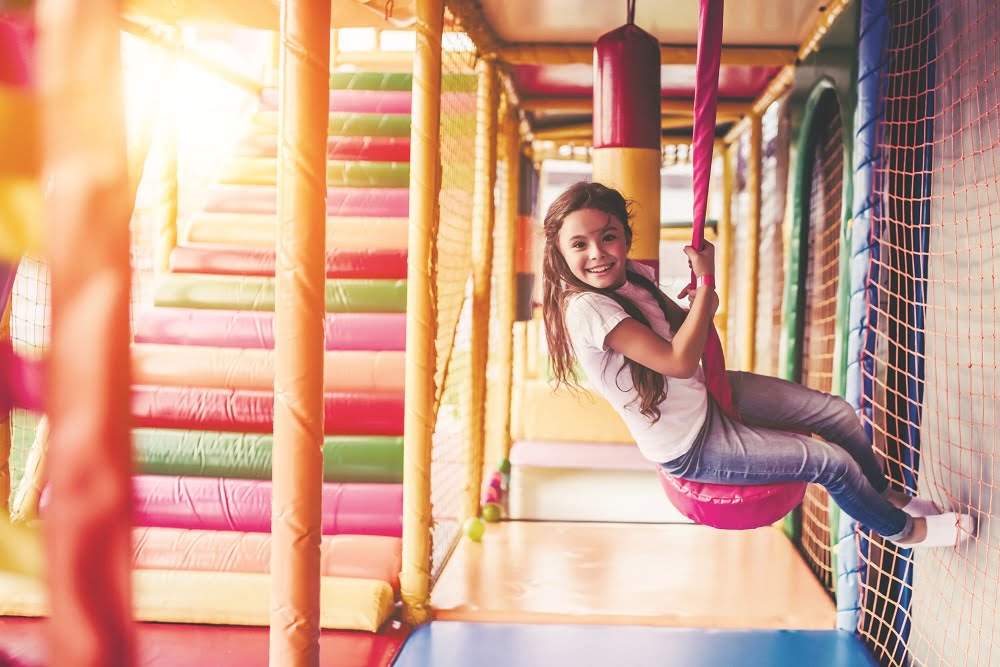 CIS Summer Camp
17 June–26 July
The Canadian International School's summer camp program features tons of sports and wellness options. Adventure Sports offers invasion games, parkour and laser tag; Discover Scuba Diving is a fun intro to underwater adventures; and Let's Go Ball-istic is a comprehensive ball sports programme. For higher octane offerings there's Sports Mania, featuring dodgeball, basketball, volleyball, table tennis and tenpin bowling; and Xtreme Adventure, where kids can try bubble soccer, archery, raft building and escape room challenges. For more info go to online.cis.edu.sg
Sentosa Challenge Camp 2019
June 12-14
There's nothing quite like a jungle adventure for kids to hear the call of the wild! This weekend challenge camp, run by Outdoor Adventures, offers kids aged 7-12 a chance to build their confidence and resilience in a natural setting. Led by experienced guides, they'll camp out in sleeping bags, take on leadership challenges and even cook their own breakfast. Other activities include a race around Sentosa, team challenges, luge and skyride, a boat ride to St John's Island, and more. facebook.com/Outdoor.Adventures.Singapore
Bounce Singapore, Tramp Camp
3 June-16 August
Are your kids bouncing off the walls? Tramp Camp at Bounce Singapore is designed for kids 3+ to let loose on a huge range of indoor trampolines and an X-Park. Kids are fully supervised during this three-day morning camp, with instructors helping them develop aerial skills, play dodgeball, launch themselves into giant airbags and try to scale the warped wall. They also get the entire venue to themselves for the first hour (9am-10am), before it's open to the public! bounceinc.com.sg/tramp-camp
Shaws Little League Holiday Camps
June 3-June 27
Active kiddos will love Shaws Little League holiday camps programme. Expect three hours of sports like volleyball, tennis, basketball, baseball, hockey, rugby, cricket, soccer, golf and athletics, plus sessions focusing on cooking and nutrition, and arts and crafts. Qualified staff help kids develop their confidence, teamwork and coordination, both on and off the playing field. Camps are run from their Kallang base. shawslittleleague.com
Camplify Singapore, Overseas Family School
June 10-July 5
Lace up those trainers and break out the kneepads! Camplify offers multi-sport camps where young athletes will tackle a wide variety of sports every week through an exciting rotation. Think tennis, soccer, basketball, baseball, rugby, hockey, volleyball and golf!  It also has a SuperHero Sports option that introduces kids to archery and mixed martial arts like Brazilian Jiu-Jitsu and Muay Thai, all in a fun and safe environment. Camplify will be hosted by the Overseas Family School in Pasir Ris.
info@camplify.com.sg, camplify.com.sg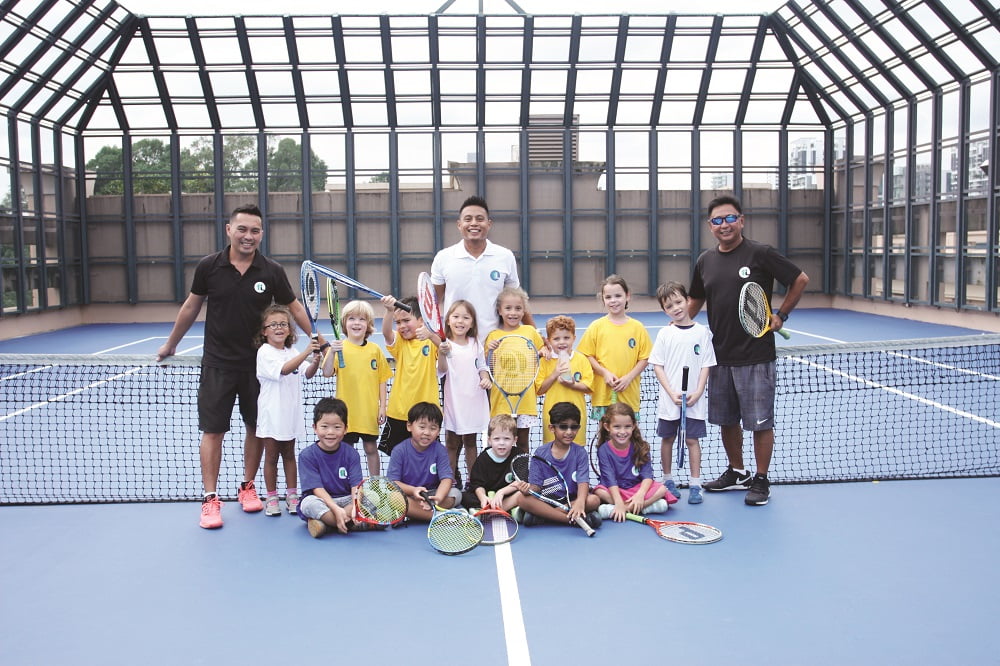 TFL Combination Tennis and Swim Camps
3 June – 23 August
TFL has another set of popular week-long Tennis and Swim Camps for the school holidays. Kids aged 4+ will be taught the basics for both tennis and swimming, while having a blast through drills and games. Each morning session runs from 9am-12noon and finishes with a fun swim, including the use of the water slide. The camps will take place at Raffles Town Club (corner Dunearn & Stevens Rd). Lunch, prizes, photos and certificates make for an awesome final day! For more info email info@tfl-training.com or go to tfl-training.com/news-events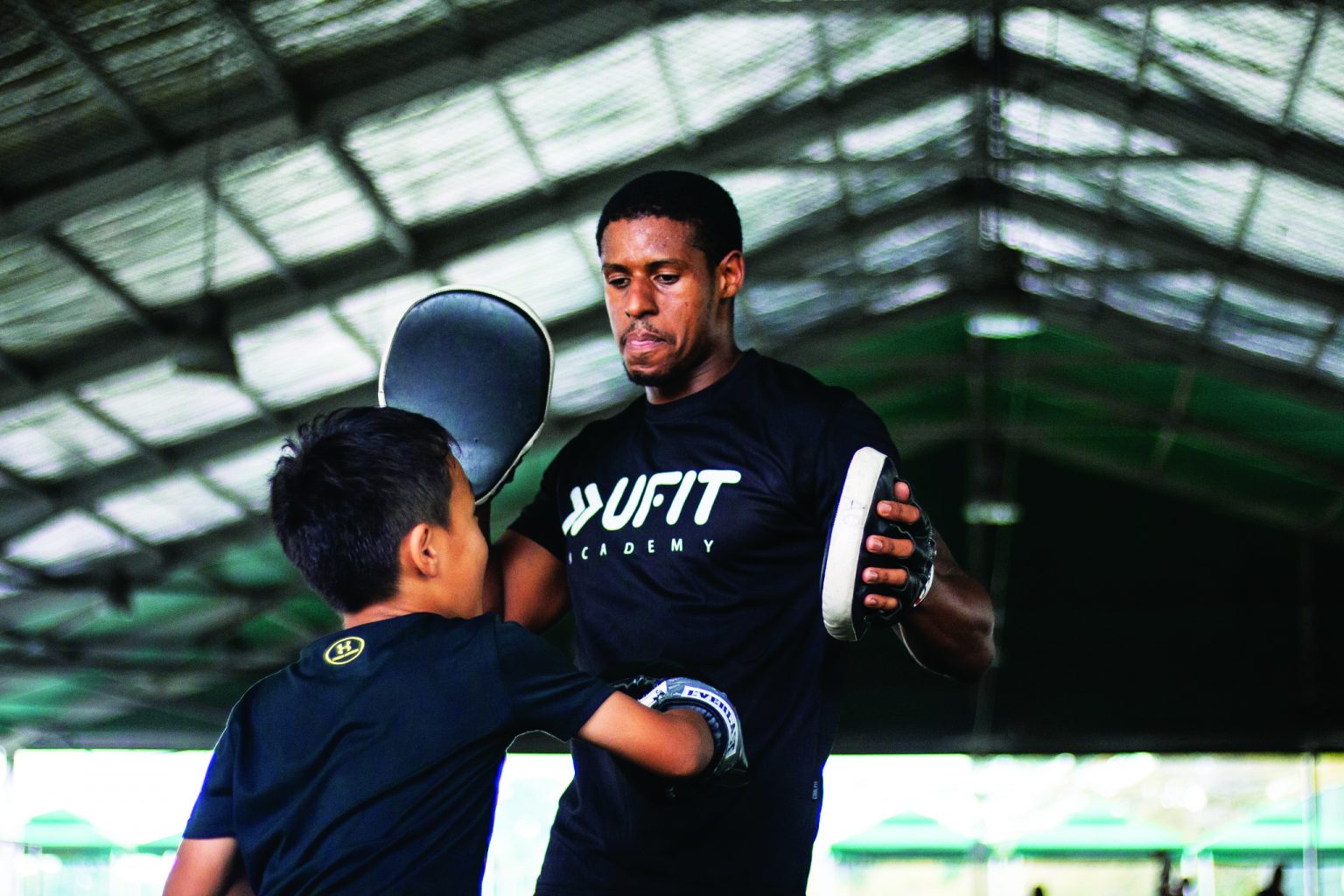 UFIT Kids Camps
5 June-12 July (camps also run later in the year)
Singapore's outdoor training specialists also run kids camps for 6-14-year olds, designed to help kids of all fitness levels develop skills in different sports. Expect fun speed, strength and mobility sessions, organised by qualified coaches and former professional athletes. Programmes include multi sports day camps and weekly camps which combine multi sports, rugby, football and swimming. Camps are held at CrossFit Bukit Timah. Check ufit.com.sg/kids-camps for more information.
Sports for the Win!
Taking part in a sport can help in the development of your child's self-esteem and confidence * Playing a sport helps kids develop social skills, gives them a sense of belonging and an opportunity to make friends * Through playing sports, kids can learn how to accept and cope with losses * Sport teaches kids to work in a team, stay disciplined and follow the rules!
Check out ANZA's kids and adults sports groups at anza.org.sg/sports