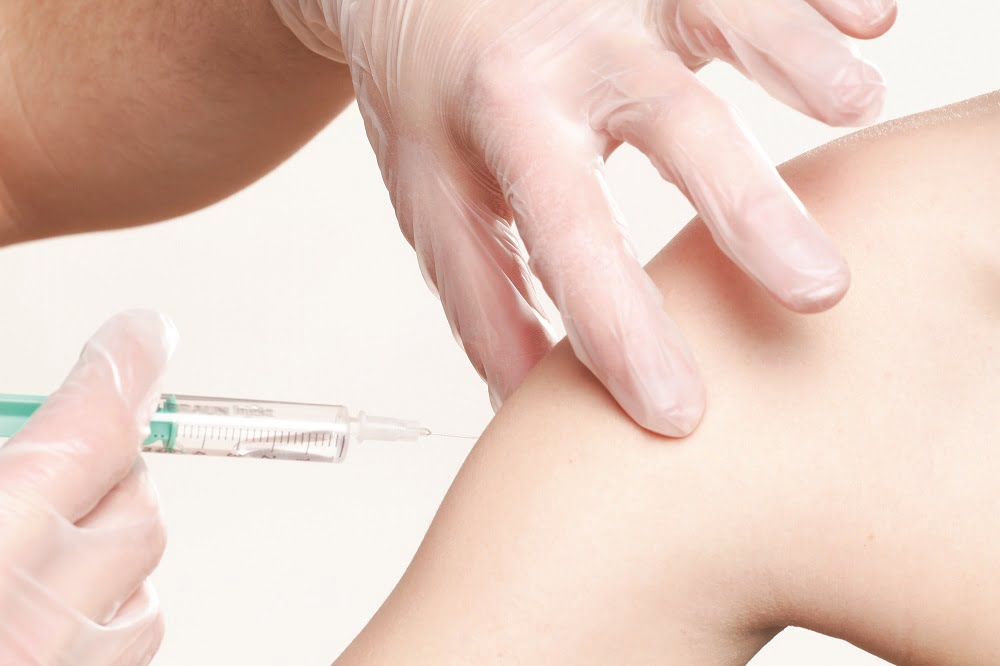 Before you depart for your trip, see your family doctor or travel clinic to discuss your travel plans and any vaccinations you and your kids might need to stay safe. Some vaccines need time to take effect and you might need more than one dose. Dr Bernadeta Wibisono, a US trained paediatric Doctor for IMC Paediatric outlines the most important vaccines for families travelling to South East Asia (SEA).
Hepatitis A and typhoid Two vaccines that are normally recommended for those travelling around SEA countries are hepatitis A and typhoid vaccines. Hepatitis A is an infectious disease of the liver caused by the hepatitis A virus. It's usually spread by eating contaminated food or drinking water. Typhoid vaccine protects against Salmonella typhi. Salmonella can lead to a high fever, diarrhea, and vomiting. Salmonella is spread by eating or drinking food or water contaminated with the feces of an infected person.
Rabies This vaccination is recommended for international travellers who are likely to encounter animals in parts of the world where rabies is common (including some countries in SEA). Three doses of pre-exposure rabies vaccines are recommended. Make sure to start the first dose of rabies vaccine one month prior to travel to ensure that you have completed the three doses.
Japanese encephalitis Another vaccination to be considered when travelling in Asia is Japanese encephalitis (JE). JE is a disease transmitted through mosquitoes that may cause swelling around the brain. You are at higher risk in rural areas (especially near rice paddies), will be outside frequently, or will be travelling for a long period.
For more information: imc-healthcare.com
Safe Travel Tips
Keeping in line with this month's travel theme, the New Zealand High Commission shared their tips for travelling safely.
– Ensure you have at least six months validity on your passport.
– Always check whether a visa is required for your travel to your destination of choice.
– Remember to obtain travel insurance for the entire duration of your travel. Yearly travel insurance is a good way to make sure you're covered.
– Register your trip on SafeTravel (http://safetravel.govt.nz)
– Know where your nearest New Zealand Embassy, High Commission or Consulate is in case of emergency.
Aussies are advised to check the smartraveller.gov.au website and register their trip before they leave. The website has tons of regularly updated travel advice – from the latest in natural disasters, ongoing political and social tensions, disease, crime, and more. You can also search for the best travel advice for the type of traveller you are – from backpacker to senior citizen, business traveller, or parents with kids.