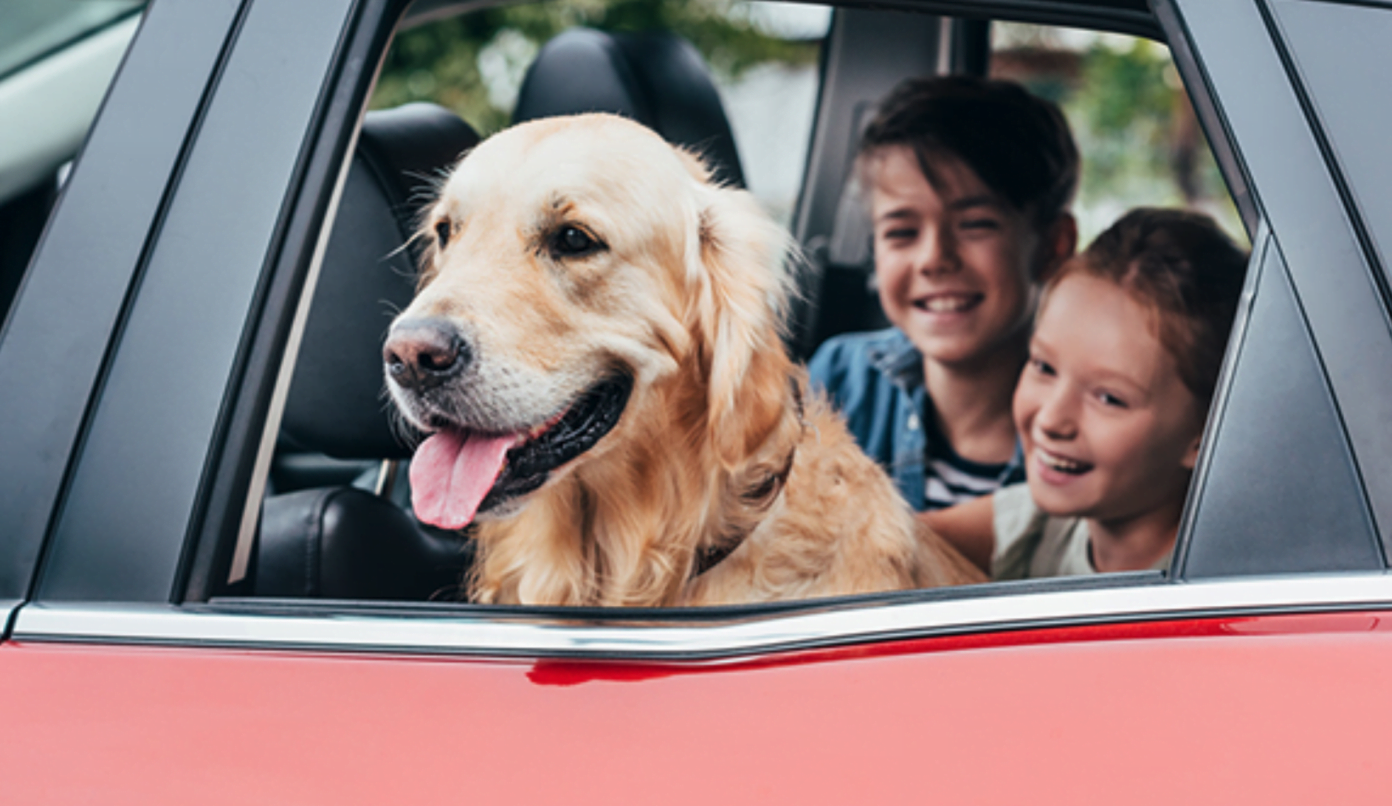 Travelling around Singapore is relatively convenient because it's a small country and you can get to almost anywhere with public transport. It only becomes inconvenient when you have children to travel around with. You have to rush to get the bus or train, on top of worrying about the safety of your children.
But some might argue that it's an even bigger inconvenience to travel with your pets. Which is mainly because you can't bring your pets on buses and trains, and most taxis or private hire services would not pick you up.
So your options are really limited and the easiest way around this issue is to own a car.
However, as an expat, it might not be the smartest and most financially prudent thing for you to do. Owning a car in Singapore is just too expensive!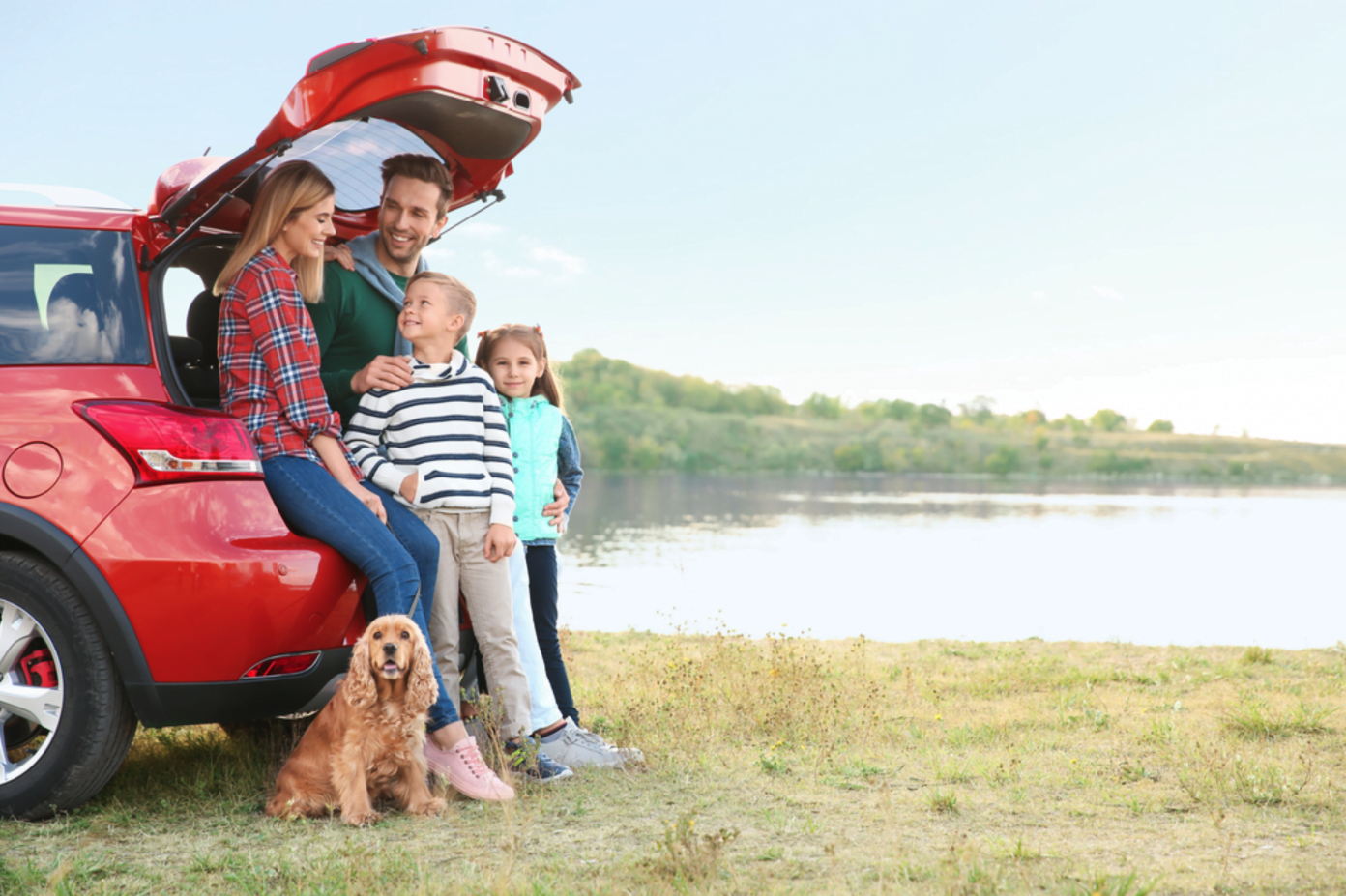 Then there's also the hassle of car ownership – confusing acronyms (COE, PARF etc.) to grasp, making annual payments like road tax, insurance and maintenance, and even selling your car when the COE expires or when you have to leave the country. It's obvious that owning a car here is not as easy as it is back home.
But that's not all.
There's still a matter of depreciation. You are forced to bear with the fact that you'll be losing at least $1,000 a month. Which is by no means a small sum. That's more than $12,000 a year – enough to pay for part of a University degree!
So if you're not going to be living in Singapore for more than 5 years, owning a car is definitely not worth it for you.
But what choice do you have when you need the convenience of a car to travel with your family and your pets without worry?
Enter Carro's Car Subscription service, a commitment-free alternative to traditional car ownership in Singapore.
The Perfect Alternative
While there are other services that allow you to drive without having to buy a car, Car Subscription comes with the most freedom.
Unlike leasing and rental options, Car Subscription doesn't force you to lock yourselves down to a contract. You'll have the freedom of no commitments, giving you the power to switch or return the car whenever your needs change.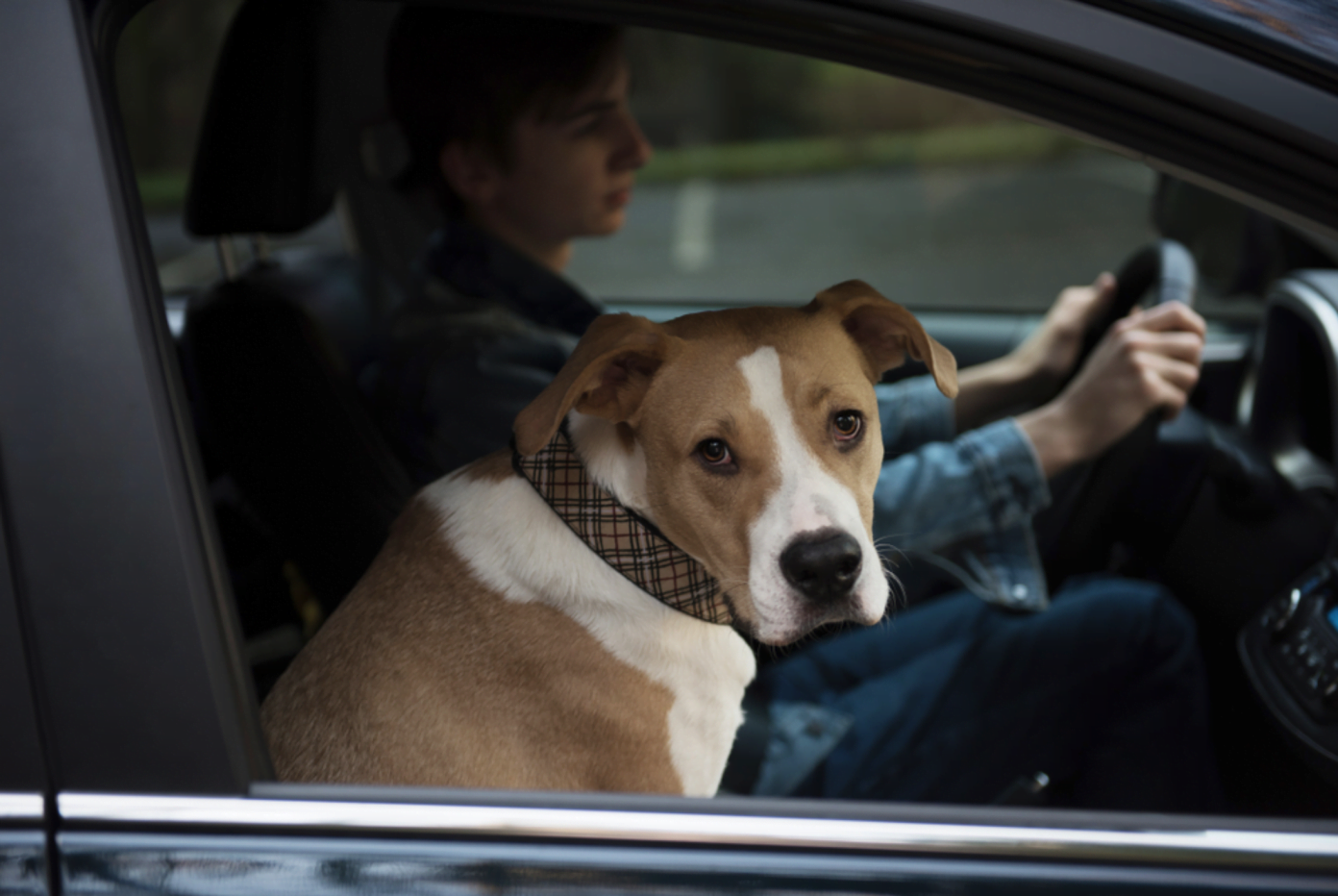 If you're getting a car just for the convenience of ferrying your fur babies around, you should know that many leasing and rental options are not pet-friendly. Usually, you're not allowed to bring your pets on these cars and you'll incur a penalty for doing so.
But with Carro's Car Subscription, you can travel with as many pets as you want! The cars in our fleet are all pet-friendly, so you can bring your fur babies onboard, worry-free!
And just like Netflix, simply pay an all-inclusive monthly fee (from $1,499) that covers everything you need – road tax, insurance, maintenance and more! On top of that, you don't even need to fork out a hefty 50% downpayment. Just pay a small 100% refundable deposit of $1,000 and you're good to go.
Enjoy the freedom to choose a plan that best suits your needs – pick a car for your daily drive like a Volkswagen Jetta or ferry your family around in a reliable SUV or even fancier, high-end options like a Range Rover. Whatever your needs, we have a plan that fits!
With Singapore's First Car Subscription Service, you'll finally have the freedom to travel around the island with your pets – worry-free, conveniently and affordably!
Sign up for a commitment-free car ownership journey today.