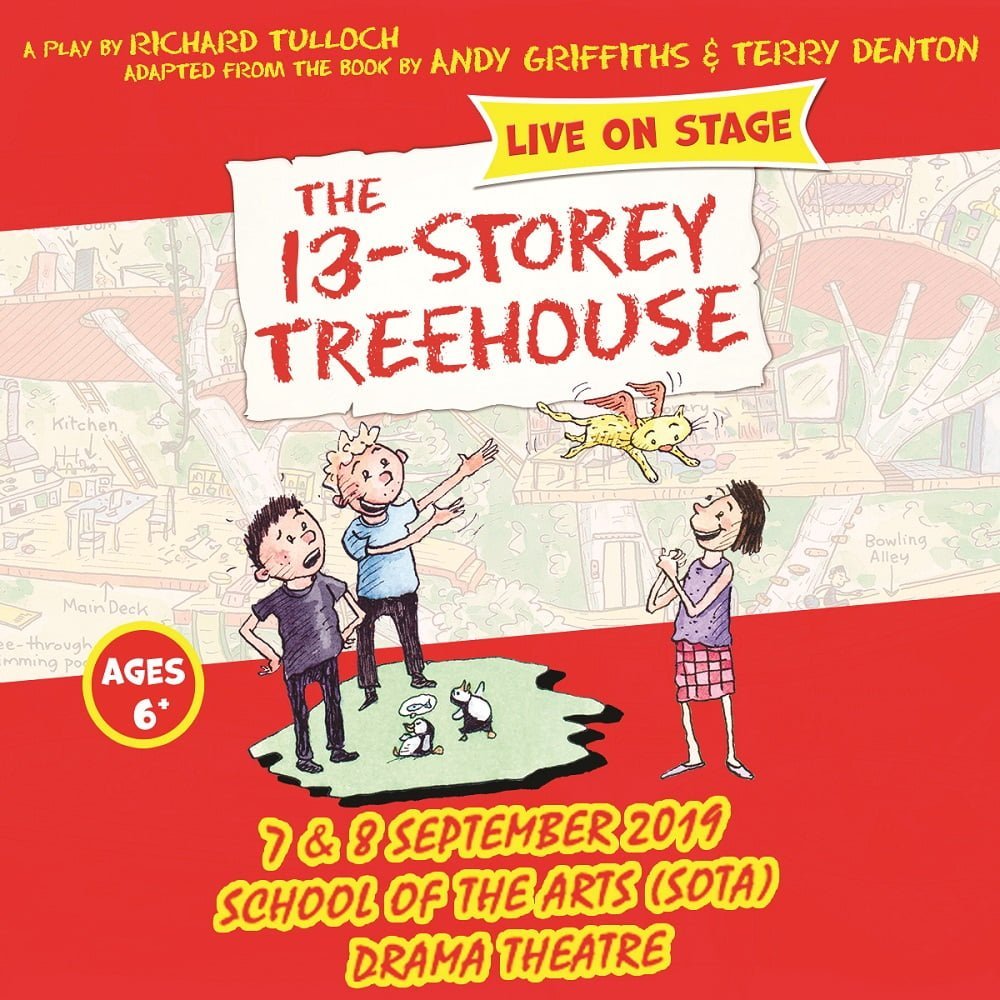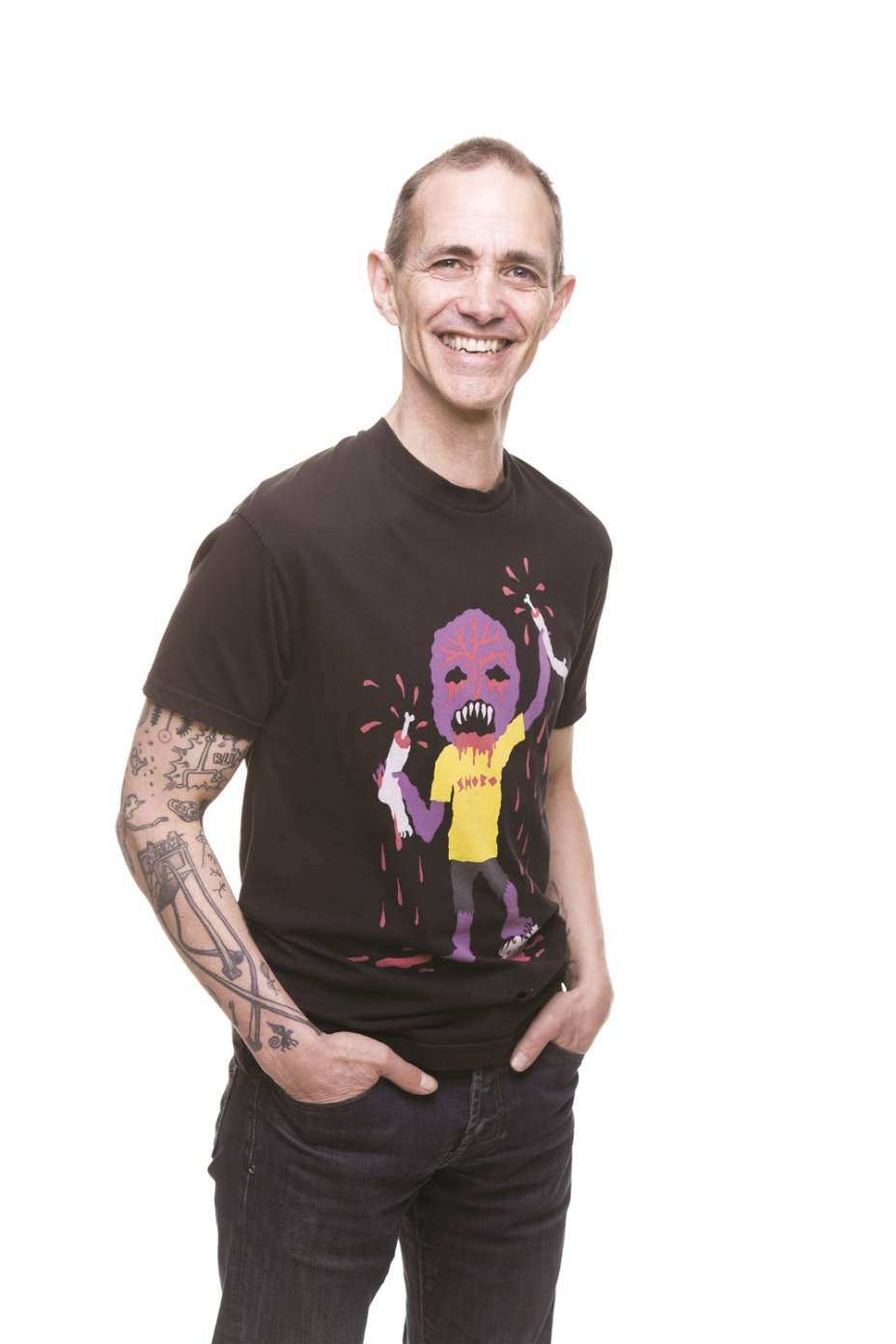 7-8 Sept
The 13-Storey Treehouse, Live on Stage
SOTA Drama Theatre
A play based on the bestselling book series by Andy Griffiths and Terry Denton is coming to Singapore! Expect a bowling alley, a secret underground laboratory, and self-making bed, as well as loads of laughs. Tickets from $40, Sistic.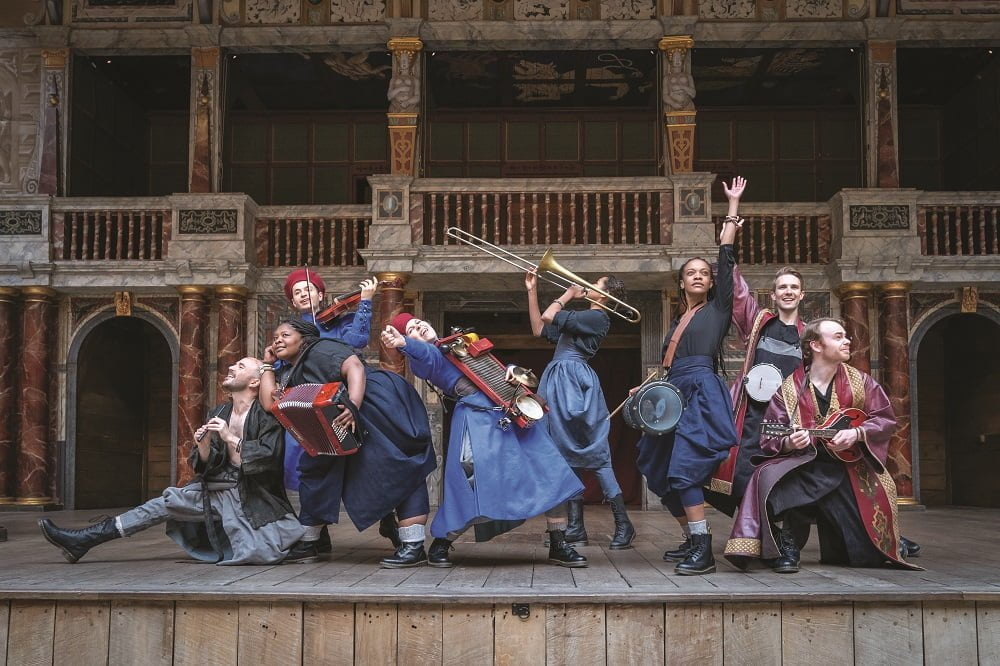 10-15 Sept
Shakespeare's Globe
Victoria Theatre
Shakespeare's Globe presents a trio of plays exploring refuge and displacement; The Comedy of Errors, Pericles and Twelfth Night. Taking on multiple roles across all three plays, the company unravels timeless tales to discover what belonging truly means. From $88, Sistic.
18-19 Sept
Glamorous Giving Fashion & Homewares
Orchard Rendezvous Hotel
Glamorous Giving is back in September for its 12th edition. Singapore's top independent local brands, designers and boutiques will be selling their products at clearance prices in support of the Singapore Committee for UN Women. Feelgood retail therapy! facebook.com/Glamorous.Giving
10 Sep – 6 Oct
SRT Presents Caught
Miaja Gallery
Looking for something completely different? In this ground-breaking event, audiences will be immersed in a social theatre experience in a two-storey gallery, where truth and reality are never what they seem. Is it a party, or a performance? Written by Christopher Chen – conceptualised and directed by Ed Iskandar.
From $75, Sistic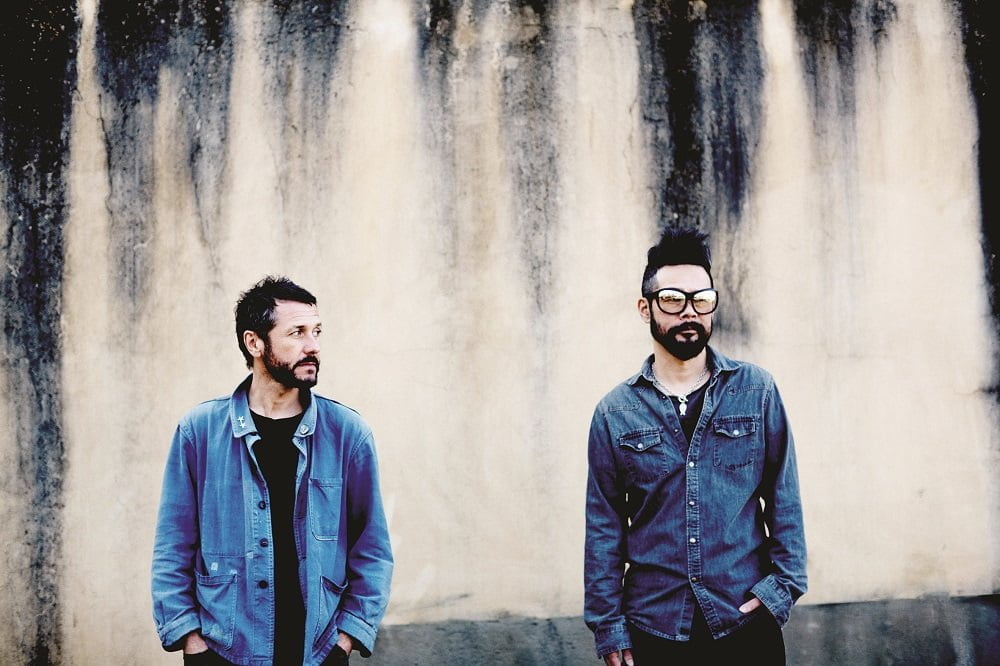 14 Sept
Feeder Live in Singapore
The Pavilion at Far East Square
Chartbusting Welsh rock band Feeder are touring their latest album, Tallulah. Expect stripped back, organic rock tunes that hit the heartstrings. Tickets from $118, Sistic.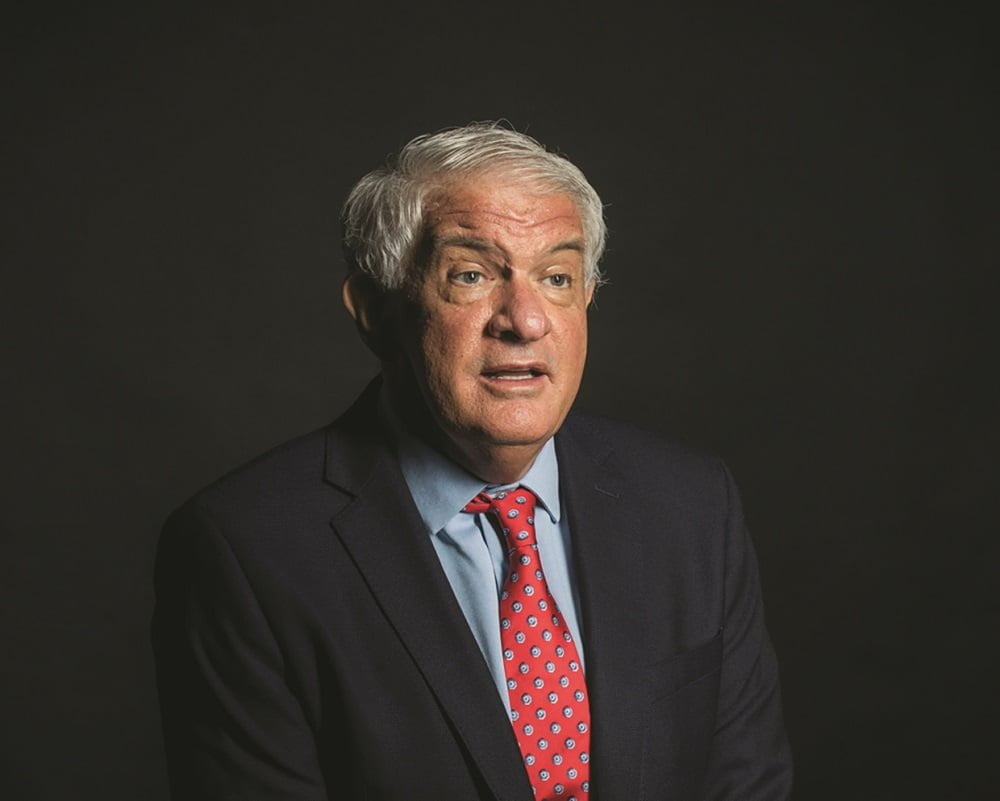 19 & 21 Sept
Parenting Seminars
• How to Raise Happy and Resilient Young People
• Five Great Challenges of Parenting in 2019
Australian International School (AIS)
Alliance Counselling is hosting Dr. Michael Carr-Gregg, along with Dr. Natalie Games for two parenting seminars at AIS on Thursday, 19 Sept (7pm-8:30pm) and Saturday, 21 Sept (2pm-3:30pm). Michael is one of Australia's highest profile psychologists, author of 14 books, broadcaster and a specialist in families, parenting, children and adolescents.  Tickets $35, eventbrite.sg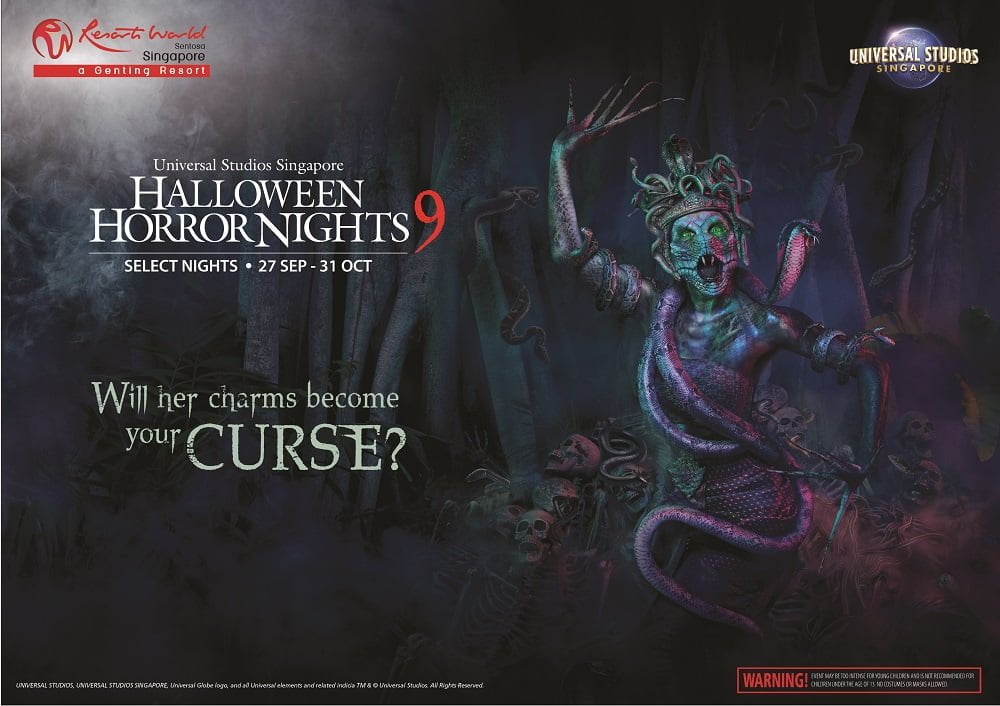 Sep 27-Oct 31
Halloween Horror Nights 9
Universal Studios
Universal Studios annual scare event returns for another year of terror. Together with haunted houses inspired by Southeast Asia's most iconic ghosts, twisted clowns and creepy dolls, Halloween Horror Nights 9 promises an immersive scare experience. Go if you dare! halloweenhorrornights.com.sg
29 Sept
NUS Giving Run BIG
(Believe in Giving)
Town Green, NUS
Join NUS students, staff, alumni and partners on this unique run around the vicinity of the university. There's a10km Run, 10km Mixed Team, 5km Fun Run and 1.2km Kids' Dash. The run celebrates local community heroes and you can even nominate your own! nusrunbig.com