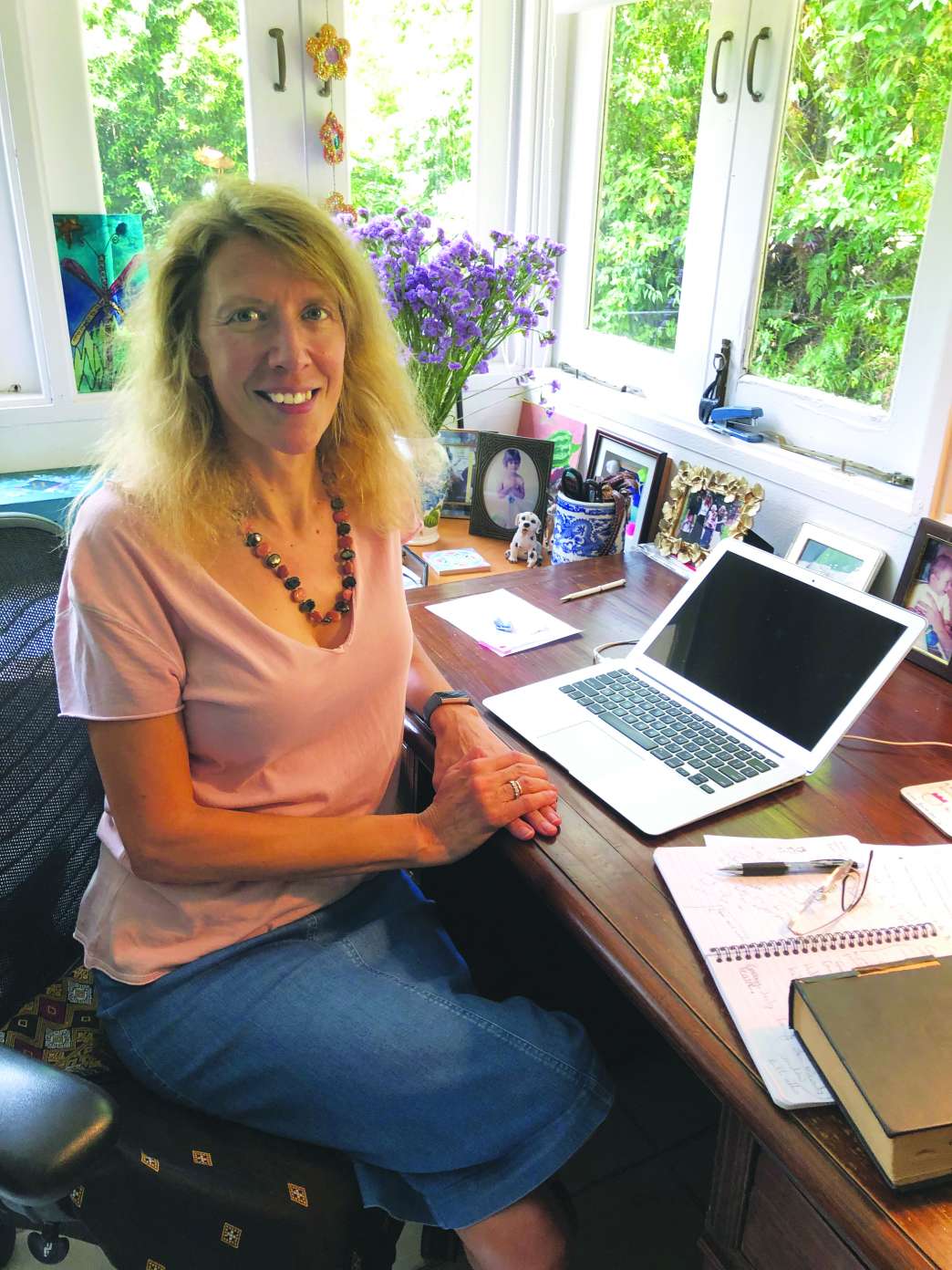 British expat Rosie Milne is the author of four novels: How To Change Your Life; Holding The Baby; Olivia & Sophia; and Circumstance: Truth & Lies in the Malayan Jungle. She has lived in Singapore for 16 years and also runs the literary website Asian Books Blog.
Your first historical novel 'Olivia & Sophia' is the story of Stamford Raffles' two wives. Why did you choose to write about them?
Somewhere I learned that Raffles had two wives. Then I learned dribs and drabs of his life story, that his children had died, that he'd lost everything on a shipwreck. I thought 'this is a story that reads like fiction'. Very early on in my research, I had the idea that I would do one diary for each wife.
It was quite a brave decision, writing the story in a diary format.
There were things that were hard about using the diary format. One was that I was obviously limited to the first-person point of view, so how to get information into the story was a challenge. I was forever having to have characters 'overhear' something. Another huge challenge was timing. Because it was following the diary format, historically maybe twenty things happened in April 1825 and then nothing until March 1827. That doesn't really work in a novel.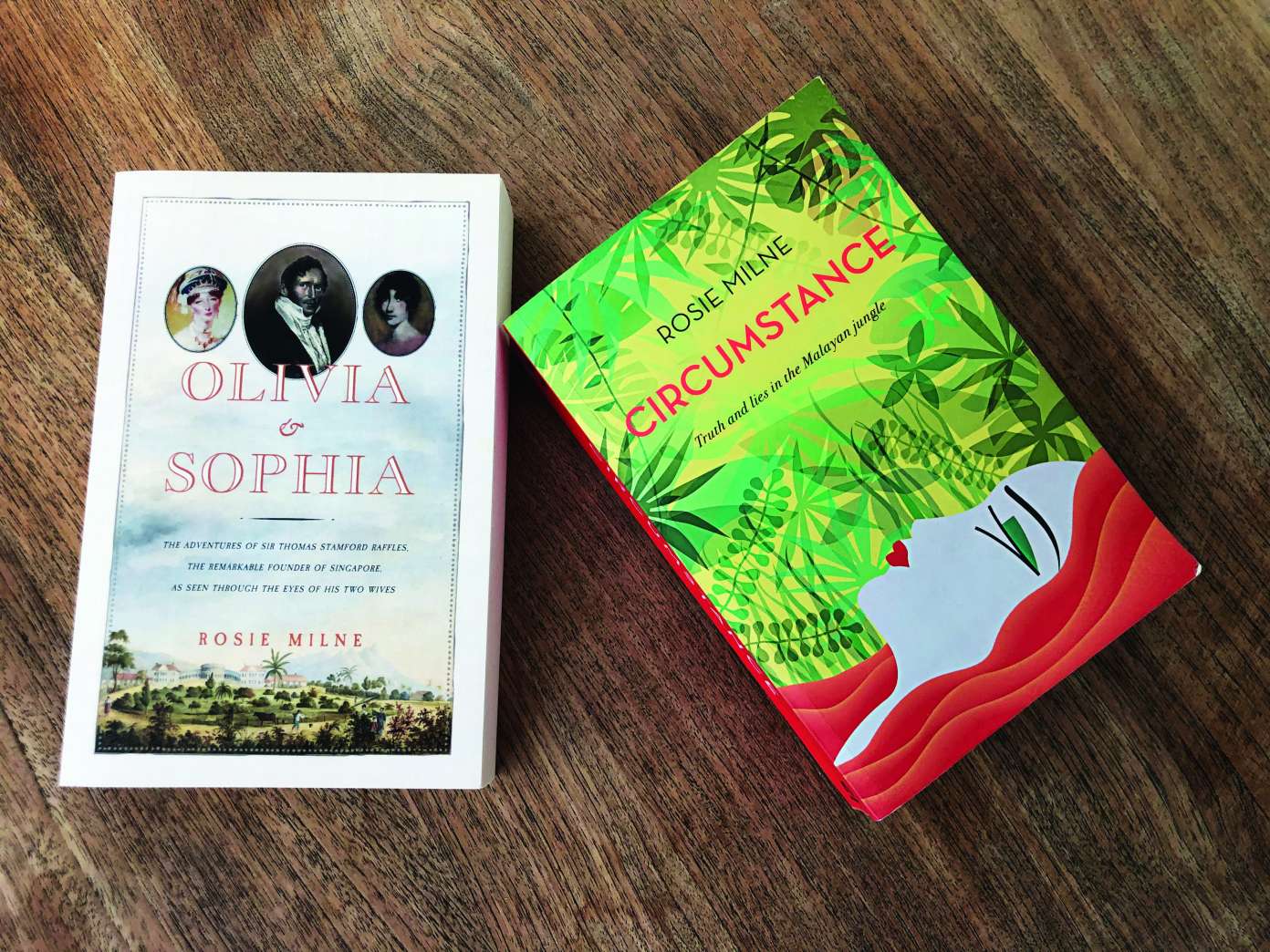 Your most recent book, Circumstance, deals with a young bride in the 1920s, arriving in Malaysia to find that her husband had previously lived with a local woman who bore him four children. Where did you get the inspiration for that?
Years ago when I lived in Hong Kong, another writer friend said to me that she thought all expat writers in Asia were writing in the shadow of Somerset Maugham. At the time I completely agreed. I've changed my thinking about that now, but I thought at the time, that's interesting, so how do you address that? You address it by engaging directly with Somerset Maugham and with one of his works. So I looked for a short story, one of his Far Eastern Tales, that had enough in it to make a novel and had a fairly generic setup so I could do what I liked with it. Basically it's a love triangle (the story is Maugham's The Force of Circumstance).
How hard do you think it was for your characters when they arrived in the colonies for the first time with no family or friends apart from their new husbands? How hard was it for them to find their own network or community?
I don't think there was their own community. I think they had to be incredibly brave, incredibly adventurous women who handled isolation very well. I always think it must have been like if we went to the moon now. Leaving England in the 19th century, with the difficulty in communication, the heat here, the bugs, the lack of medicine. It was incredibly difficult.
They had little contact with their families and friends back home. For Rose (in the novel Circumstance), in the 1920s, it would take about three months to write a letter, send it off and get a reply. For Olivia and Sophia, in the late 1700's/1800's you could write a letter today and it wouldn't arrive for 18 months and then the reply would take 18 months and it might get lost on the way. So – and this is based on fact – you could actually get a letter enquiring about the health of a child who had died.
On that topic, Raffles' second wife Sophia bore him five children. All but one died before their fifth birthday. That must have been hard to write about.
I allowed myself one complete sobbing breakdown, then I told myself I had to write it with no more emotion. It shows how lucky we are now. If I was writing a contemporary novel about the loss of a child, the loss of that one child would be the focus of the novel, and would be expected to be the entire focus of that main character's life for a long time. These women had to deal with the deaths of three children in six months, as well as deaths of brothers, friends and associates. There were actually a lot more deaths of people around them, which I had to leave out otherwise there would have been a death every second page. They had to deal with so much that it almost doesn't read to be true.
On a lighter note, what are you working on now?
I'm working on a novel that is very loosely inspired by truth. It's about somebody who came out from England in the early 19th century, and set up a little Kingdom on Borneo, and then got thrown out of that kingdom and set up another kingdom somewhere else. One of the things I learned from Olivia & Sophia is how difficult it is to write a historical novel that sticks strictly to history, because you bend it (the history) out of shape in all sorts of ways. So I'm thinking it's going to be loosely inspired by history rather than following the actual true story.
You run the website asianbooksblog.com, who are your favourite regional authors?
There are some fantastically interesting things coming out, particularly short stories. Singapore literature's having a bit of a moment, both internationally and locally. I actually don't want to name anybody, because that would mean excluding other people! But I would say, read local literature, novels, short stories. Read people who are published by local presses, like Epigram, or Math Paper Press. Monsoon, who publish me, is also a local press, but they're based in England and publishes books about SE Asia, the whole region, whereas a publisher like Epigram is probably more focused on Singapore. So, I would look at what local publishers are bringing out.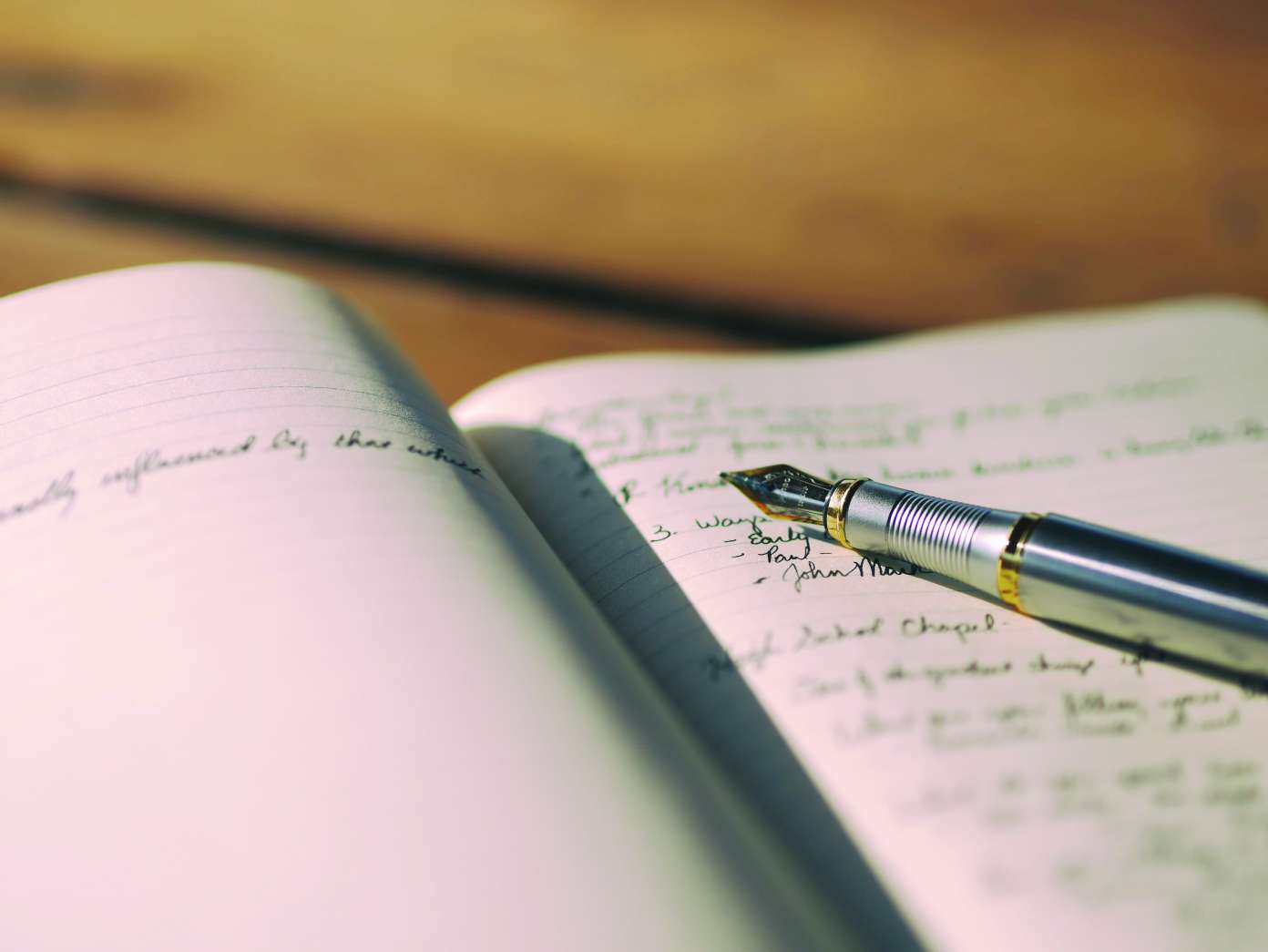 Calling all budding writers!
ANZA's Writer's Group is seeking a new leader and new members. All levels of writing experience welcome. Contact us at info@anza.org.sg