6 – 7 Dec
Legacy Festival
Siloso Beach, Sentosa
Join an estimated 15,000 partygoers for the
new two-day Legacy Festival at Siloso Beach. Hailed as 'the biggest block party on the beach', the festival features Tiësto, Don Diablo, Cosmic Gate, Swanky Tunes, Mark Sixma, Rave Republic and local acts DJ Andrew T, Inquisitive and Doppelgangerz. legacy-festival.com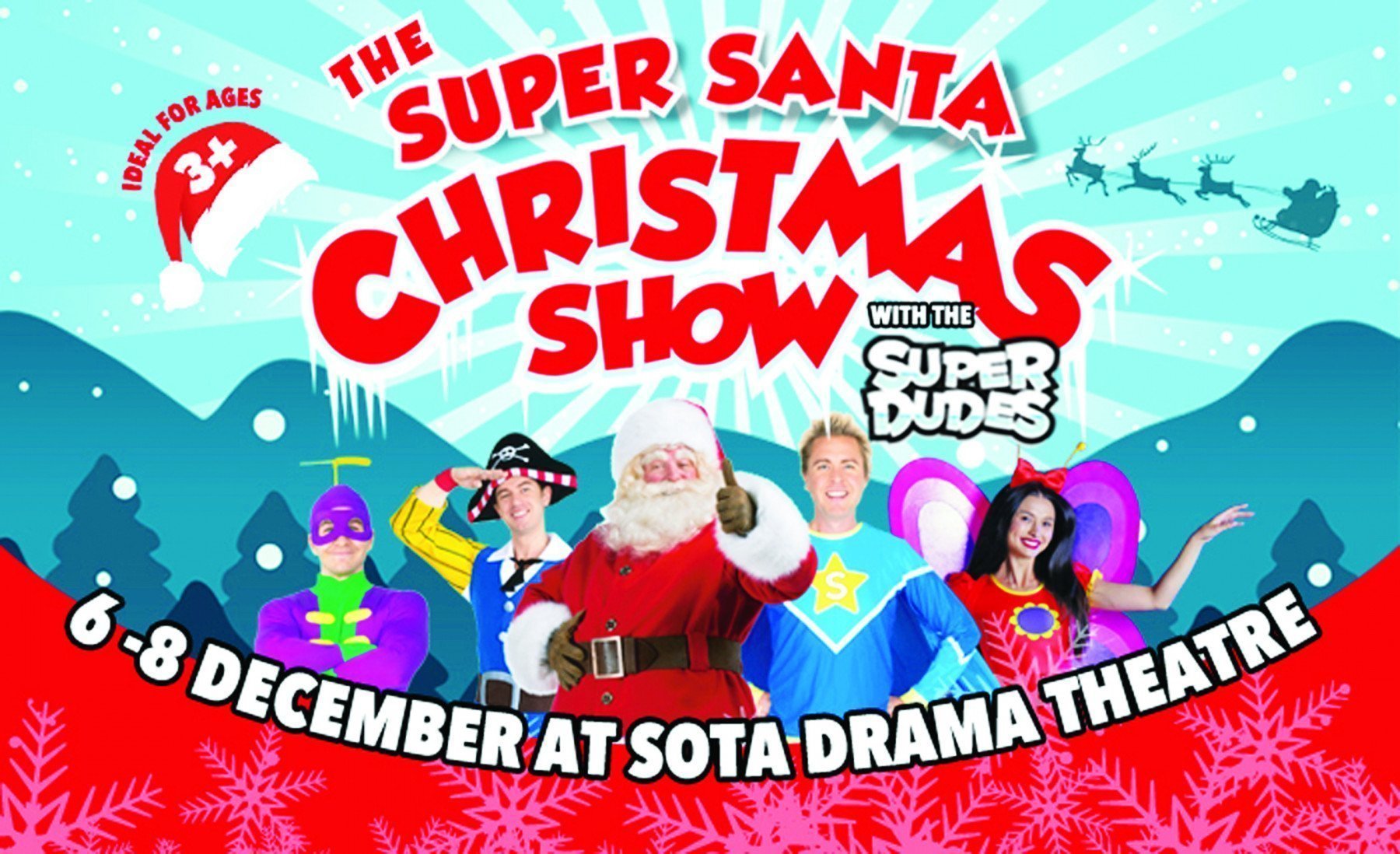 6 – 8 Dec
The Super Santa Christmas Show
SOTA Drama Theatre
Encapsulating the magic of Christmas, this fun, family show has lots of audience participation. No one is more excited about Christmas than The Superdudes. As they get ready for Christmas, they receive a phone call from Santa. He needs the help of the audience and The Superdudes to help save Christmas. Superdudes to the rescue! From $45, Sistic.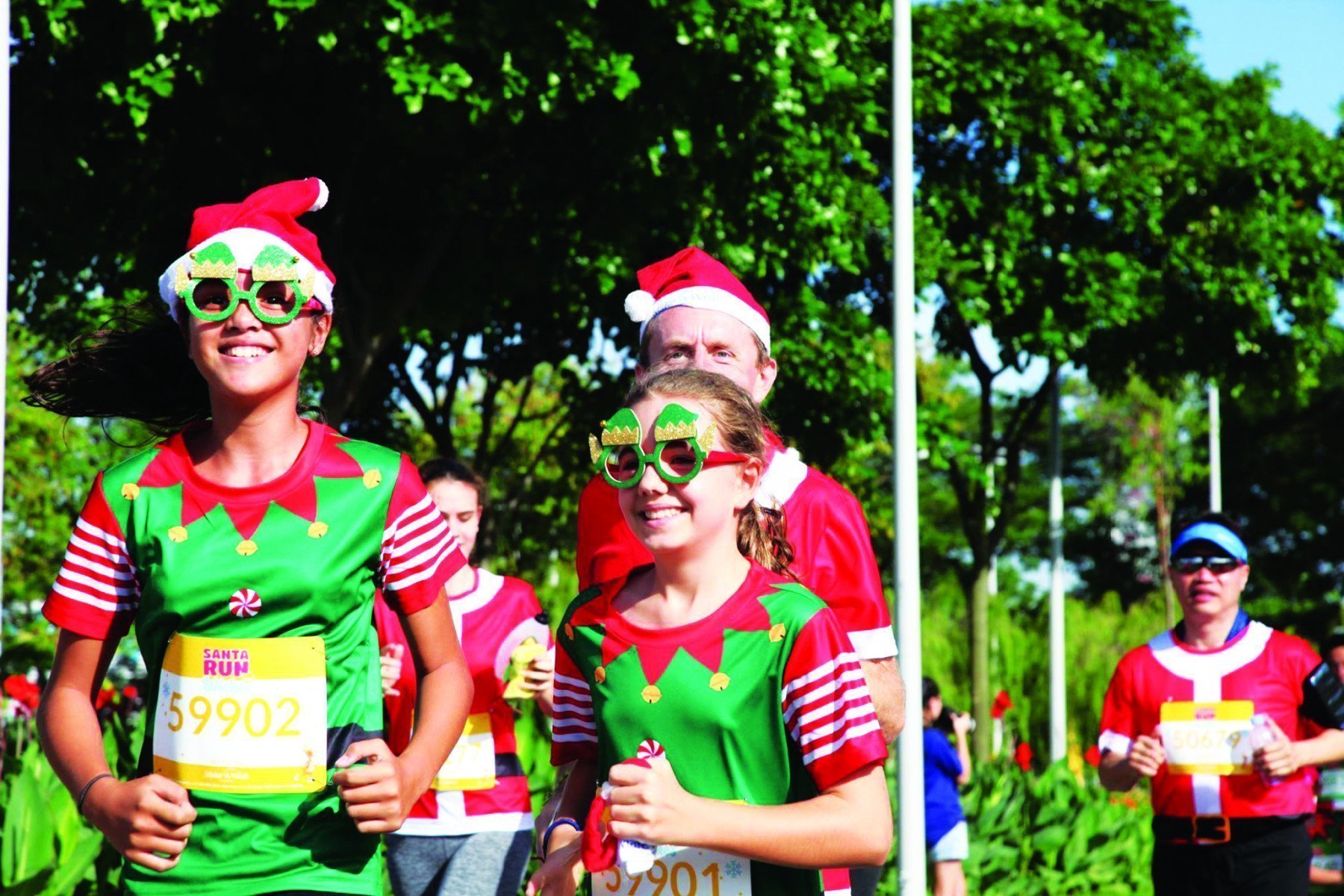 7 Dec
Santa Run for Wishes
Singapore Sports Hub
Don your Santa suit or elf outfit and join this annual pre-Christmas community fundraising event, organised by Make-A-Wish Singapore. All proceeds go towards granting wishes to children with critical illnesses, and it's designed to suit families and kids. Besides the 2.5km, 5km, and 10km runs, there's a carnival with festive games and rides. santarunforwishes.sg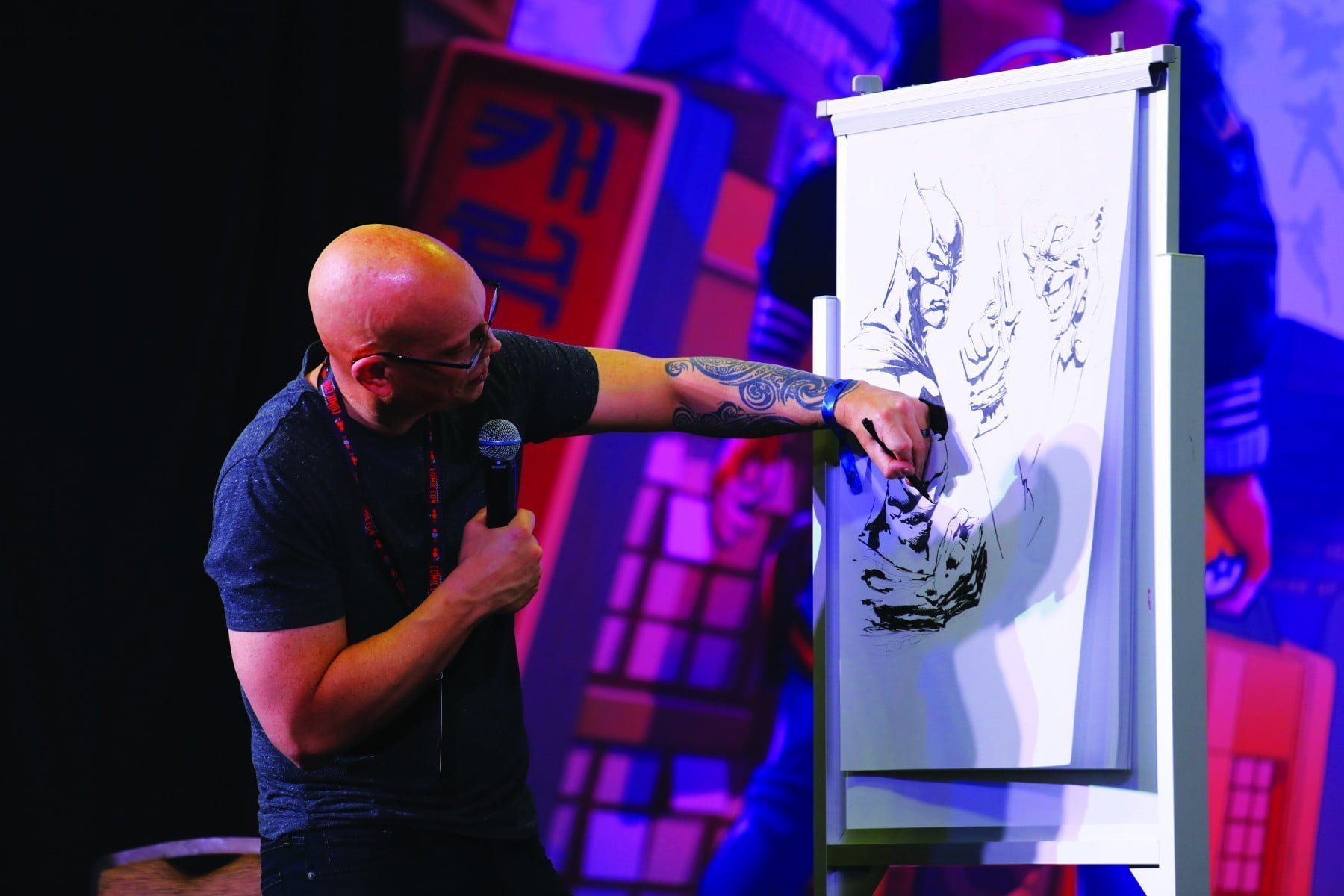 7 – 8 Dec
Singapore Comic Con (SCC)
Sands Expo & Convention Centre
Singapore Comic Con is Southeast Asia's ultimate celebration of toys, collectibles, comics, esports and cosplay. Dress up as your favourite superhero or video game character and enjoy fan-based zones, cosplay competitions and an esports arena featuring local and regional leagues. singaporecomiccon.com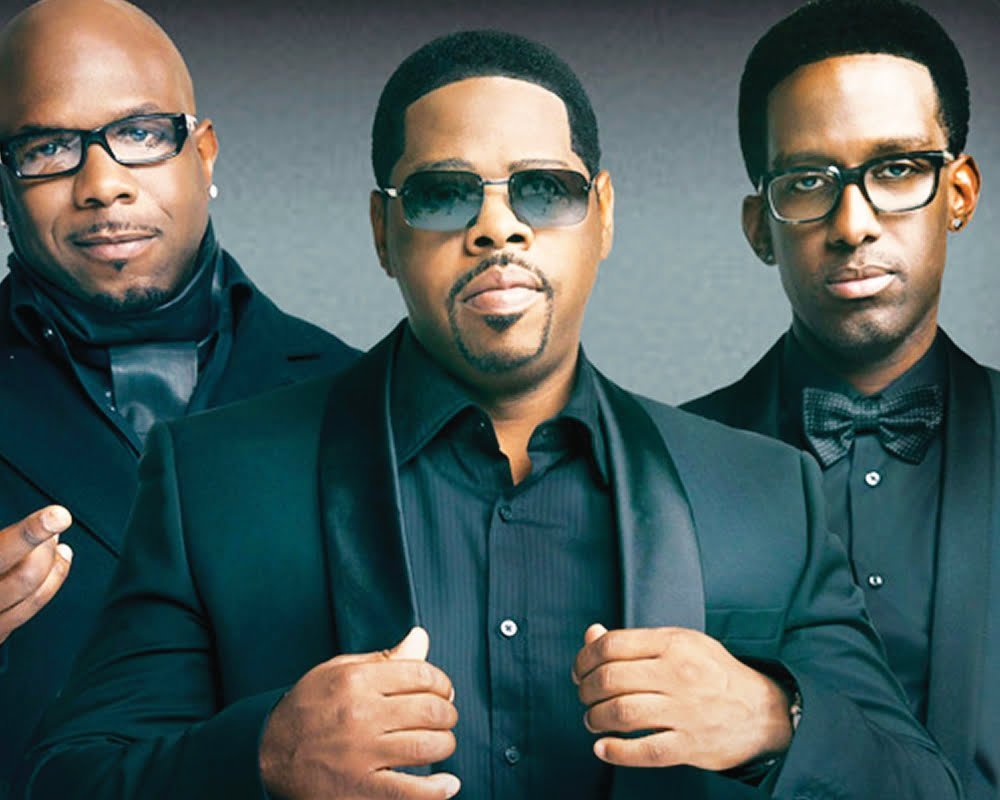 9 Dec
Boyz II Men
Suntec Singapore
Best-selling vocal group, Boyz II Men will treat Singapore fans to their smooth R&B and pop classics and fan-favourites, along with new tracks. Reminisce over their biggest hits End of the Road, I'll Make Love to You and On Bended Knee. From $88, Sistic.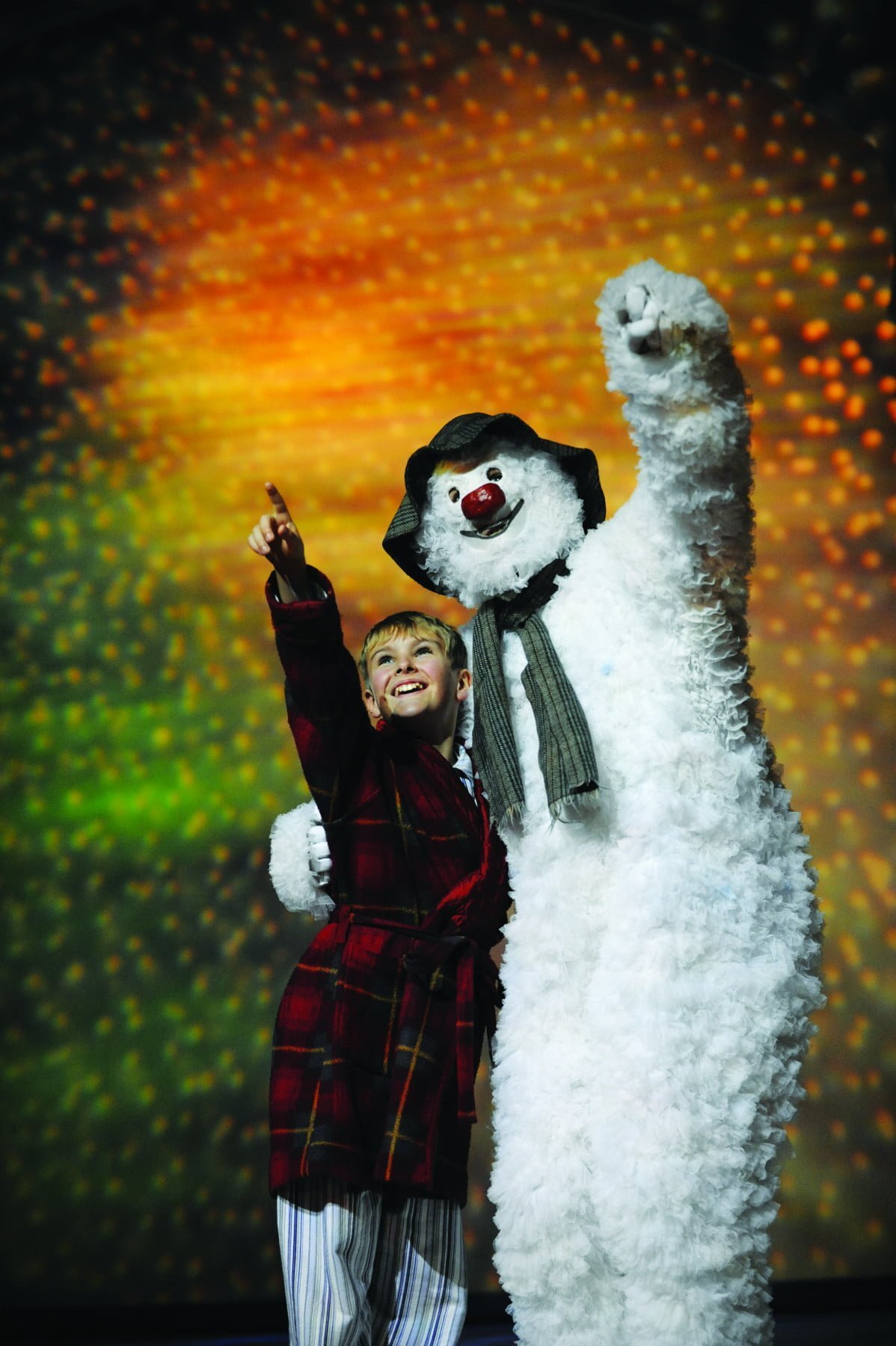 12 – 15 Dec
The Snowman
Esplanade Theatre
Based on Raymond Brigg's much-loved book, this live show is about a young boy whose snowman comes to life on Christmas Eve. The pair set off on a night-time quest for adventure. They meet Father Christmas, dancing penguins, and reindeer, but will they escape evil Jack Frost and get back home for Christmas? From $48, Sistic.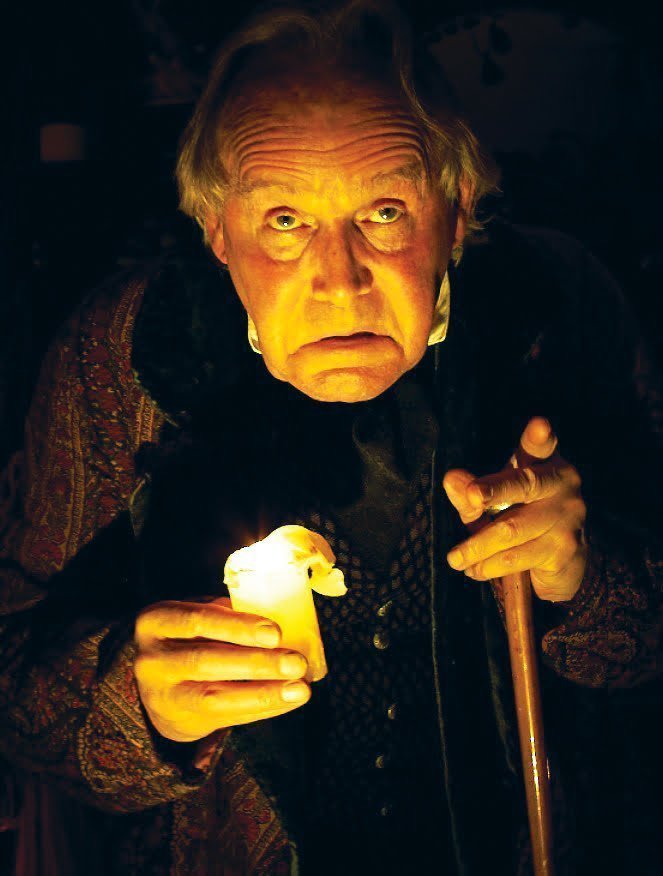 13 – 15 Dec
A Christmas Carol
Elizabeth Suite of The British Club
All the way from the Royal Shakespeare Company of London, acclaimed British stage, television and film actor Clive Francis performs a one-man reprise of Charles Dickens' A Christmas Carol. From $58, britishtheatreplayhouse.com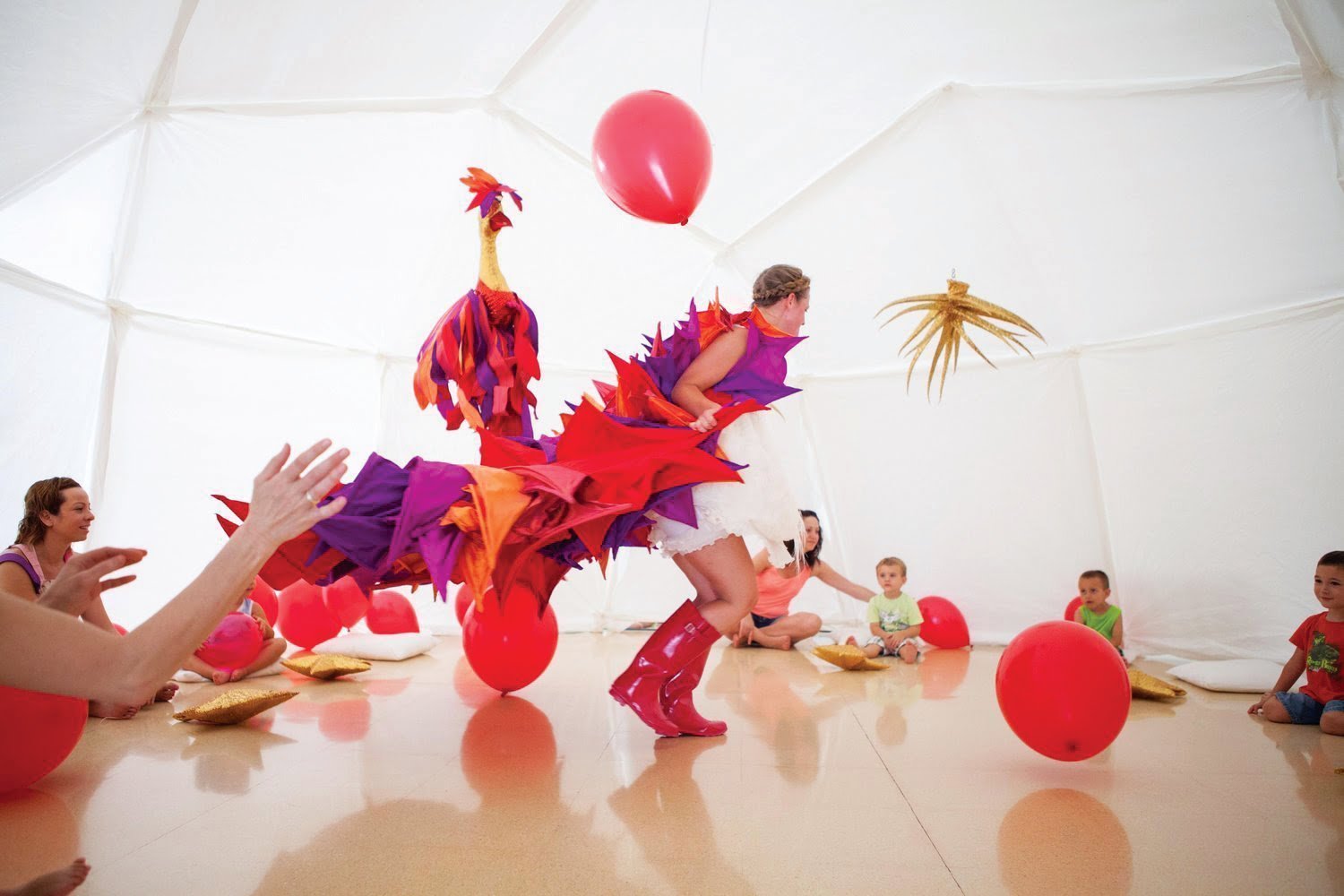 13 – 22 Dec
IMAGINIQUE Children's Festival
Various locations
This innovative new children's festival offers live theatre and music experiences for children of all ages. Expect fun and immersive experiences for your kids, as they enjoy interactive acts from Spain, Australia, and Norway. imaginique.sg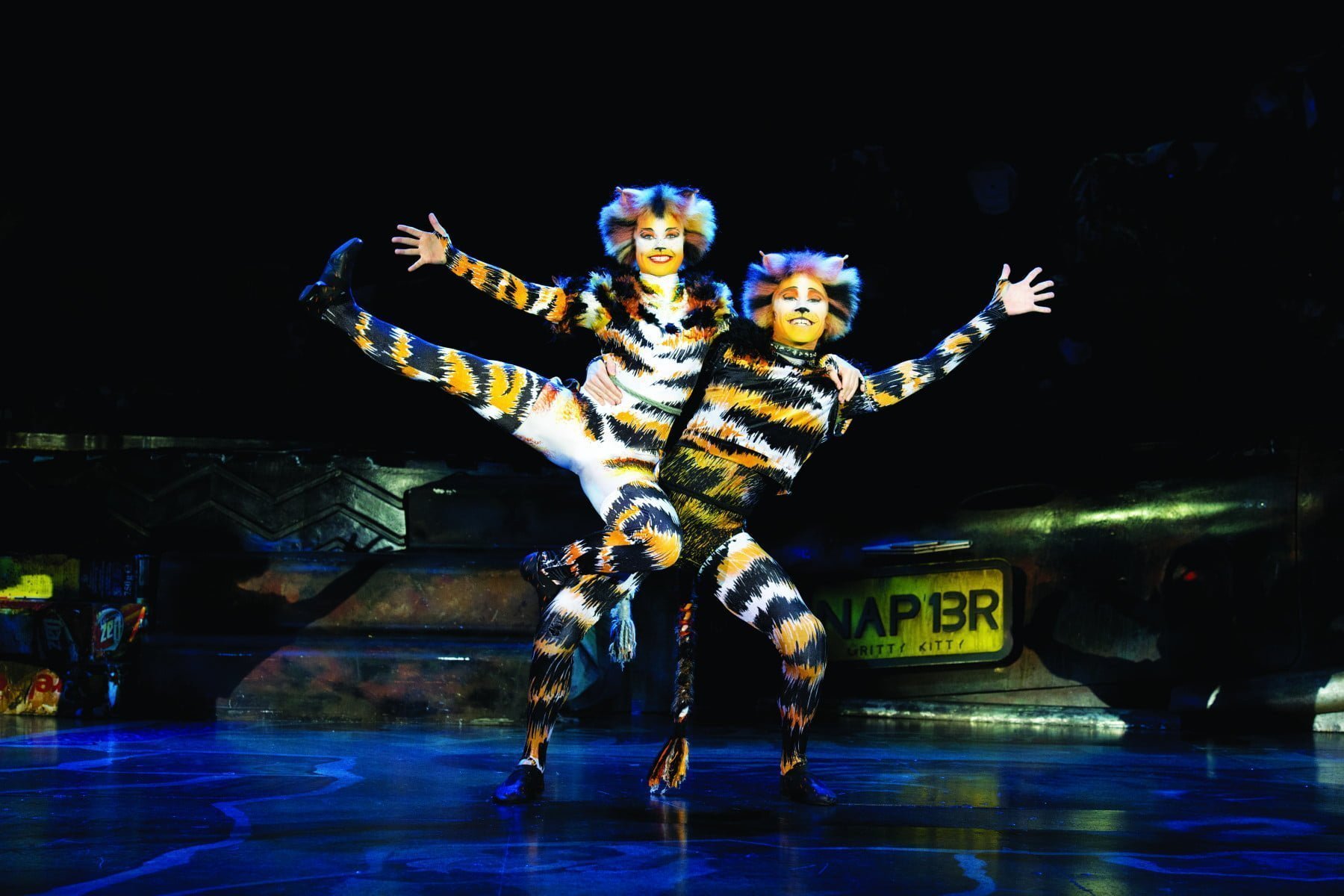 17 Dec – 5 Jan
CATS
Sands Theatre at Marina Bay Sands
Andrew Lloyd Webber's record-breaking musical CATS comes to Singapore this December. Expect incredible musical performances, a junkyard setting, and wild cat costumes, as Rum Tum Tugger, Mr. Mistoffelees, Jennyanydots, Old Deuteronomy, Grizabella and Skimbleshanks gather for the annual Jellicle Ball. Tickets from $50, Sistic.