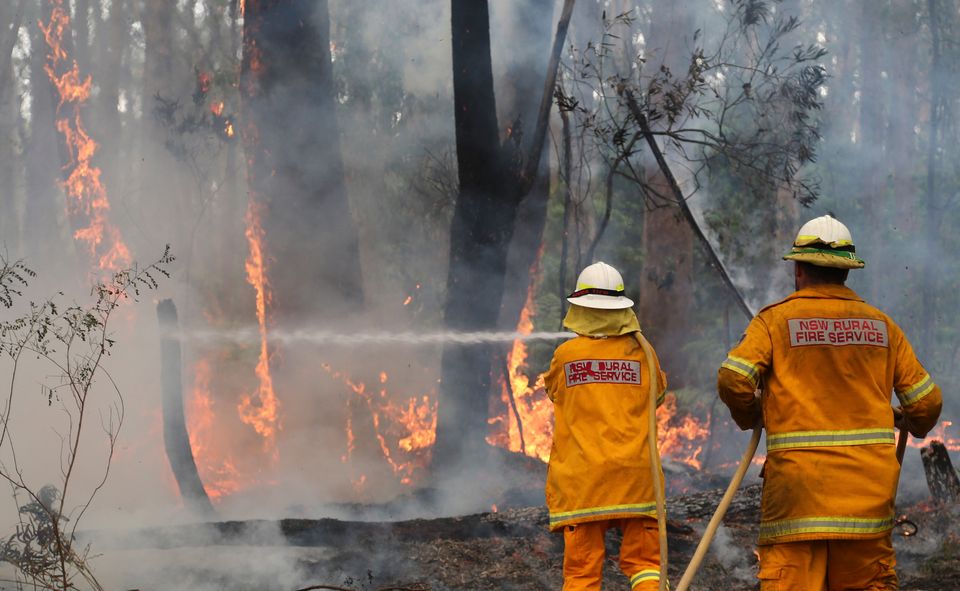 Firefighters:
Victoria's Country Fire Authority (CFA) https://www.cfa.vic.gov.au/about/supporting-cfa#donate-cfa
NSW Rural Fire Service (RFS) https://www.rfs.nsw.gov.au/volun…/support-your-local-brigade
The Country Fire Service in South Australia is taking direct donations. https://cfsfoundation.org.au/donate
Donate to the Rural Fire Brigades Association to support firefighters in Queensland. https://www.rfbaq.org/donate-to-rfbaq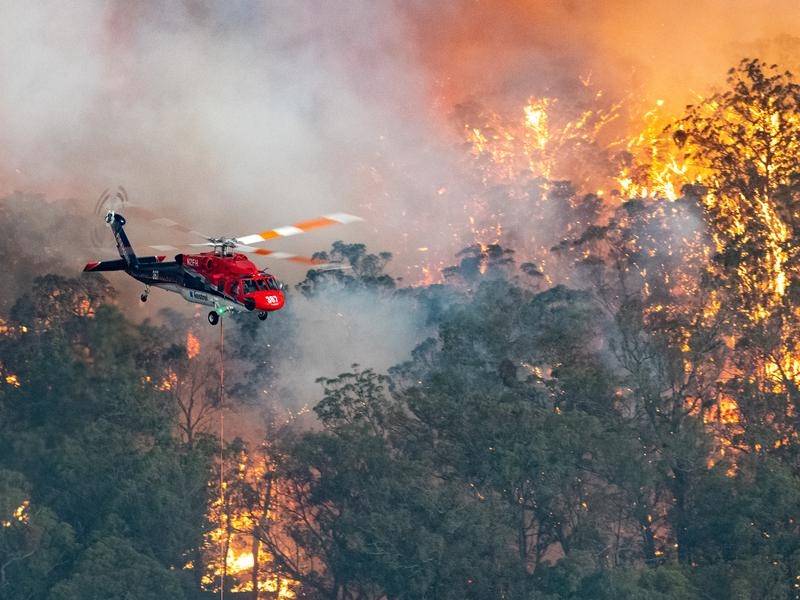 Salvation Army:
The Salvos are after cash donations to feed firefighters and evacuees, and aid in relief and recovery. https://www.salvationarmy.org.au/
Red Cross:
The Red Cross is raising money through its Disaster Relief and Recovery Fund. https://www.redcross.org.au/…/disaster-relief-and-recovery-…
Comedian and actor Celeste Barber has launched a fundraiser for the Trustee for NSW Rural Fire Service and Brigades donations fund. https://www.facebook.com/donate/1010958179269977/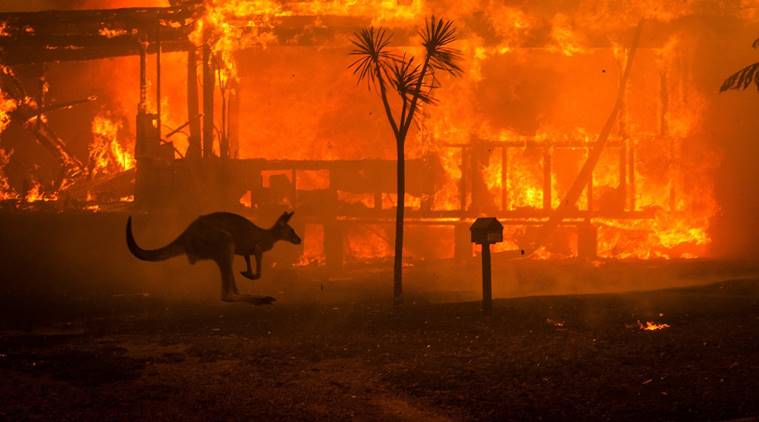 How to help wildlife:
Donate to wildlife rescue organisation WIRES, to help rescue and care for thousands of sick, injured and orphaned native animals. https://www.wires.org.au/…/emergency-donations-to-help-wild…
The World Wildlife Fund Australia is directing its efforts towards koala conservation. https://www.wwf.org.au/get-involved/bushfire-emergency
Kangaroo Island:
Kangaroo Island have set up a GoFundMe page to help its wildlife after a third of the Island was burned in the Ravine fire. https://www.gofundme.com/f/help-save-kangaroo-islands-koalas-and-wildlife
ANZA:
We will be raising funds for the Australia Bush Fire relief effort at the Great Australia Day BBQ on 9 February and need volunteers. Contact us for more information.