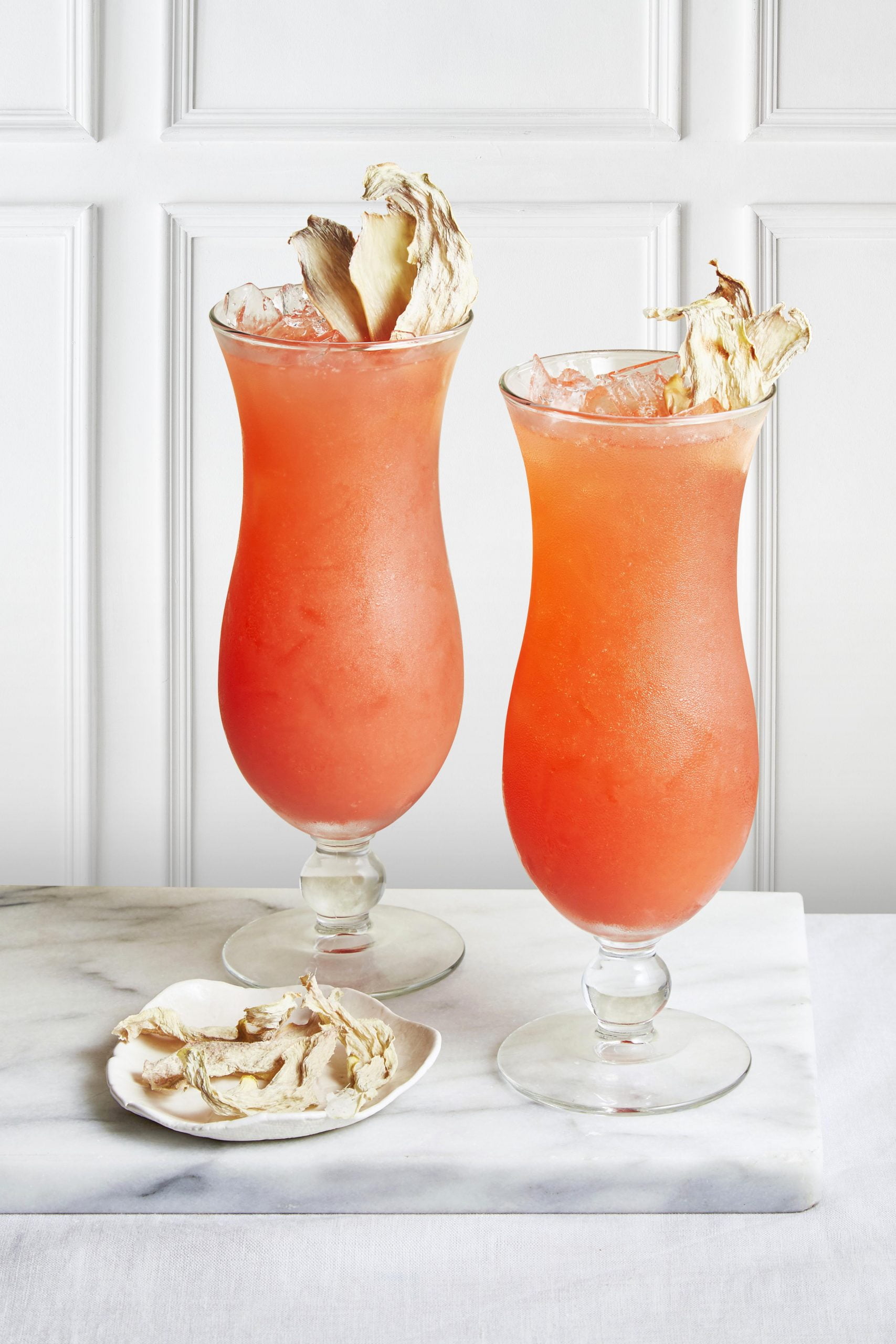 The Sydney Sling
The Fullerton Hotel Sydney has shared a recipe for its signature cocktail, the Sydney Sling. Sweet, but with a touch of spice, this cocktail is perfect for at home cocktail hour.
Ingredients:
45ml gin (The Fullerton Hotel Sydney uses Four Pillars 58.8 Gin)
45ml blood orange juice (grapefruit juice is a great substitute)
15ml hibiscus liqueur (elderflower liqueur is a great substitute)
10ml ginger liqueur (alternatively, double up on ginger juice)
25ml fresh lime juice
10ml fresh ginger juice
10ml Grenadine
20ml sugar syrup
Dehydrated ginger slice (or any fruit of your choice) to garnish
Method:
1. Combine all ingredients and shake together vigorously for five seconds.
2. Strain into your desired glass over ice and enjoy.
Sugar Syrup: Making sugar syrup requires equal parts sugar and water. You can also make a thicker style syrup by adding two parts sugar to one-part water.
1. Boil the water in a saucepan, add the sugar and stir until it dissolves.
2. Remove from heat and allow to cool.
3. Store in a firmly sealed bottle or container in the fridge where it can keep for a few weeks.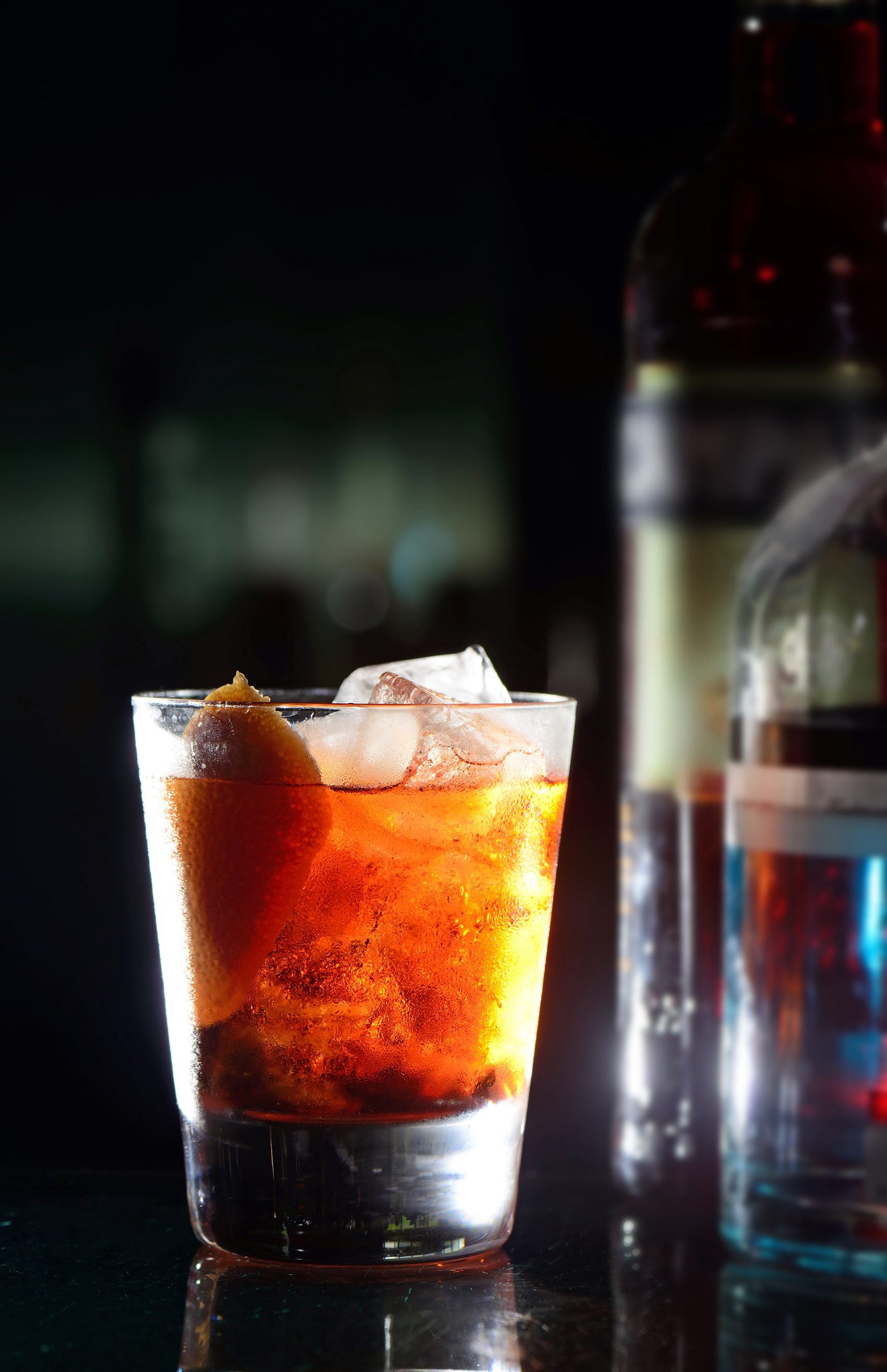 Negroni
UNION Bar at The Opposite House
Beijing's new destination bar UNION draws its cocktail inspiration from ingredients and materials from the Silk Road – an ancient network of trade routes. Their Negroni is a classic, garnished with a slice of dry ginseng as opposed to the usual orange peel.
Ingredients:
30ml Citadelle Gin
30ml Campari
30ml Mancino Vermouth
Dry Ginseng Slice (suggested)
Method:
1. Simply stir ingredients together and garnish with a slice of dry ginseng.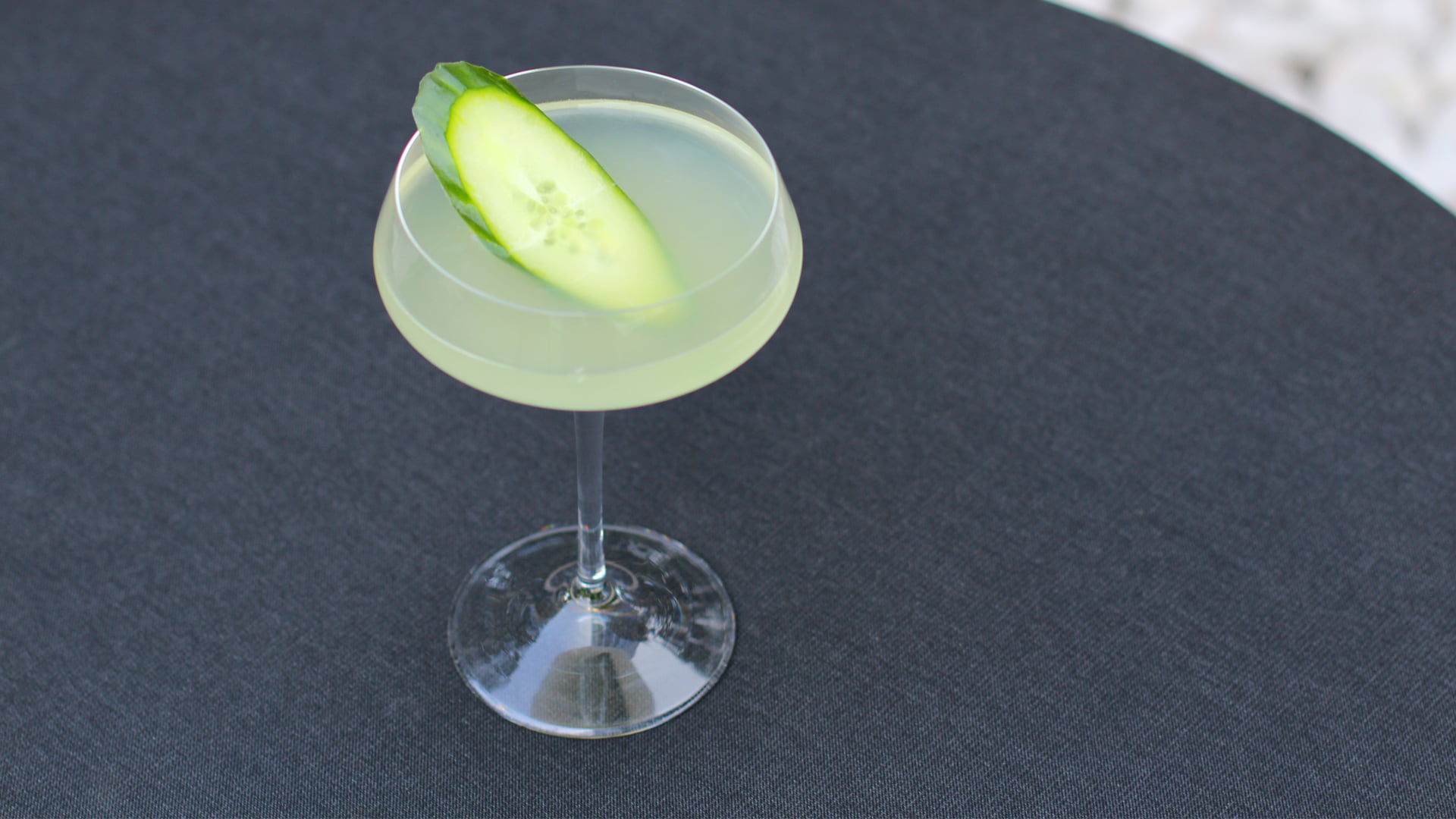 Upper Southside Cocktail
Café Gray Bar at The Upper House
Bring the flavours of Hong Kong's renowned Café Gray Bar to your home with the Upper Southside Cocktail. A rejuvenating concoction of Hendrick's Gin, fresh lime juice, mint leaves and cucumber chunks – this tipple is an invigorating addition to your list of recipes.
Ingredients:
50ml Hendricks gin
20ml fresh lime
20ml sugar syrup
4-5 cucumber chunks
3-4 leaves of fresh mint
Method:
Place cucumber chunks and mint into a cocktail shaker
Add syrup, lime juice and gin
Lightly smash mint leaves and cucumber
Add ice and shake for 6-8 seconds
Double strain into a chilled martini glass
Garnish with a cucumber slice