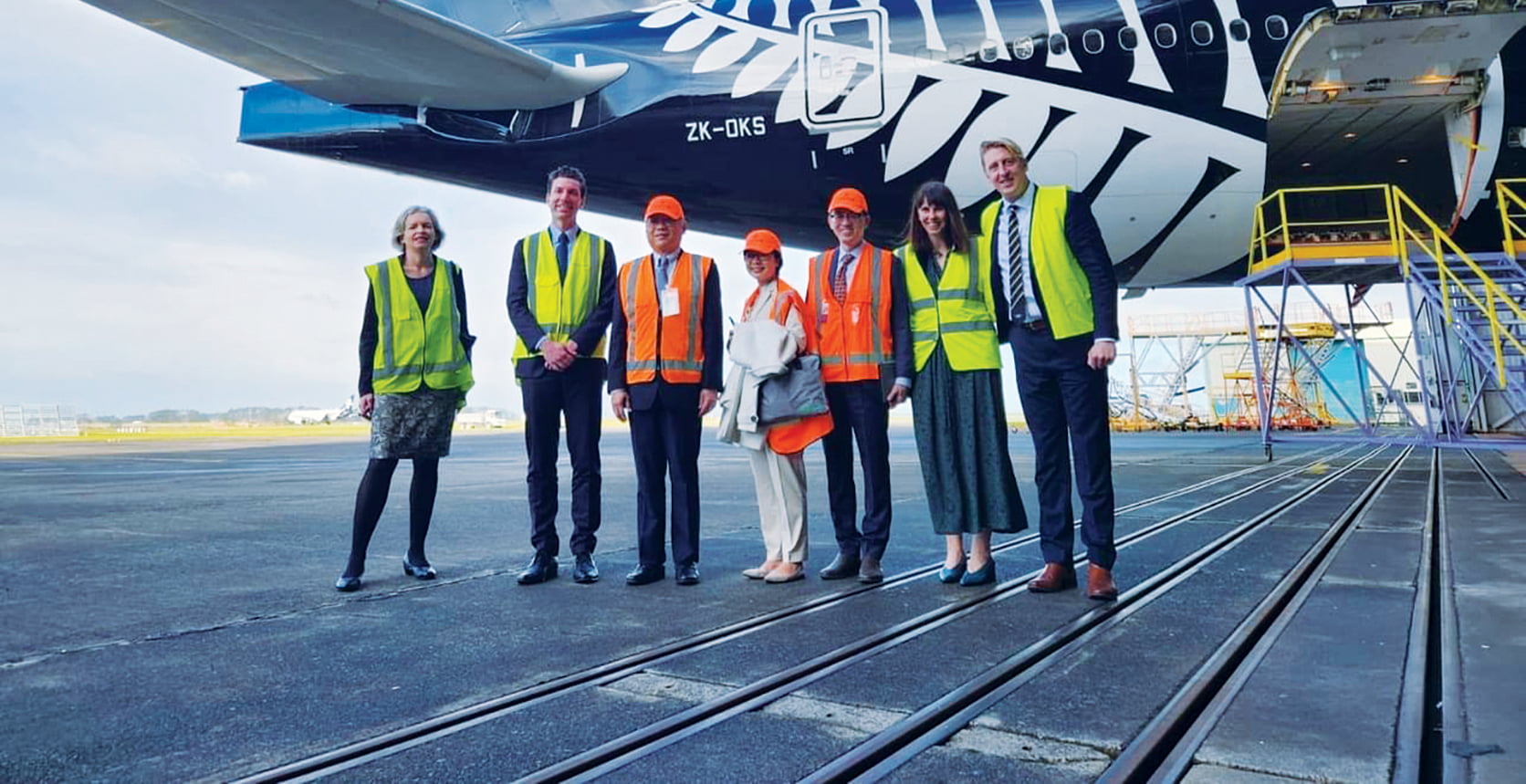 Singapore Trade Minister in Aotearoa New Zealand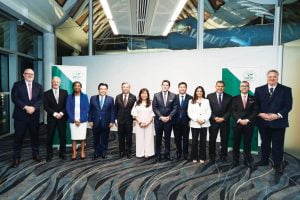 Singapore Minister of Trade and Industry, Gan Kim Yong, travelled to Aotearoa New Zealand in July. While there, Minister Gan attended the 7th Commission Meeting of the CPTPP, two highlights of which included the United Kingdom joining the CPTPP and the release of the Tāmaki Makaurau Joint Declaration on Inclusive and Sustainable Trade. He also met with Air New Zealand, where he learnt more about NZ and SG's sustainable aviation cooperation; visited Ara Ake, an organisation focused on bringing low-emissions energy technology to NZ; and met with other innovative start-up companies like Emrod Energy, Vertus Energy and Energy Bank.
New team member alert!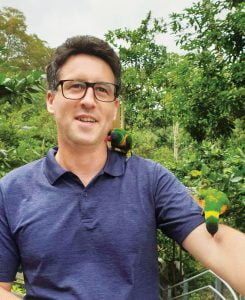 Deputy High Commissioner, Keith Conway
"It's a privilege to be working in Singapore at the New Zealand High Commission. I was previously posted in Hanoi, Vietnam where I had the good fortune to meet my wife – a Singaporean – so I consider this part of the world very much a second home. Since arriving we've been warmly welcomed by Aussies and Kiwis and look forward to getting involved in the vibrant community here. During weekends you'll find me exploring parks and heritage trails with our Labrador Retriever Alfie, who is still enjoying the novelty of surprise encounters with otters and the occasional monitor lizard. Ka kite!"
New Zealand Chamber's 40th birthday
This year marks the 40th birthday of the New Zealand Chamber of Commerce, and our colleagues have been working hard to make it a year filled with celebration. To kick off festivities, the Chamber hosted an 80s Trivia Night in June. It was packed with creative outfits, great food and company, and lots of (friendly) competition between teams! The Chamber will also be hosting a 40th Birthday Gala Event on 18 November 2023. Keep an eye out for tickets to the party on the Chamber website at nzchamber.org.sg