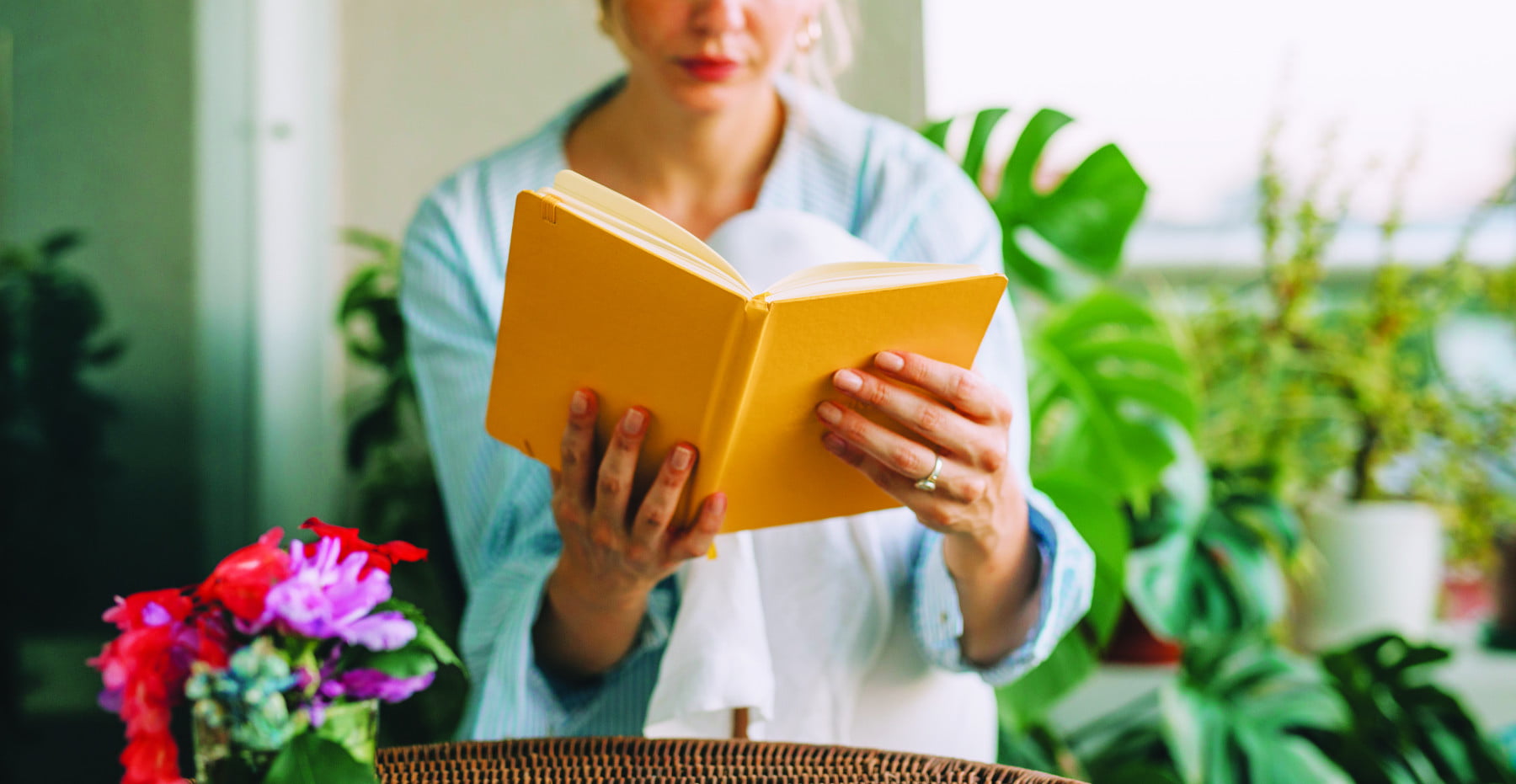 Who are the ANZA Book Clubs?
There are a number of ANZA book groups, this one meets on the last Monday night of each month.
Where do you meet?
The group members take turns to host. The host usually gets to choose the book and provides the venue for the meeting. We've had meetings in lounge rooms, dining rooms, poolside, and in restaurants.
Who can join this group?
Any ANZA member is welcome. Over the years I've met people of all ages, backgrounds and book preferences. The best way to connect with us is through our WhatsApp group. If you're a current ANZA member, message me on 8722 1516 if you would like to be added to the group.
Why join this group?
Everyone has a different reason for joining. For some it's to fill the gap left by a book club they've moved away from when relocating to Singapore, for others it's an opportunity to make new friends in a relaxed setting.
Best thing about this group? 
The variety of books we've read. The diversity of the group means I've read some books that I might otherwise not have picked up or considered. I haven't loved them all, but there's been a few surprise favourites. And we always have wine!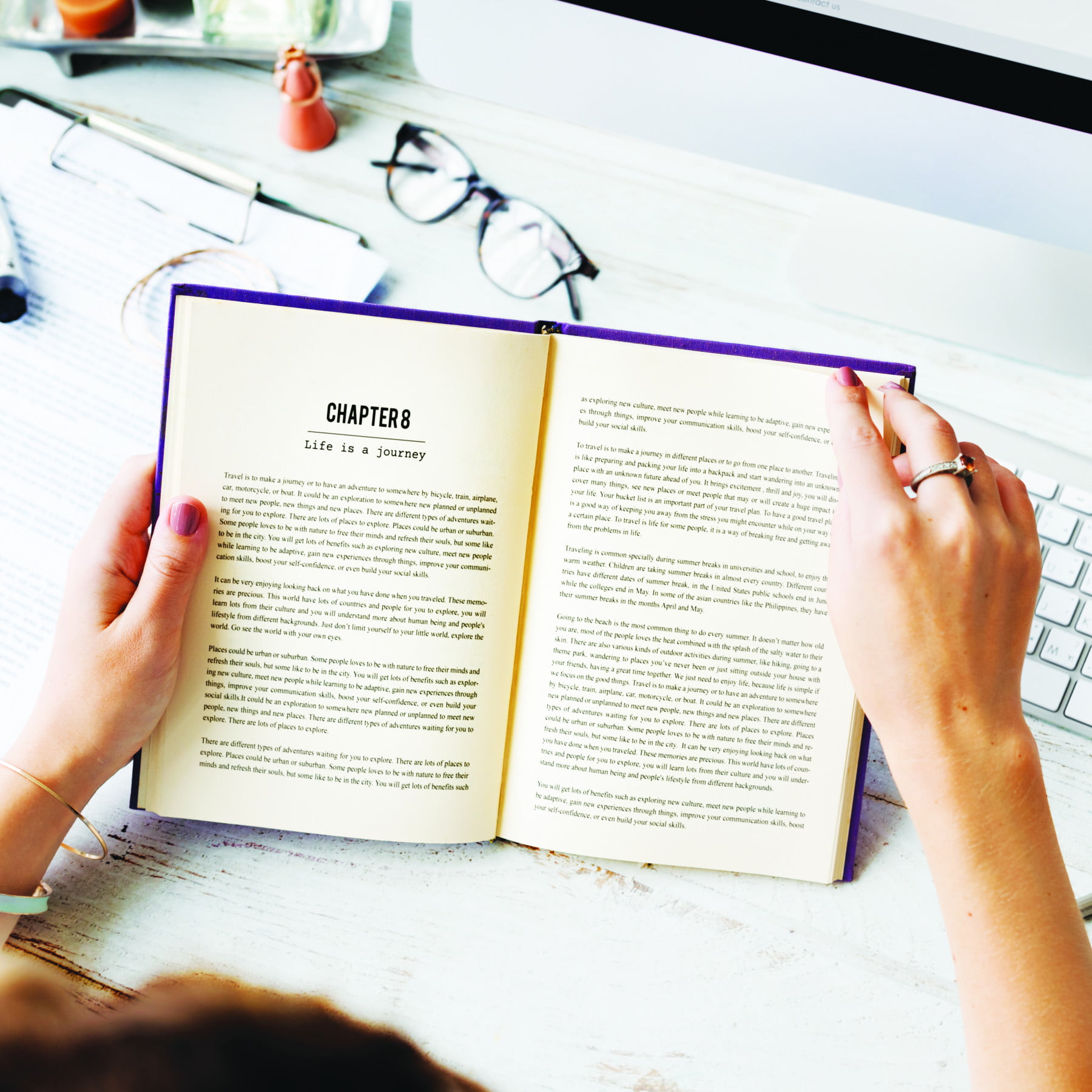 What does a typical meeting entail?
A glass or two of your favourite beverage, a light supper, and a discussion about the book. Sometimes we also chat about what's going on in our lives.
Anything else you'd like to share?
When I joined ANZA Book Club seven years ago there was a core group of around 10 members who'd been meeting for years prior to my arrival. Over my time many new members joined, taking a place at the table left vacant when people have leave Singapore. I have made some great friends during this time. More recently though we've had more departures than arrivals, so we are down to just four of us. We'd love the chance to welcome some new members to keep the diversity of people and books alive in the group.