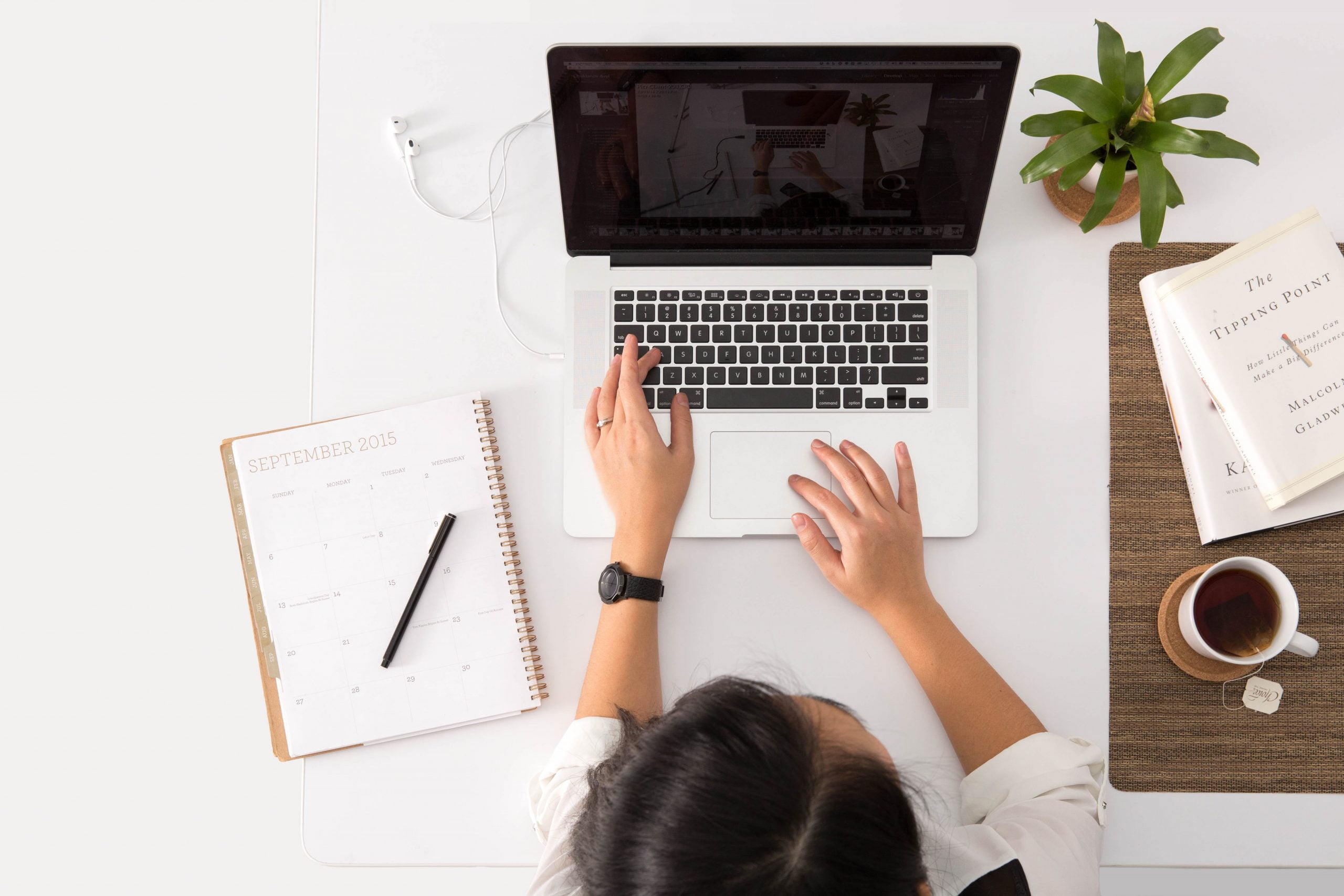 According to the Straits Times, Singapore is the second best place in the world to do business in 2020. This may compel many entrepreneurial expats to explore freelancing and self-employment opportunities in the Lion City. However, expats may find it challenging to begin with. Making plans to work for yourself? Here's what expats in Singapore need to know about freelancing and self-employment.
Self-employed vs. freelancer: what's the difference?
Self-employed:
If you are a self-employed person, you run your own business. You are not an employee working for the benefit or interest of someone else's business. This means you could be selling goods or services to others and have multiple clients and buyers. Examples in Singapore include:
Property agents
Restaurant owners
Private-hire drivers
Freelancer
In Singapore, the Inland Revenue Authority of Singapore (IRAS) considers freelance work as a type of self-employment. But what makes it different from the umbrella term of "self-employed" is that freelancers generally provide services for a living. These include things like:
Writing
Photography
Video editing
Music lessons
Cleaning
How to become self-employed in Singapore?
Legal self-employment is only possible if you're a Singaporean citizen or permanent resident. However, as an expat your first option is to set up a local business, with the director being a Singaporean resident. The other option is to apply for an Entrepass. But be aware that you'll have to raise funding or look for partnerships with approved organisations.
Insurance considerations for self-employed expats
As a self-employed expat, you won't have access to worker's compensation insurance, which is a type of employer-provided insurance. But the good news is that you can secure business interruption insurance or a type of income protection to protect yourself instead. Rest assured that you'll have the income to keep yourself and the business going if you cannot work due to injury or sickness.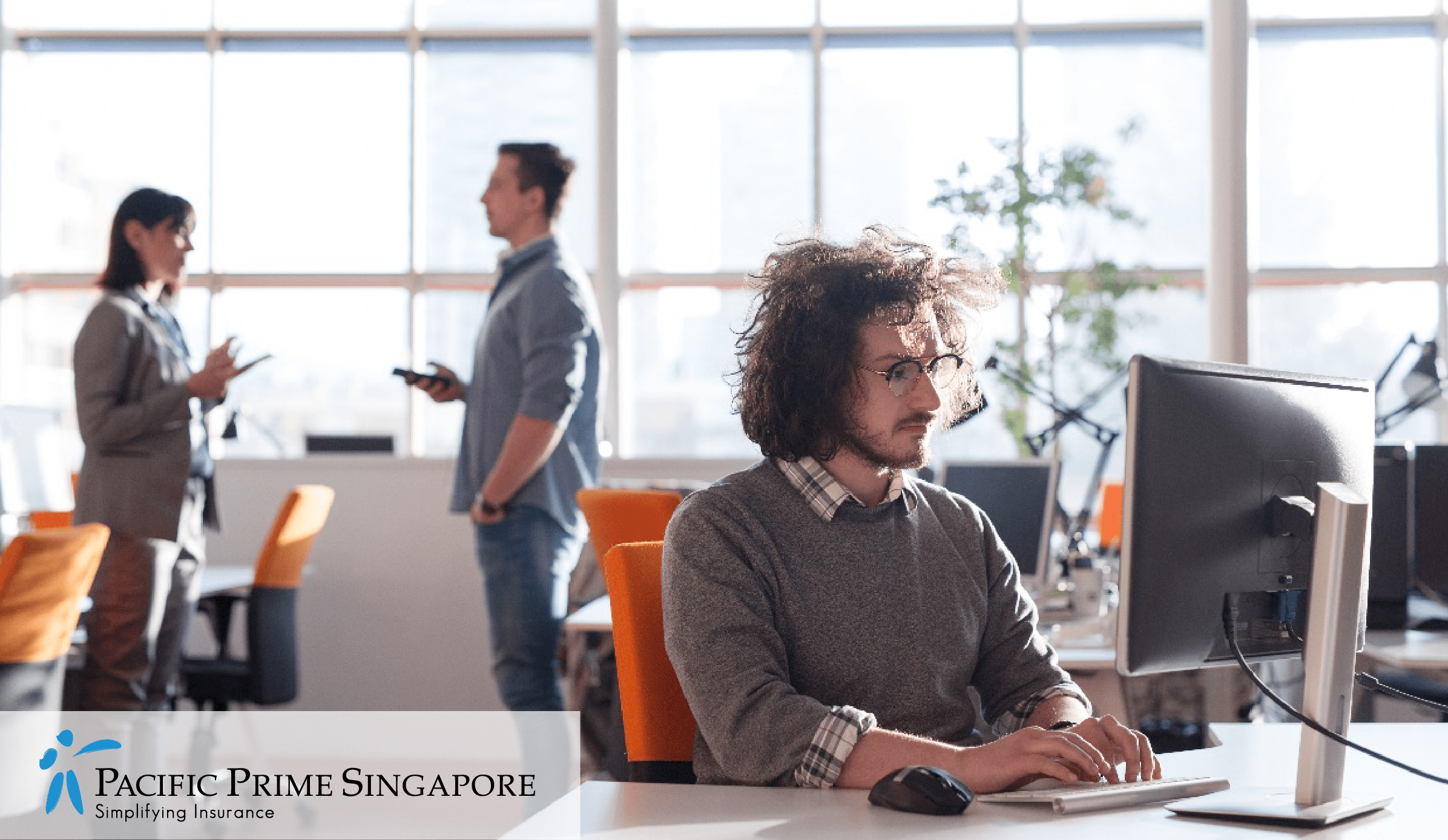 Need more information?
Pacific Prime Singapore has over 20 years of experience in helping expats and their families find the best health insurance plan. What's more, their team of experts is happy to answer any of your insurance-related questions or provide a free plan comparison or quote. Contact them today!