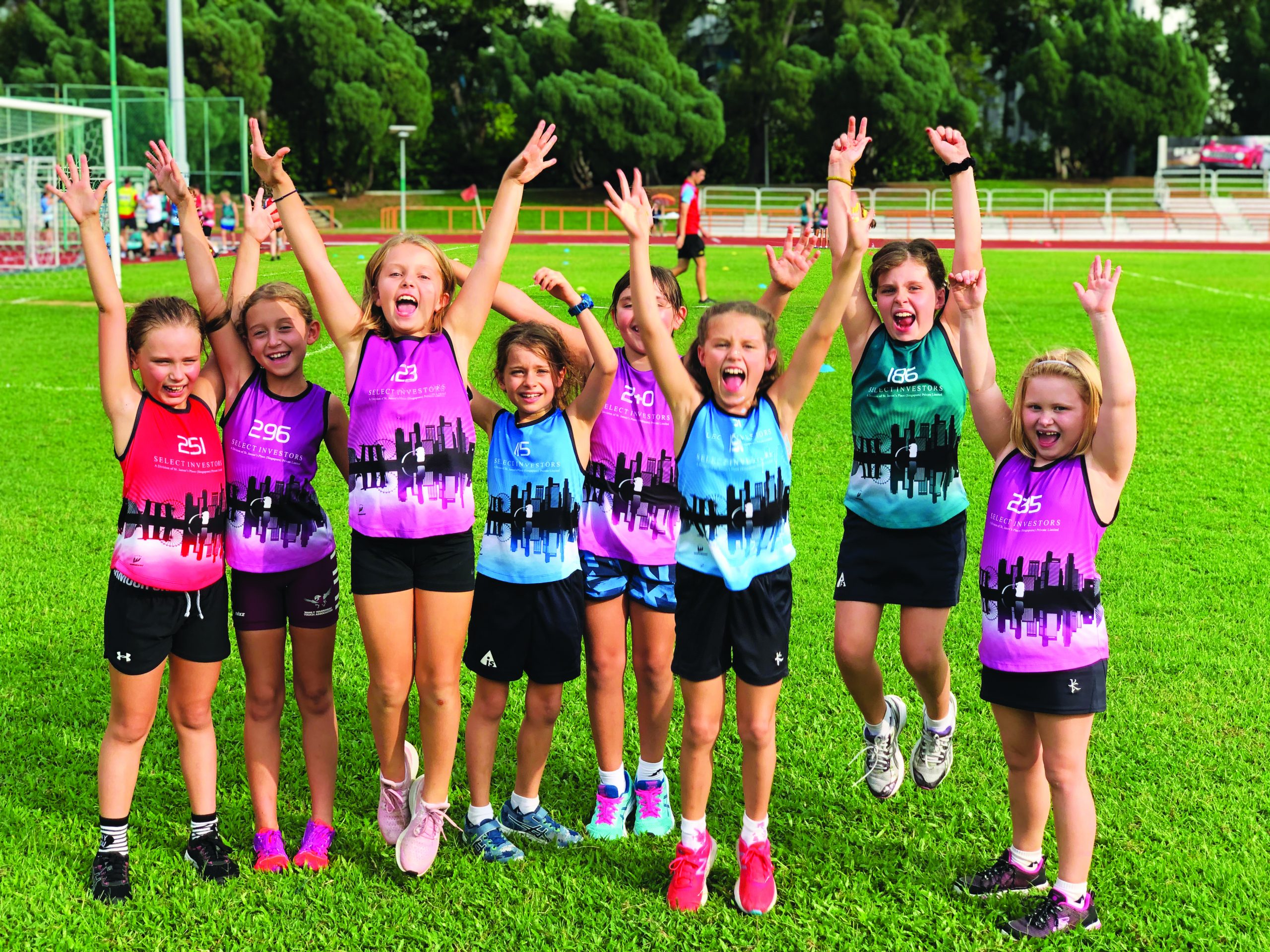 WHAT DOES ANZA ATHLETICS OFFER?
A chance for kids aged 5-14 to engage in a variety of track and field athletic events in an outdoor environment. From sprinting, to long distance running, to throwing and jumping, there is something for every child to enjoy. It's also a good way to meet new friends and work off excess energy at the end of a busy week.
GET INVOLVED
The ANZA Athletics 2020/21 start date has been postponed due to restrictions from COVID-19. Please watch the ANZA website for updates.
The 2020/2021 ANZA Athletics season is scheduled from 28 August 2020 to 19 March 2021 (with breaks over Sep/Oct and Dec/Jan holiday periods). All meets are held on Friday afternoons from 4:30-6.45pm at Toa Payoh Stadium. Registrations are open from July at
anza.org.sg/sports/athletics/registration. Feel free to contact us with any queries or to register for a trial session via email athletics@anza.org.sg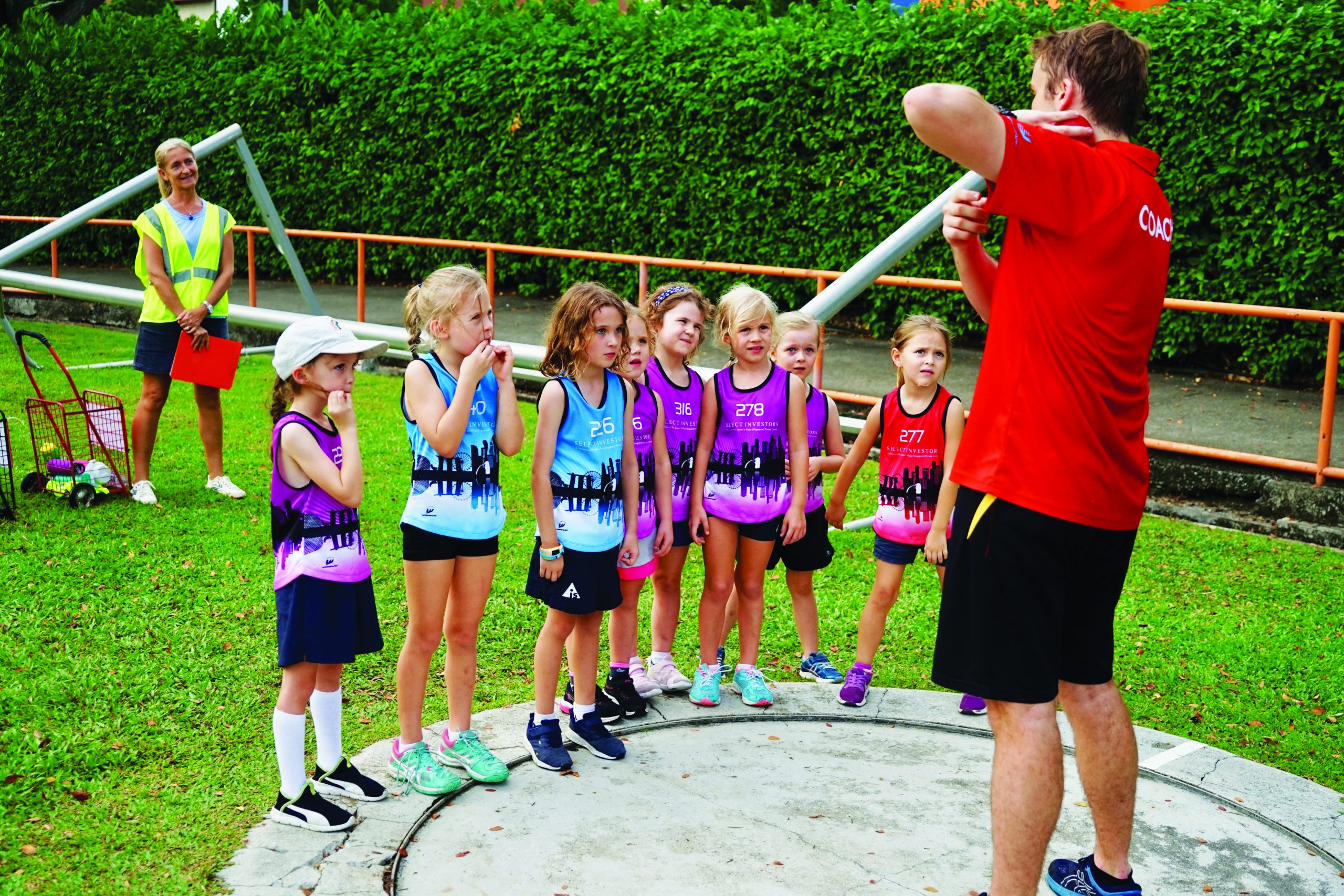 VOLUNTEERS
The success of ANZA Athletics is completely reliant on our volunteers. Every parent must be involved with the programme, volunteering as a team age manager, timer or place setter. This engagement makes ANZA Athletics a tight knit community. Everyone does their bit and nobody is sitting idle on the sidelines. We are all invested in seeing our athletes improve each week. Please do reach out to athletics@anza.org.sg if you'd like to volunteer some of your time!
COMMITTEE
Our committee is made up of approximately eight parent volunteers fulfilling roles such as communications, finance, uniform orders, roster scheduling, equipment management, data input and presidential duties. You will spot us all out on the track in our blue t-shirts before and after the weekly meets, setting up and guiding parents and kids.
HISTORY
ANZA Athletics has  been a key feature on the ANZA sporting scene for 26 seasons now! The group has grown in strength and size every year. We expect another bumper season ahead.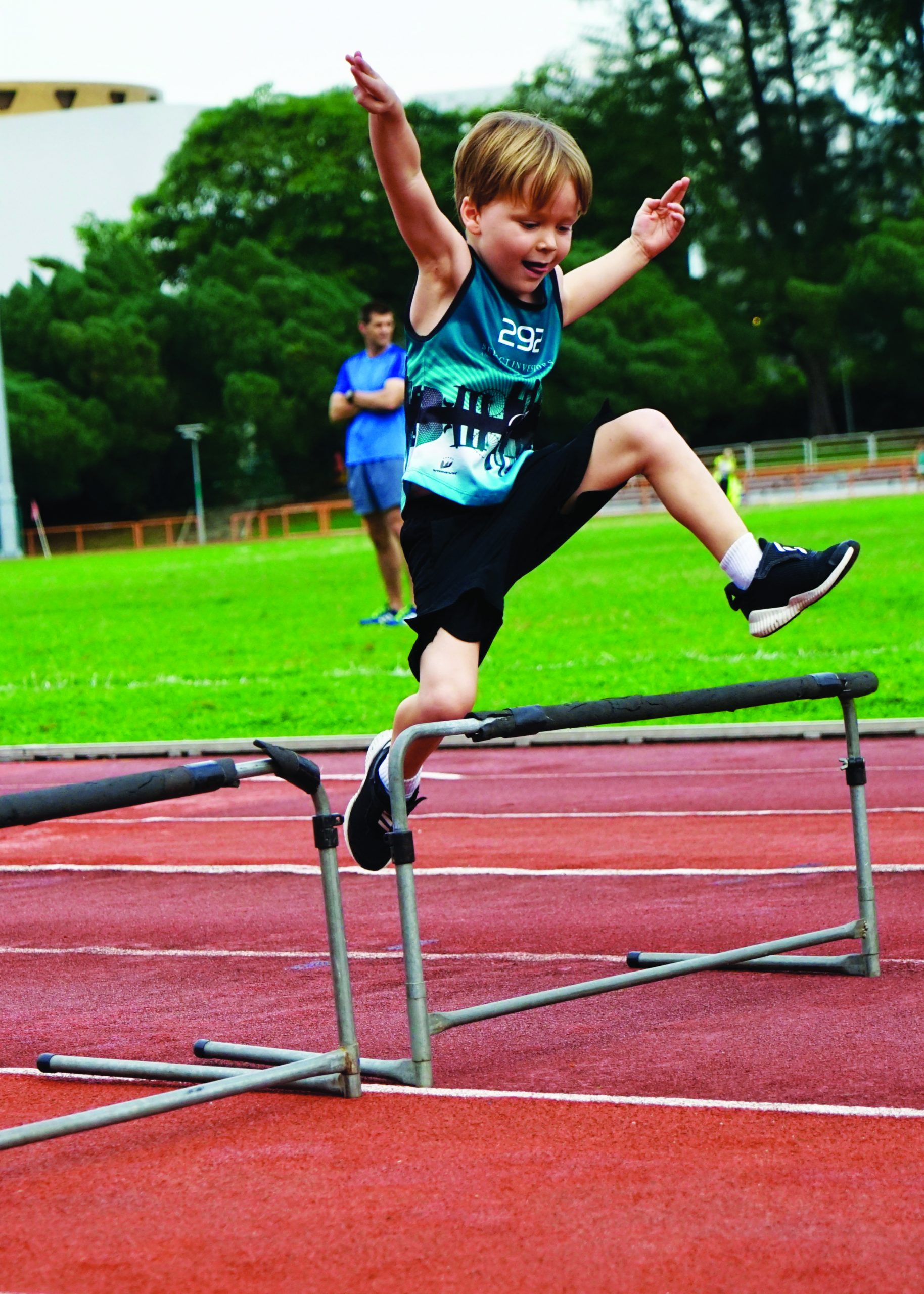 UNFORGETTABLE MOMENTS
Last season we had a couple of talented athletes who managed to not only break a record, but also break it again by the end of the season. Dylan Hughes in U12 boys broke the 100m, 200m and 400m records more than once. Inspiring stuff! Some other stand out athletes who broke long-standing records last year were Lucy Edwards, Isla Kefford, Grace Allen, Charlie Roebuck and Tom McKenzie.
We see so many wonderful examples of sportsmanship every week. Our kids cheer just as loudly for the winner as they do for the athlete whose goal is to make it over the finish line. It's this support and encouragement that gives kids the boost in stamina they need to finish a long-distance race with a smile.
COACHES
We have a team of professional coaches from Fabian Williams Coaching Concepts to teach our kids technique on the various events. We also pride ourselves on our group of AIS senior school student coaches who come out each week to act as role models for our kids.
SPECIAL PLANS?
We've invested in new equipment, such as new hurdles and high jump mats. We are also in negotiations with the stadium to improve the state of the track. Watch this space…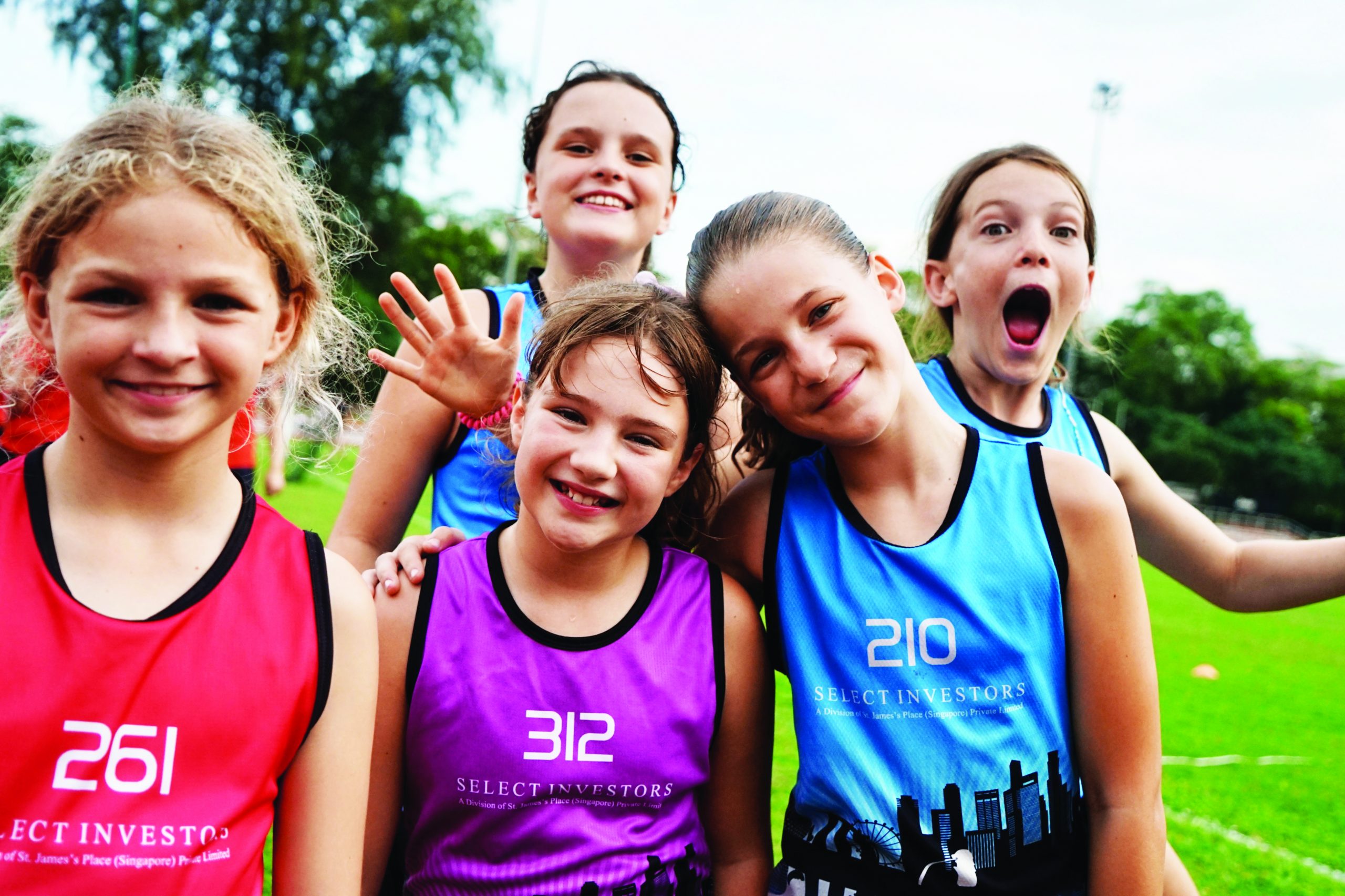 BEST THING ABOUT YOUR GROUP?
When we arrive on a Friday evening a sea of happy faces greets us. The kids run off and catch up with their buddies and the parents do the same. The pace of the afternoon is fast and varied. There are five different programmes to follow so it never gets boring. And there really is nothing that makes your skin tingle more than watching a graceful runner glide around the track.
Words: Georgina Hockley