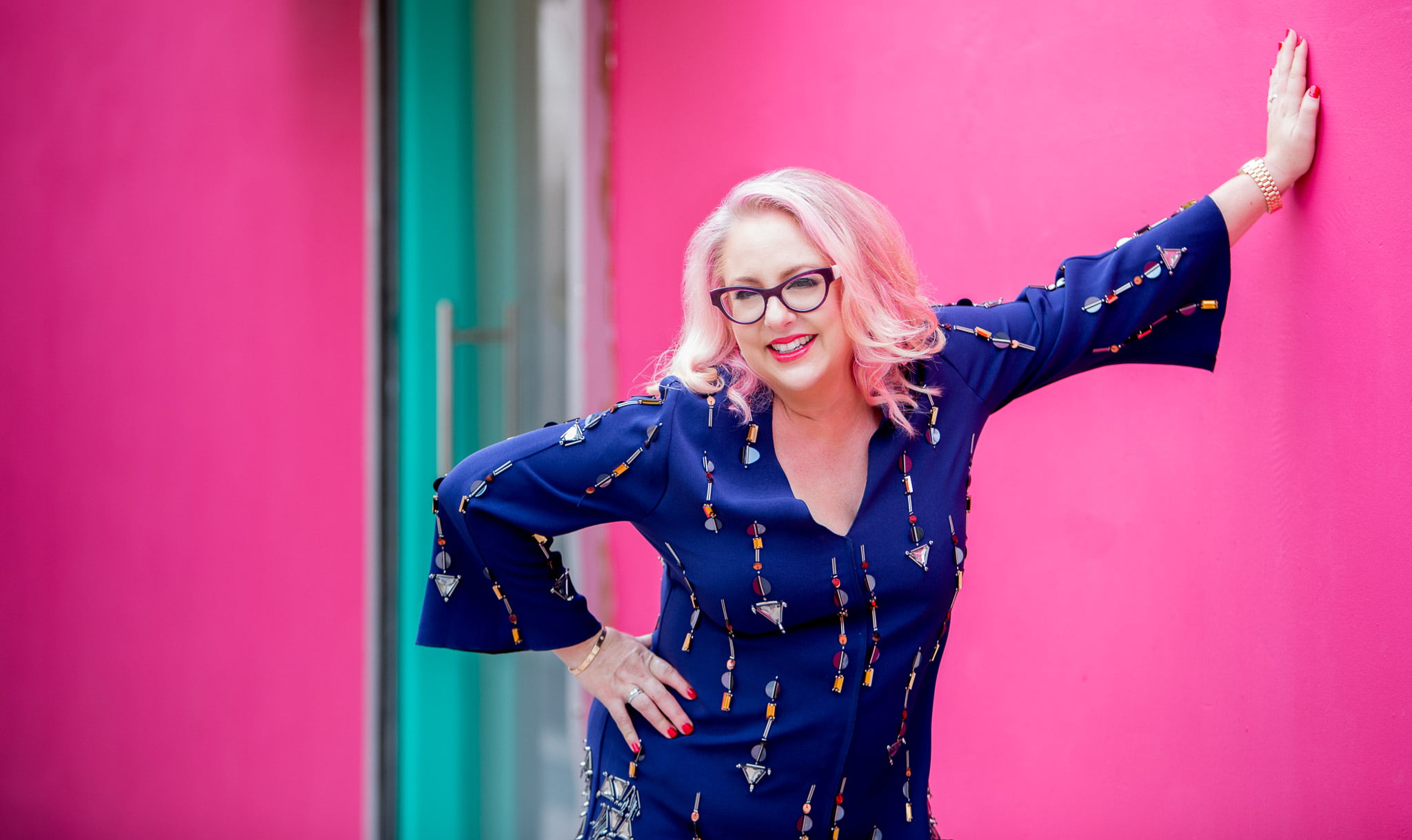 How long have you lived in Singapore?
Five and a half years in total. I came for two years in 2014, then was in the UK for six months and have been back in Singapore for three and a half years. I live here with my husband Arran and two boys Aiden, 11 and Charlie, 8. My kids have now lived longer in Singapore than their home country, Australia.
What's your connection to ANZA?
My husband and I became members when we first arrived. He started with ANZA Cycling, our kids have been in ANZA Soccer and now ANZA Nippers. I cycle with the ANZA Cycling Chix group.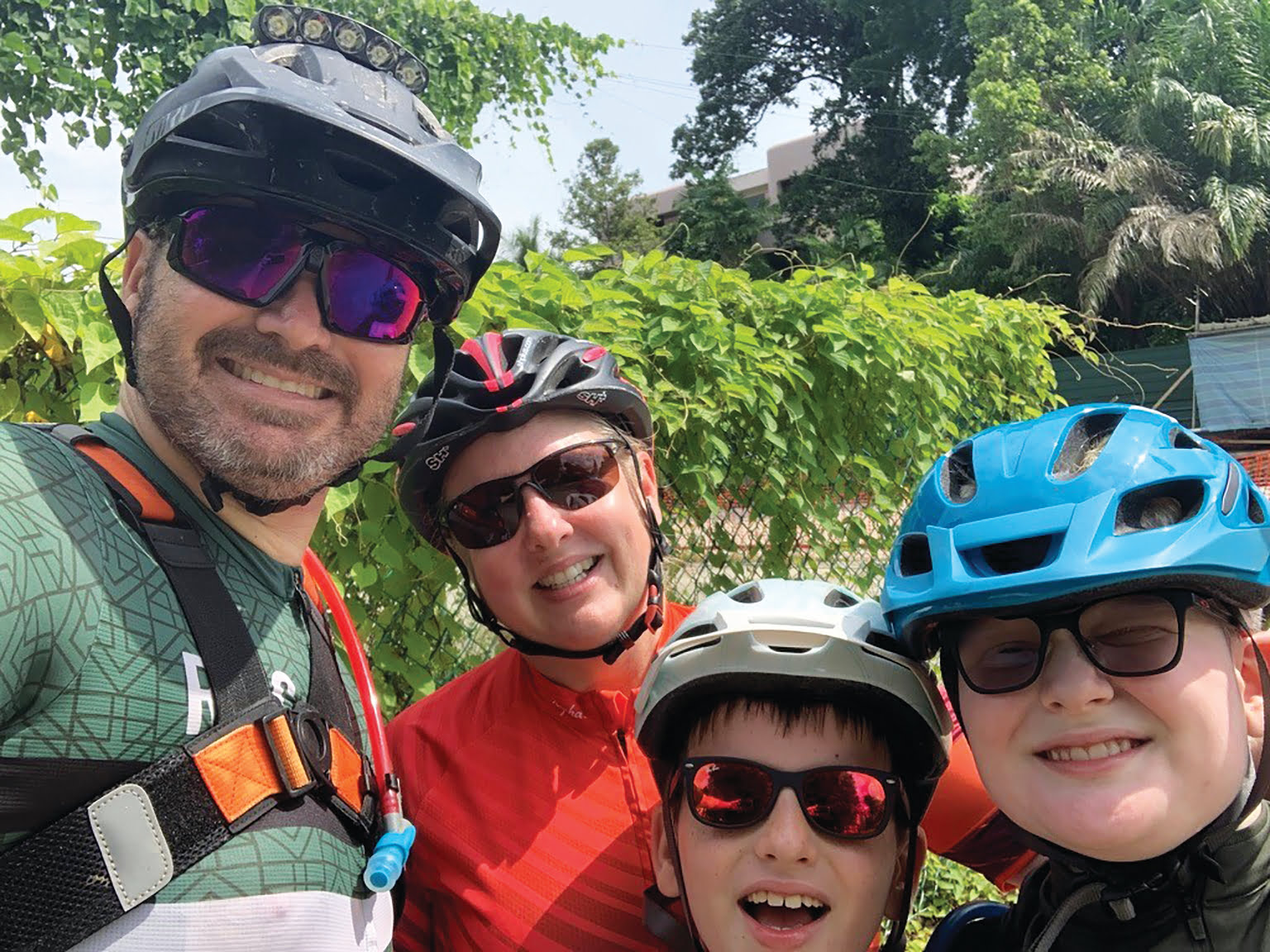 What's your work-life history?
I've mainly worked for global businesses in human resources, organisational development and more recently in diversity and inclusion. I've enjoyed the opportunities to travel and live overseas that these businesses have given me.
How do you support women in business?
I write a blog, i-develop-me.com, about supporting people in their careers, particularly women. I've run women-focused events and during the circuit breaker period I ran a weekly webinar, 'The Wine O'clock Series', which featured inspiring speakers.
I co-created a 3-day digital conference called 'Face Forward'. We collated 10 amazing and inspiring speakers to help women emerge from the COVID-19 period in a stronger way.
What's your best advice to women looking to do business in Singapore?
Be tenacious, resilient, and spend time building your networks.
What's your advice to anyone who's lost work during COVID-19?
This has been such a tough period and I don't think it's going to get easier any time soon. Learn something new during this time that will help you secure your next role. And if possible take time out to rest and reflect on what you want to do in the future.
Current passion projects?
I've learnt to make fresh pasta in lockdown and have also dusted off the sewing machine to make some masks.
What's your favourite way to spend a weekend?
We've been using the COVID-19 period to do many beautiful nature walks around Singapore. My favourites have been the Lower Pierce Reservoir, Monkey Mile and Upper Pierce Reservoir area.
Favourite eateries and bars in Singapore?
Manhattan Bar, at the Regent Hotel and 13% Gastro Wine. I love the Zion Rd Hawker centre for dumplings and satay, Cut if I'm craving steak, Jim Thompson for amazing Thai food and Spago Dining Room to take guests visiting Singapore or to celebrate something special.