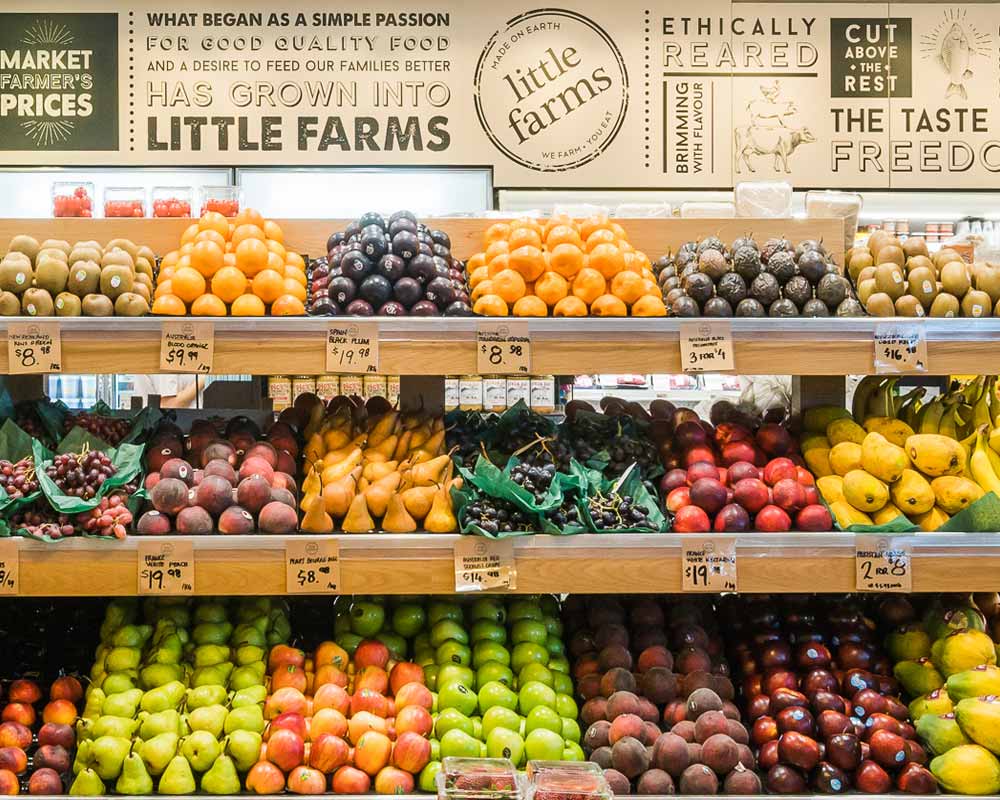 With Singapore currently staying at home, many of us are looking for ways to eat-in and stock the fridge with healthy ingredients. Having heard that Little Farms had opened a concept store in Joo Chiat, I went to check out what they're offering.
Alongside a bistro, coffee kiosk and bar, Little Farms sells a wide range of all natural and organic products. I grab a basket and wander around the airy, inviting supermarket like a kid in a candy store. The shelves are stocked with seasonal fruits and vegetables and healthy grocery products, including specialty foods, such as vegan, gluten-free, keto and dairy free options. Not having any food allergies, I grab some gooey cheeses and artisan crackers, a Maggie Beer fig paste and some fancy peanut butter muesli bars.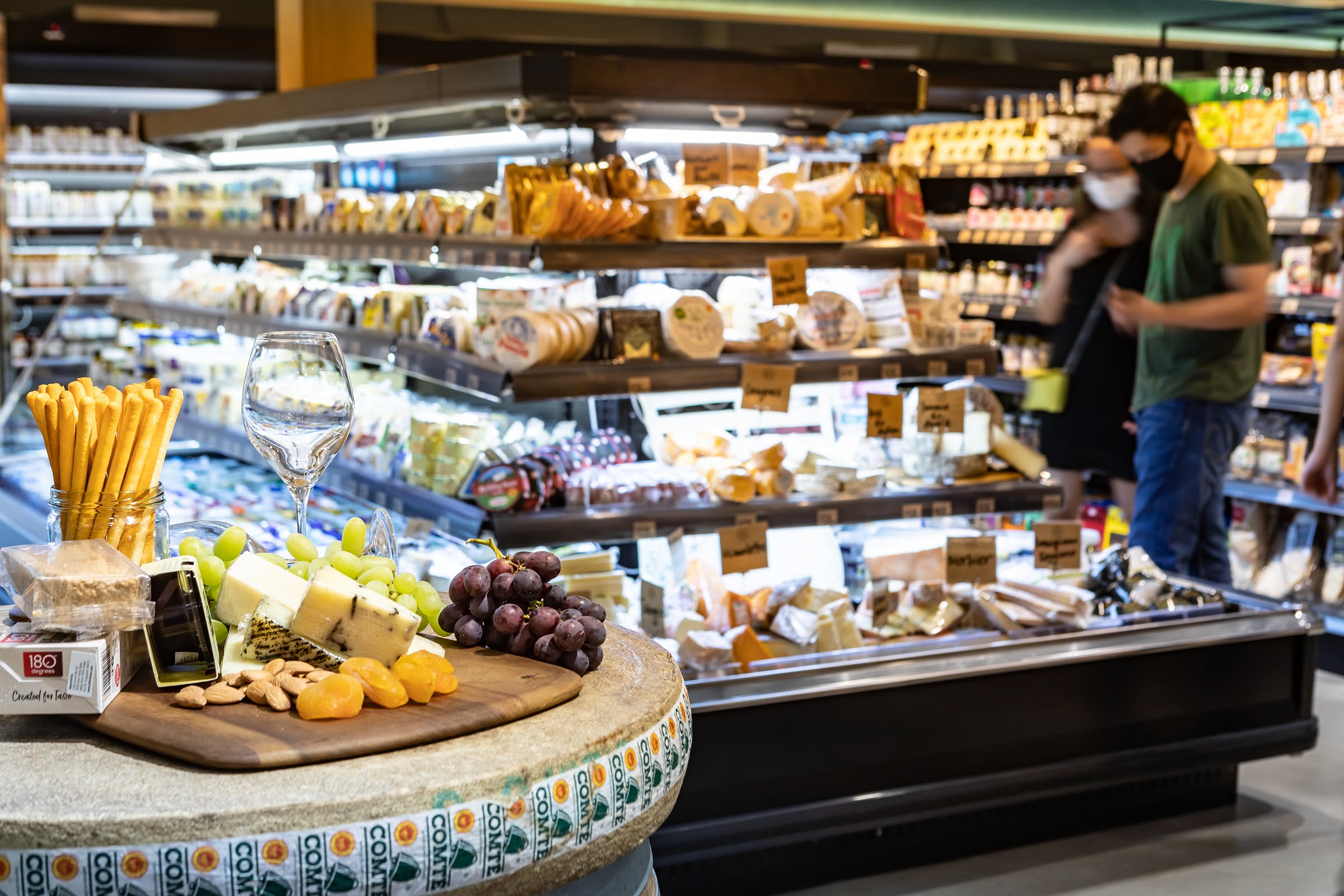 I also stop by the in-house butcher counter and pick up some lamb snags for dinner. The meat here is a little expensive, but the quality is excellent and Little Farms stock high quality cuts of meat, plus marinated ready-to-cook meats. Exclusive to the store is the Mount Barker brand, which carries free-range chicken and pork, air-flown directly from Australia.
Grab a takeaway coffee or chai from the coffee kiosk, which also sells yummy cakes, including a dense brownie and a fluffy cheesecake, which somehow find their way into my basket. When Phase Two restrictions ease, it's worth stopping by the Little Farms Bistro, a breezy, fun café which serves delicious grilled meats and fish, flat breads, pastas, plant-based dishes, fresh sandwiches and salads, alongside curated wines, beers and signature cocktails at the full-service bar.
Verdict: Healthy, delicious, and sustainable eats and treats make for a pleasant, if pricey, shopping experience.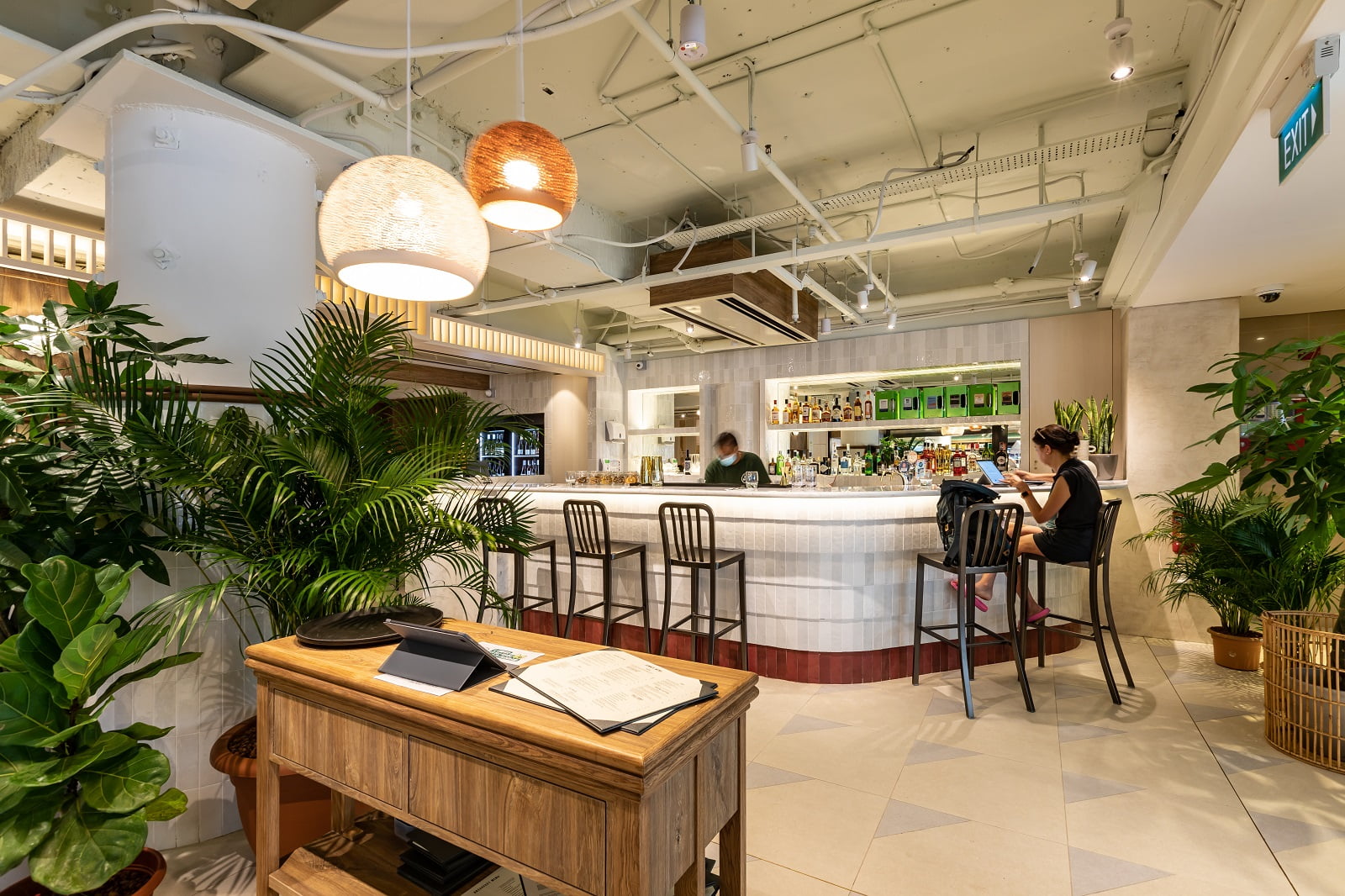 Not keen to mingle with others? Little Farms offers a great online range and free and same day delivery from Monday to Saturday on online orders over $100.
https://littlefarms.com/store-locator/katong/