Whether you're a seasoned player or have never touched a football in your life, everyone is welcome to play Aussie Rules Football with the ANZA Wombats and Wombettes AFL teams.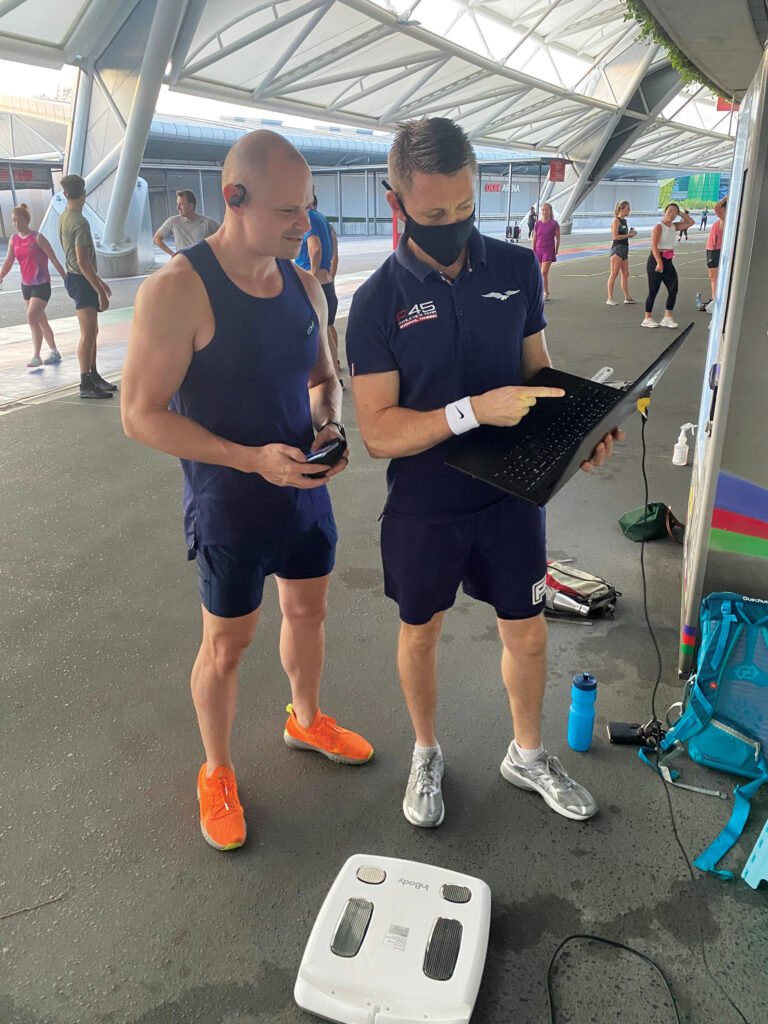 The usual doldrums of pre-season running and half-hearted attempts at dieting and drinking less have now been replaced by actual footy, and the guys and girls couldn't be happier!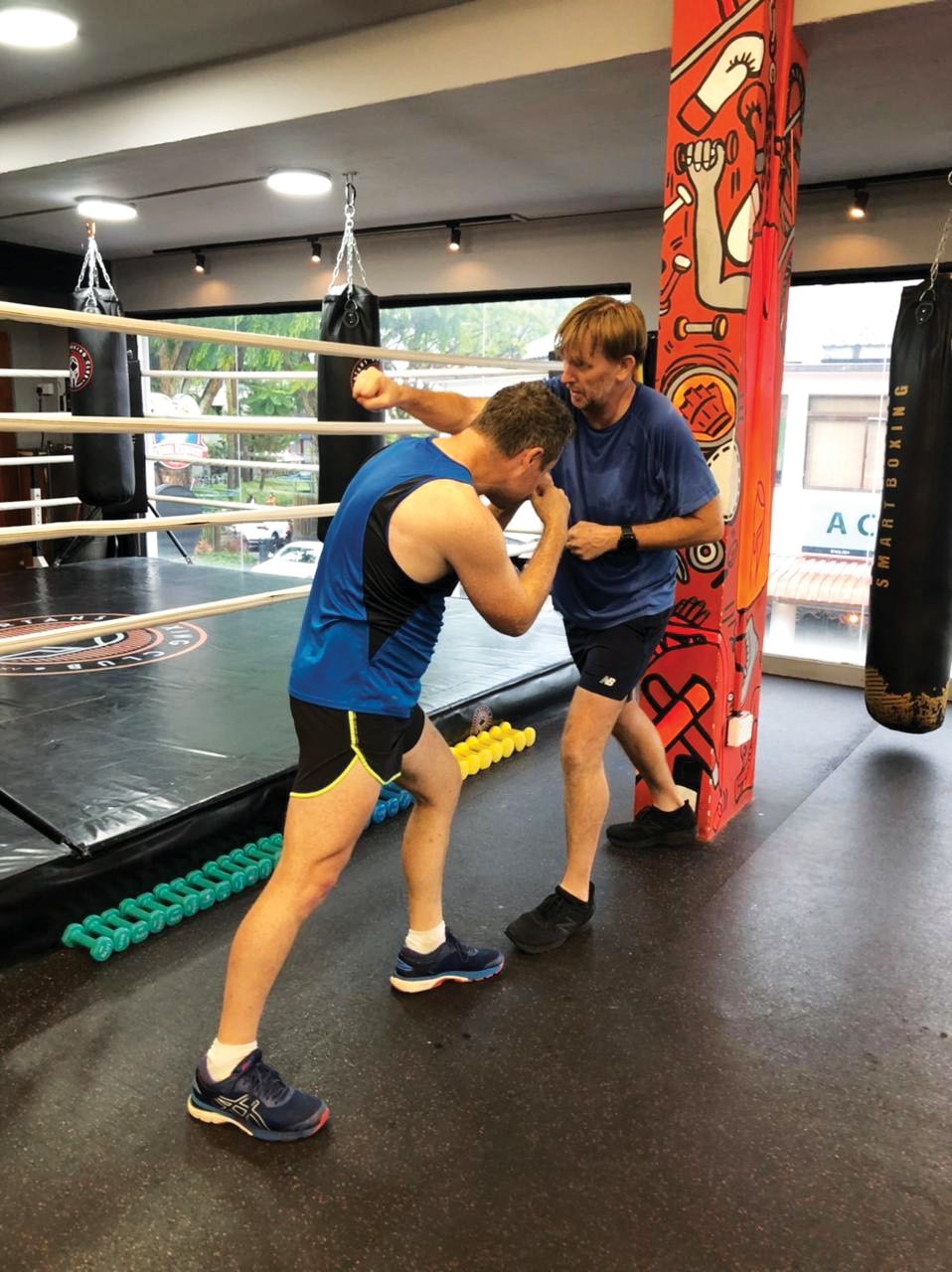 Before we got to kicking footies, the club participated in a 6-week pre-season campaign that included body analysis scans from our network of F45 sponsor gyms (Aljunied, Amoy Street, River Valley, Siglap and Tiong Bahru), boxing with Spartans Boxing Club, running time trials, a 100km cycle around Sentosa and even a trip to an indoor Ninja obstacle course.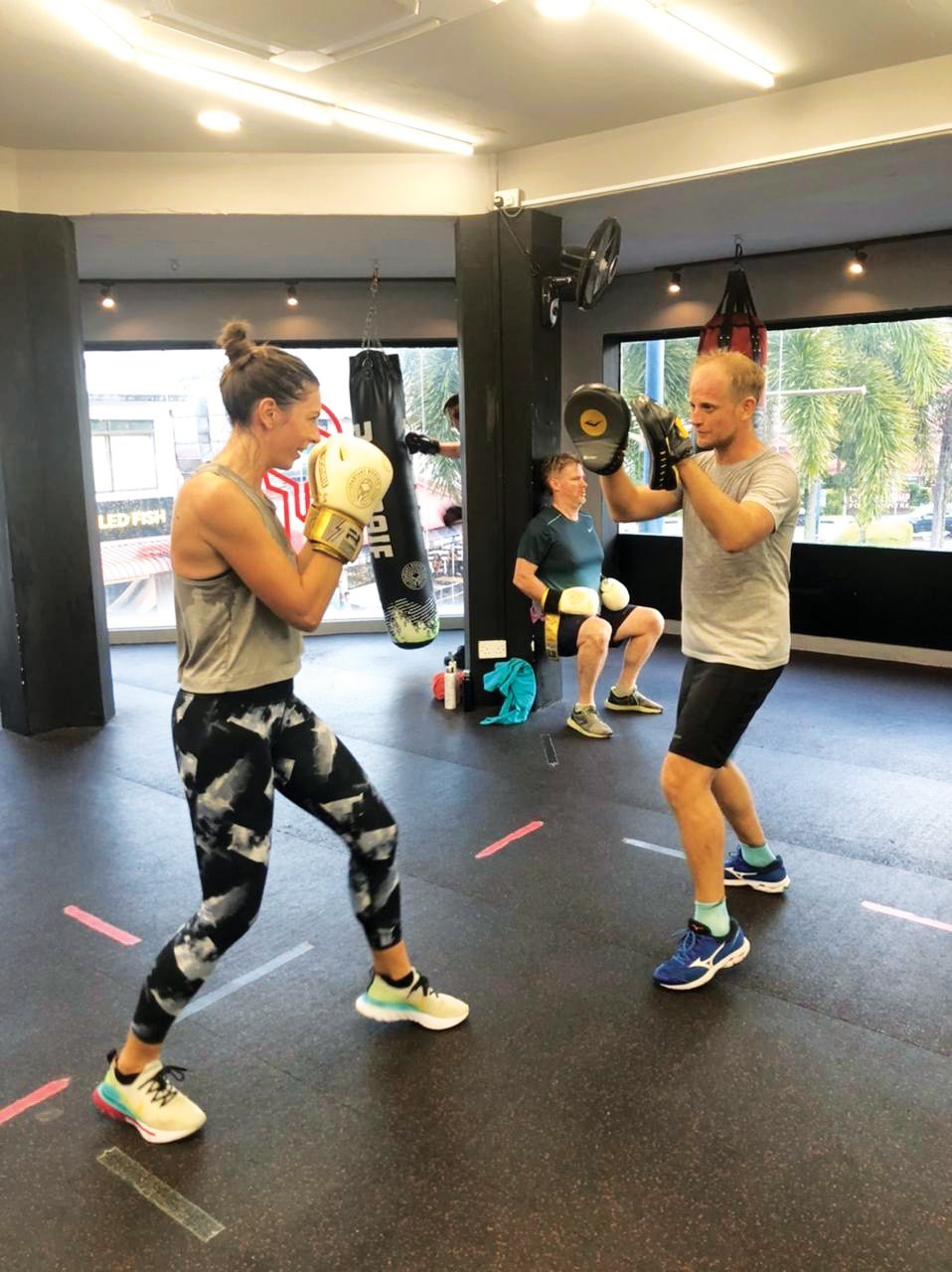 While there are no matches on the horizon with the current COVID-19 restrictions, training is in full-swing to keep up the fitness and the competitive and social aspects that make a footy club great.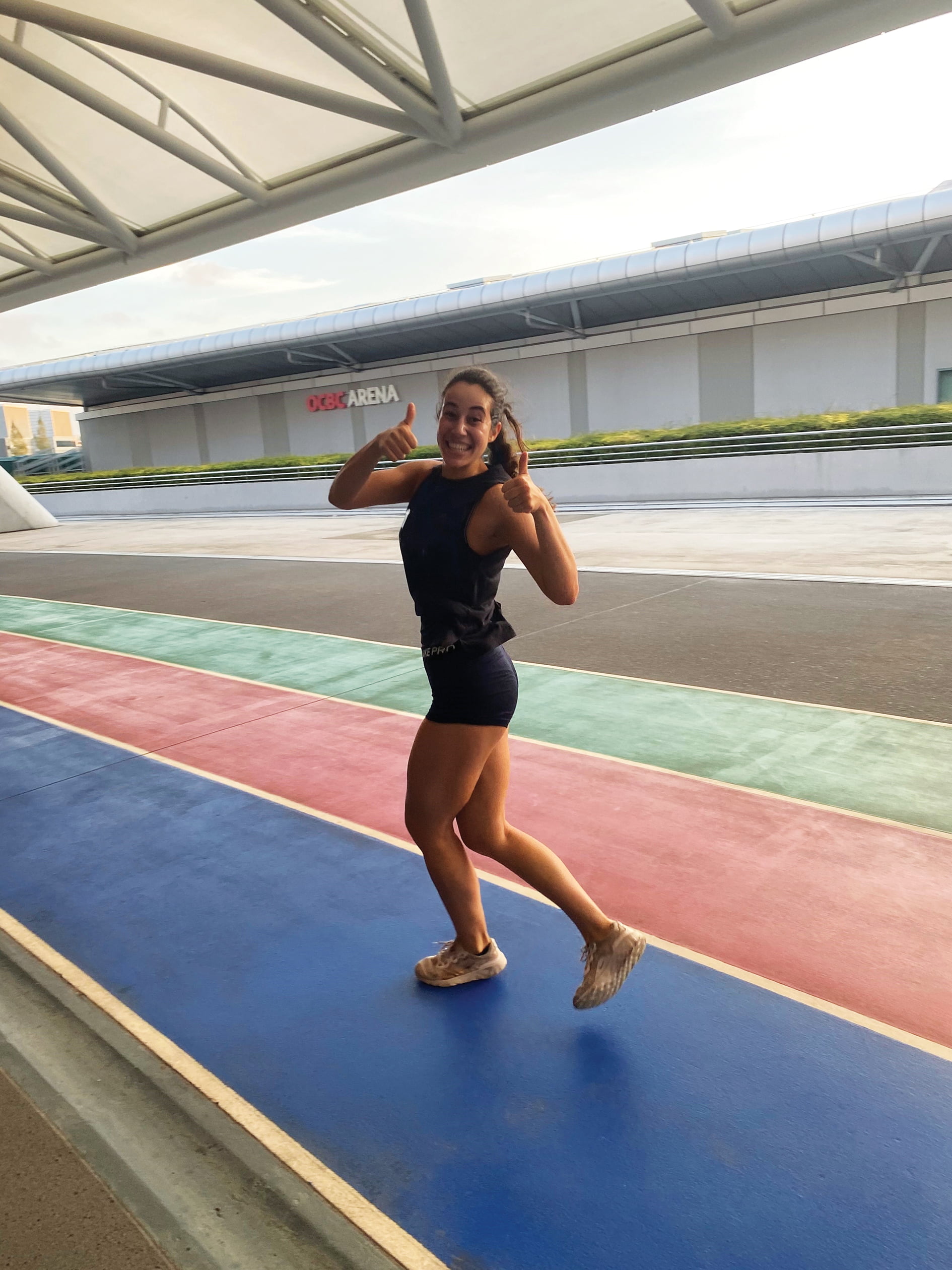 At the time of writing, we're limited to groups of 5, but contact is permitted. This allows for bigger and better drills and more competitive action within groups – the opportunity to tackle being perhaps the only way certain Bats and Bettes get near the footy…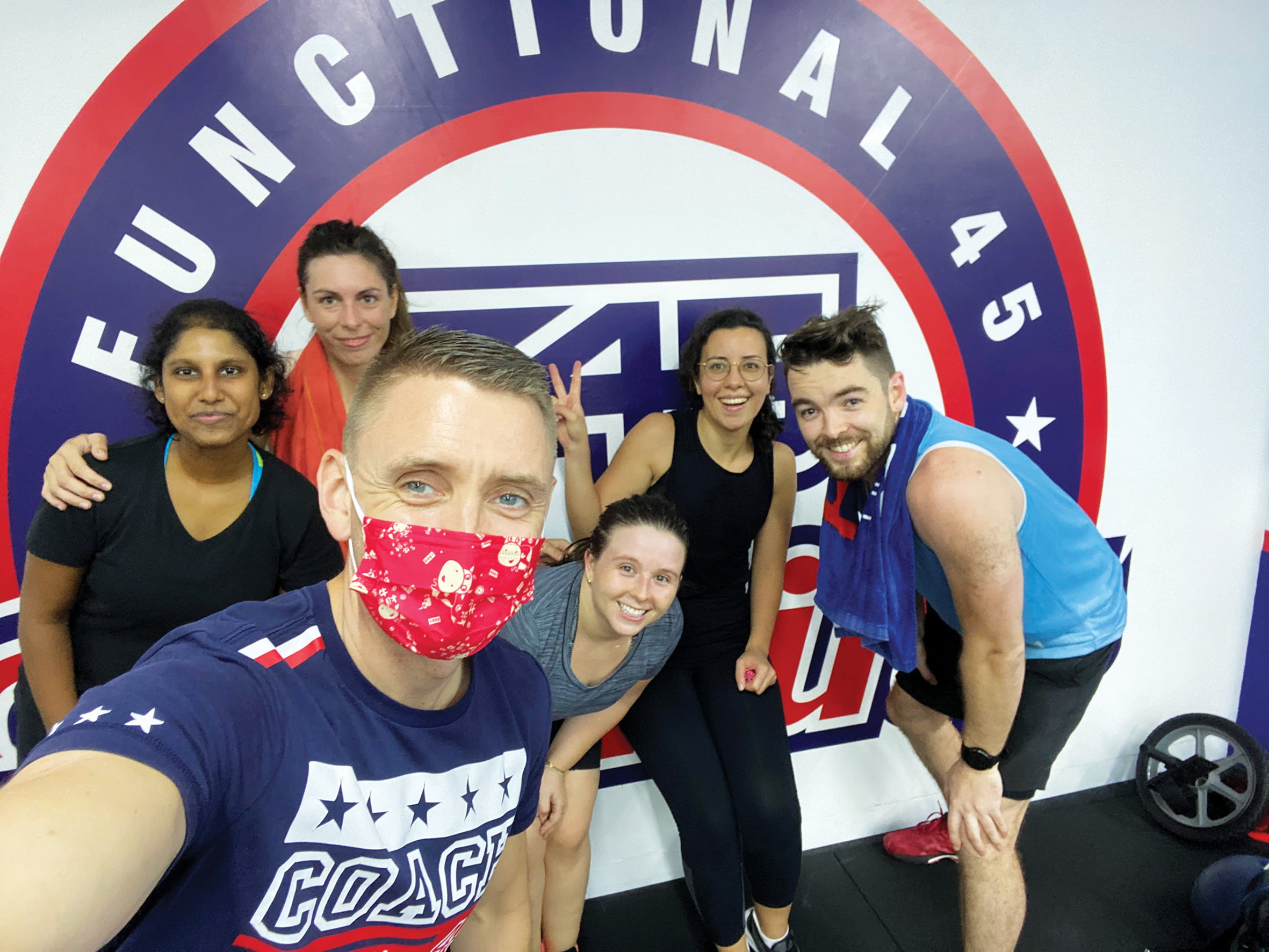 For now, we encourage everyone to come down for a kick, do some fitness work, and get to know the players. It's a great culture to be around, and whether you're elite, beginner or somewhere in between, you'll get a lot out of it.
TRAINING DETAILS:
To sign up for the ANZA Singapore Wombats or Wombettes, go to anza.org.sg/sports/wombats-afl, email info@anza.org.sg or whatsapp Ben via 83504798.