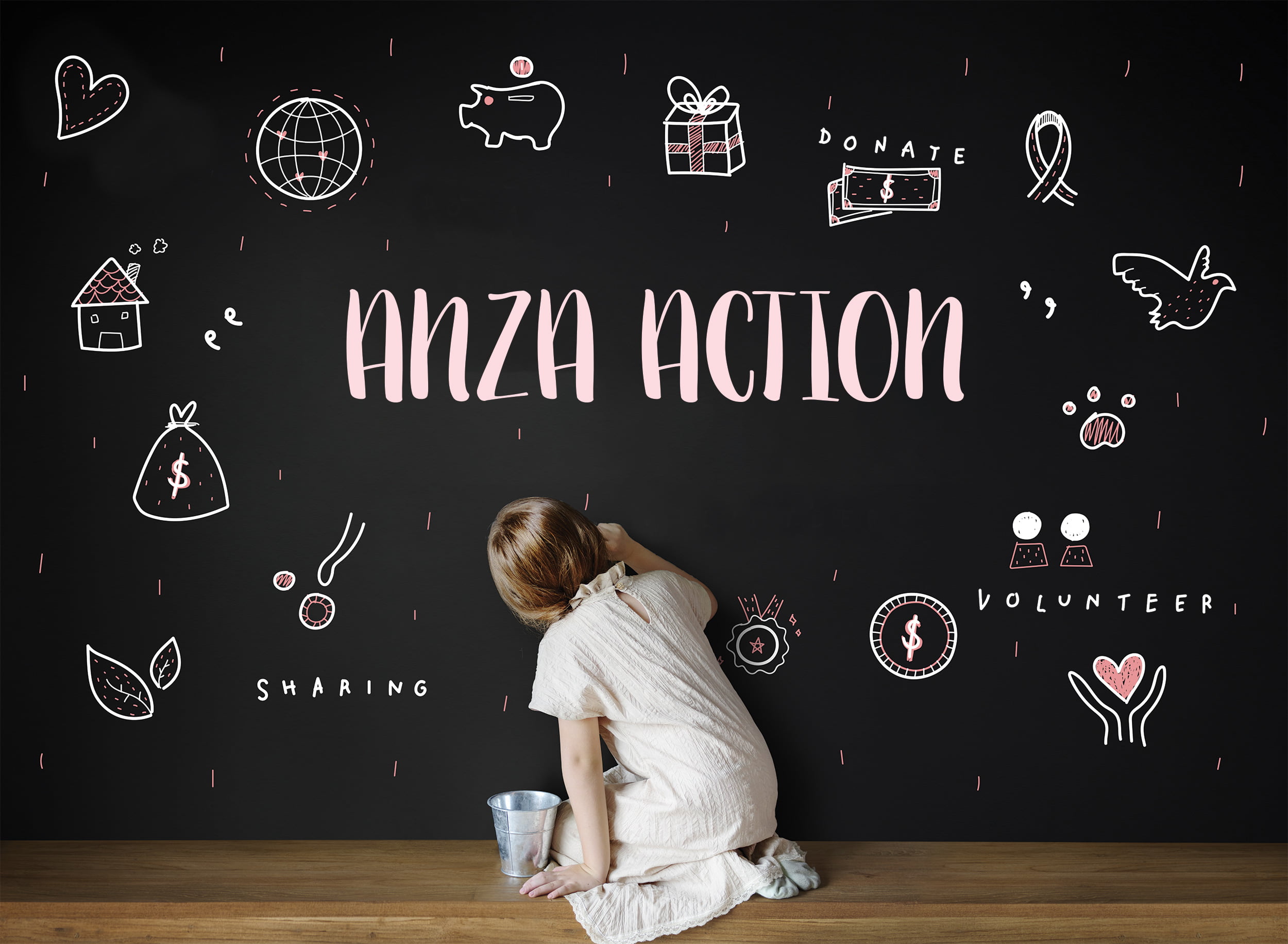 Aside from the personal satisfaction of helping others, volunteering helps foster gratitude, humility, and social connections. If you'd like your kids to get an early start on experiencing these firsthand, volunteering as a family is a great way to go. Luckily, there are multiple options for families to volunteer together in Singapore.
Willing Hearts
Willing Hearts is a soup kitchen located in the Chai Chee Community Hub. It makes and distributes 9500 meals, 365 days a year, providing cooked, nutritious meals to Singapore's most vulnerable population. It's a juggernaut of an operation, especially given that it's run almost wholly by volunteers. Willing Hearts welcomes anyone who comes with a "how can I help?" attitude. Families are encouraged to volunteer together, with children as young as five finding suitable tasks, such as sticking labels on lunchboxes. Volunteers need to sign up for a shift online. Shifts come in four hour blocks and may include chopping ingredients, packing lunch boxes, cleaning up, or delivering meals.
willinghearts.org.sg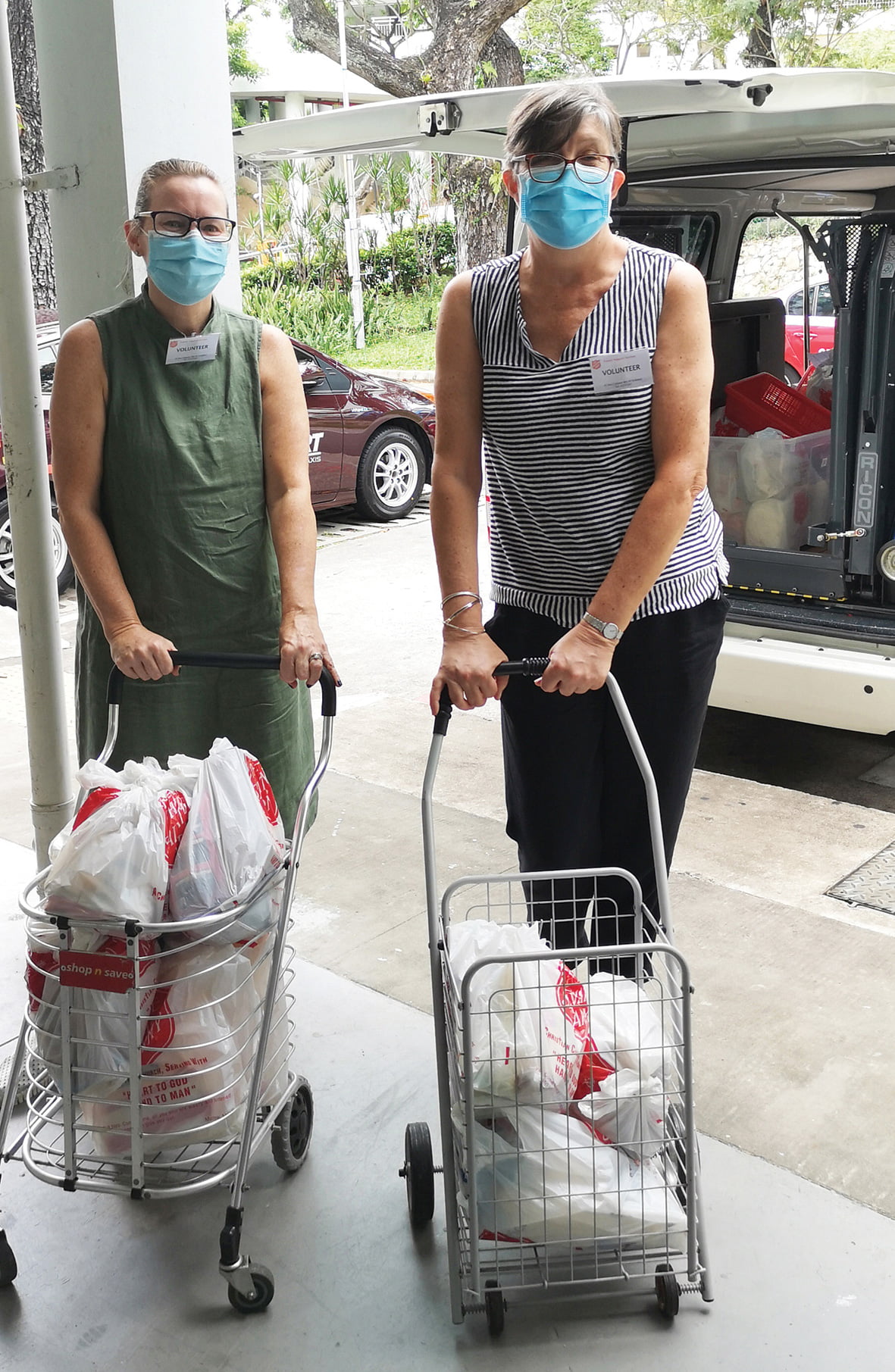 Salvation Army
The ANZA Action supported Salvation Army has a mission to serve the underprivileged in our community without discrimination. This includes material support for families in need, care and protection of children, elderly needing health care, as well as a spiritual ministry. Volunteers are needed for weekly food deliveries, after school tutoring, activities and workshops, and running donation drives. Older children can volunteer – but please check ahead with staff.
salvationarmy.org
Photo: Food Bank
Food Bank
The Food Bank Singapore was founded by two siblings, Nicole and Nicholas Ng. Dedicated to ending food insecurity in Singapore, the Food Bank aims centralise food donations on the island. The Junior's Club was specifically designed to provide kids aged 5-12 with volunteering opportunities during school holidays. Kids can assist in sorting, packing, taking inventory of donations, and packing individual food bundles. Some external collaborations include taking young volunteers to local farms and food factories so that they begin to appreciate the effort it takes to provide food for all.
foodbank.sg
Trash Hero
Trash Hero is an international organisation focused on removing rubbish and inspiring people to reduce future waste by making more sustainable choices, like refusing straws, reducing take-out, and using reusable water bottles and containers. It also connects local businesses, government agencies and schools to work together and take action to reduce waste. The Singapore chapter organises rubbish cleanups and there's a Trash Hero Kids' program that makes rubbish pick-up and waste reduction a fun game with points and prizes.
trashhero.org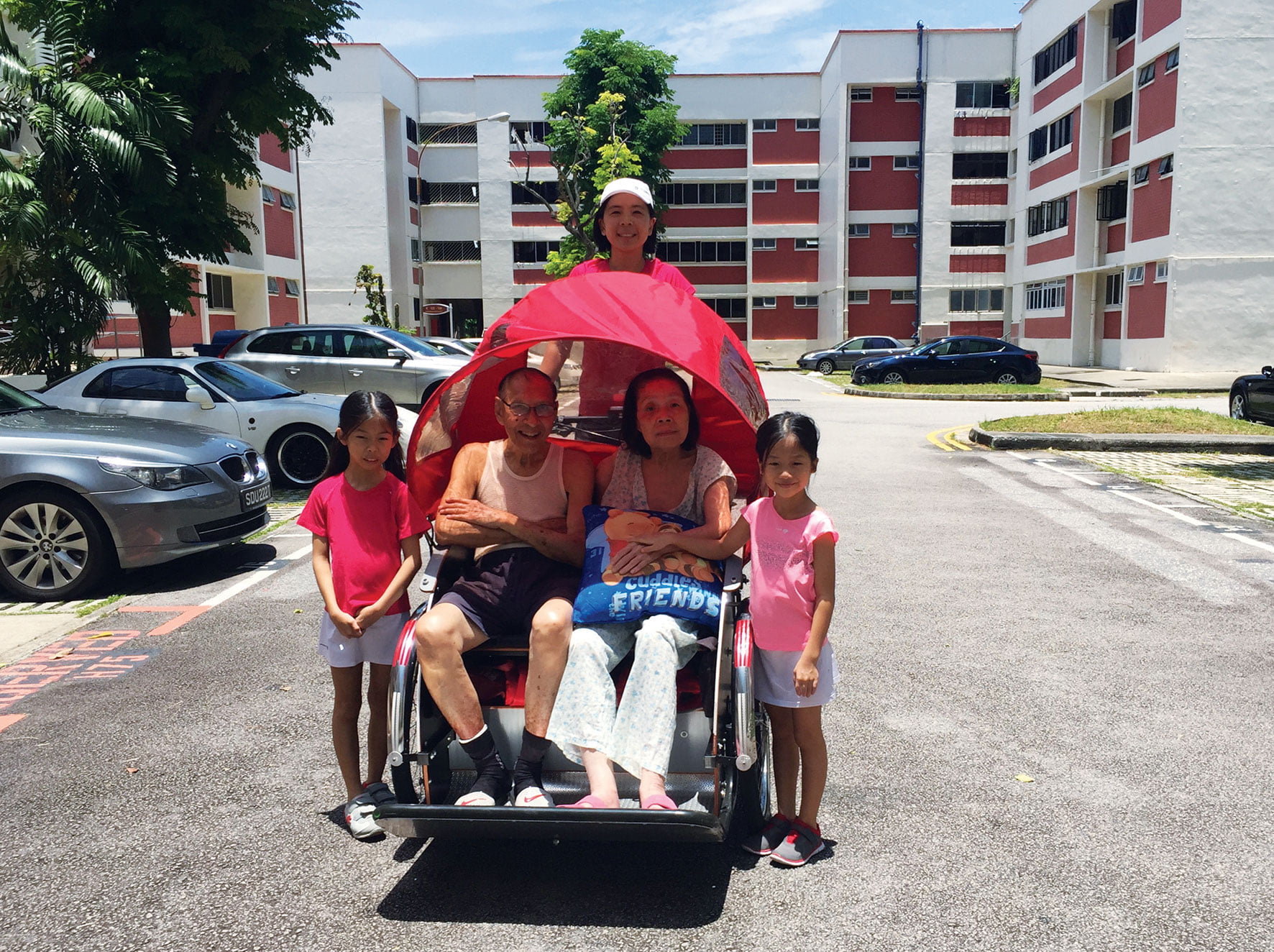 Cycling Without Age
ANZA Action supported Cycling Without Age was started in Denmark by Ole Kassow to get the elderly back on their bicycles. Due to their limited mobility, he used a trishaw to offer free bike rides to local nursing home residents. Cycling Without Age is now in 42 countries around the world. In 2016, Singapore became the first country in Asia to open a chapter. It's grown to over 900 volunteers and 15 trishaws that let seniors experience the simple joy of cycling with the wind in their hair. Volunteers learn how to pilot a trishaw and then take seniors for a slow, gentle ride, taking time to enjoy the environment, be present in the moment, and open to curiosity and conversation. Families can volunteer together, but to pilot you'll need to be 16 years or older.
cyclingwithoutage.sg
Note: Due to COVID-19 restrictions volunteering opportunities may be on pause or limited.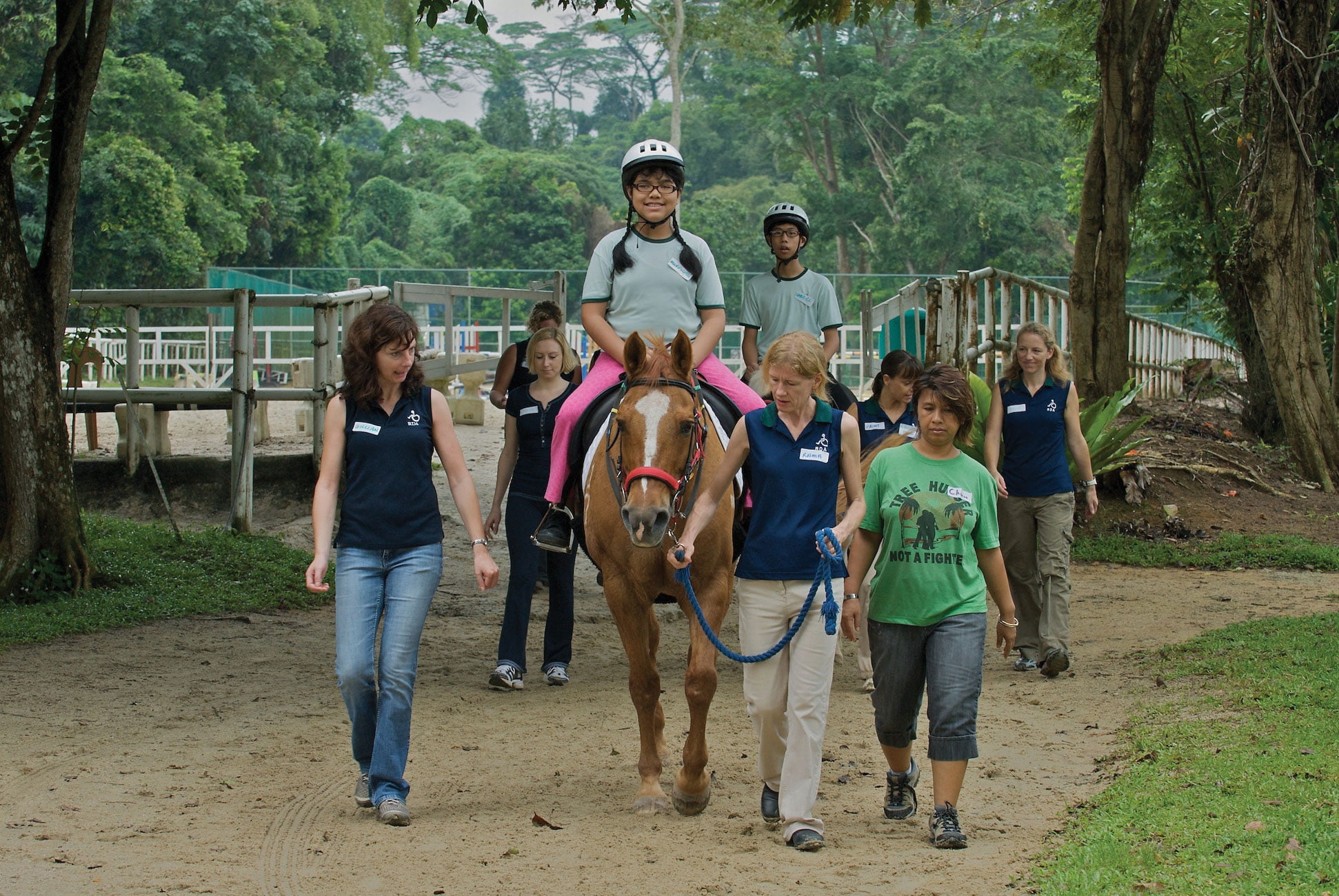 Riding for the Disabled
ANZA Action supported Riding for the Disabled Singapore (RDA) provides free equine-assisted therapy (also known as hippotherapy) to children and adults with physical and intellectual disabilities. Committed to their vision of a more inclusive community, RDA hopes to enable and empower riders through working with horses. Volunteer side-walkers walk next to the horse and provide physical assistance and emotional encouragement to the rider. A volunteer is paired with a rider for the 10-week session to foster trust and connection. You'll need to be 16 years or older and comfortable working with the disabled and being around horses.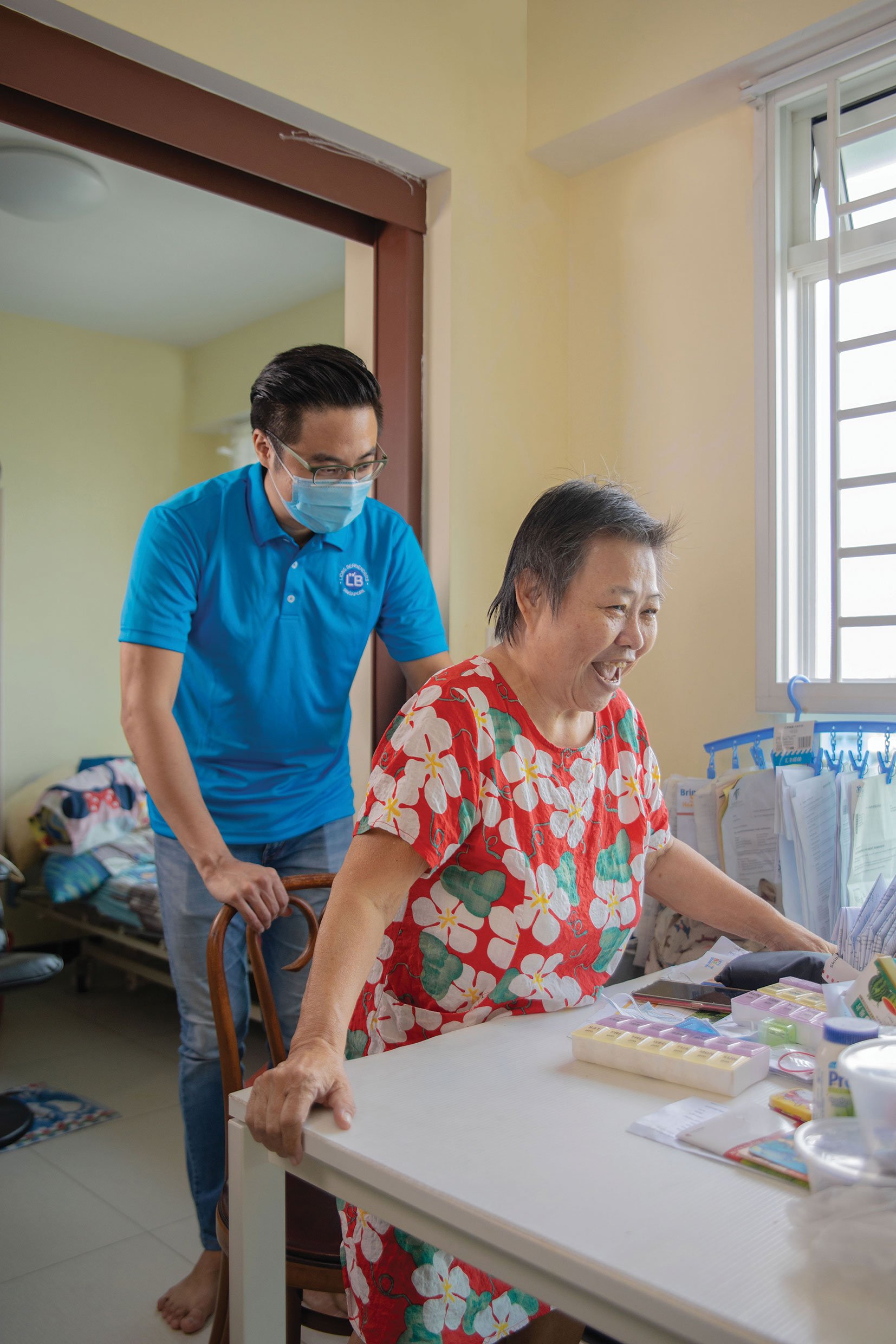 Photo: Lions Befrienders
Lions Befrienders
Lions Befrienders looks to combat the silent scourge many elderly people suffer from: loneliness. Its mission is to provide friendship so that seniors can continue to experience community participation and enjoy a meaningful and enriching life. To be a volunteer Befriender, your family must to be able to commit to a long-term basis of weekly visits. Volunteer photographers and videographers are also needed.
lionsbefrienders.org.sg
For more volunteering opportunities go to anza.org.sg/groups/anza-action or visit the Anza Action Facebook page.