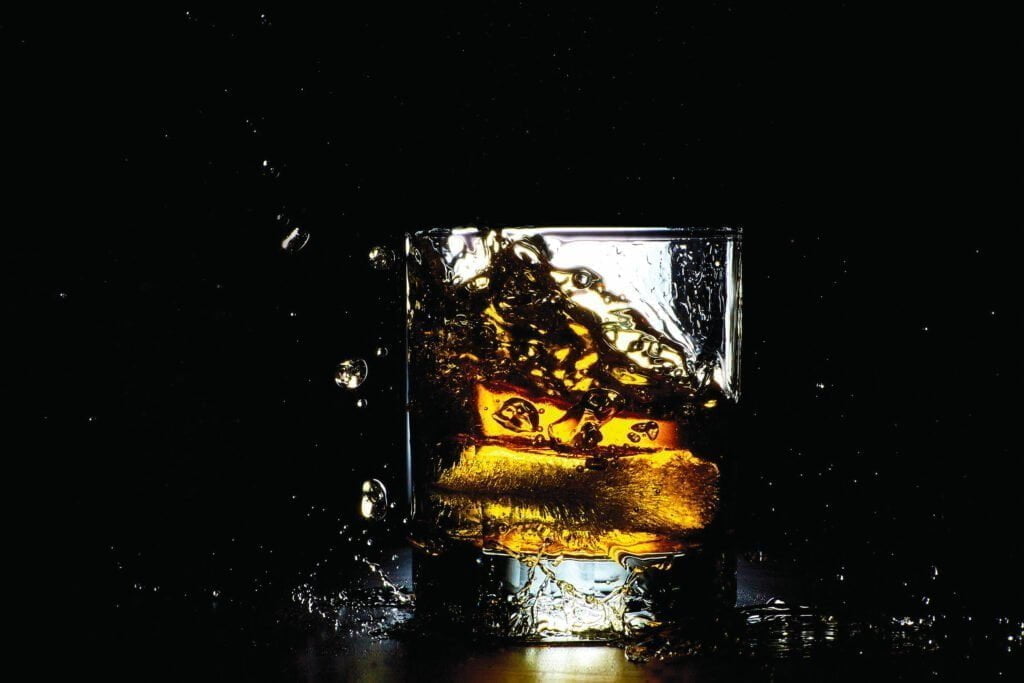 When released, vintage whiskies usually attract a certain type of enthusiast – usually one who loves collecting and boasts big pockets – but even they'd have to think twice about buying a bottle of the Yamazaki 55. This blend of single malts distilled in the 60s by the revered House of Suntory became the most expensive Japanese whisky in the world in 2020 after fetching over one million Singapore dollars at a Bonhams auction in Hong Kong.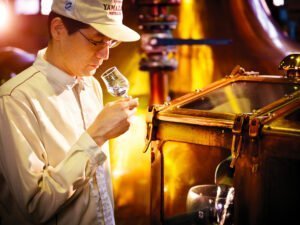 It's understandable then, that when ANZA were invited to attend a tasting of Yamazaki selections at Ren Lounge as part of the Yamazaki 55 launch presentation in Singapore, we went along feeling very thirsty! 
Full disclosure: we didn't get to taste this rare whisky. However, we were treated to the exceptional range of Yamazaki selections. Ren Lounge Chef Samuel Liu allowed his own artistry to come through via a stunning omakase menu that paired seamlessly with the rich notes of each Yamazaki bottle. 
Our welcome drink was a refreshing highball prepared with Yamazaki Distillers Reserve which made the perfect companion to our starters of oysters, smoked eel and Chawanmushi with a lemon dashi jelly. For me, the Distillers Reserve is an outstanding bottle starting with red berries that quickly transform into honey, vanilla and a dash of cinnamon. 
Next was the Yamazaki 12, the flagship of House of Suntory's whisky. In classic Yamazaki style the berries are ever present along with some zest, apples and almonds which matched perfectly with our charred mackerel and sushi selection.  
After finishing the seafood dishes, the multi-award winning Yamazaki 18 arrived. The nose is full of dry fruits, caramel, vanilla, and a dash of Mizunara oak.  The palate provides a burst of spiciness and the long finish transforms into delicate berries, malt and oak. It was an outstanding pairing with the sweet nuttiness of our wagyu beef.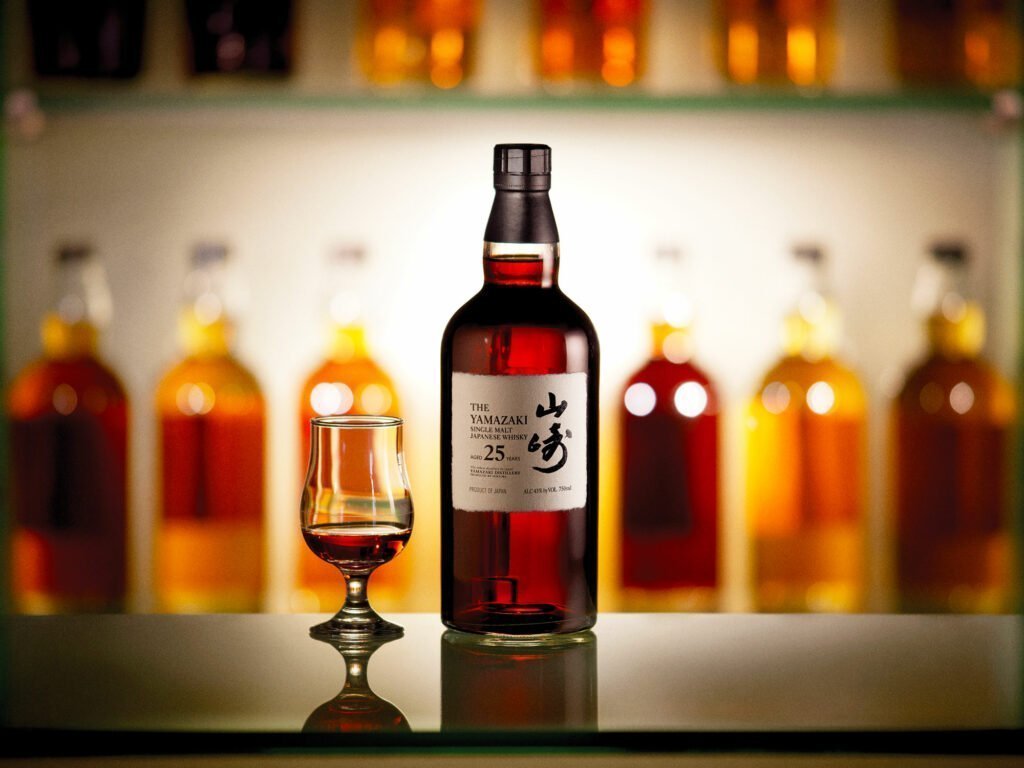 The room was buzzing with anticipation for the Yamazaki 25 tasting, another multi-award winner. A whisky enthusiast friend actually recommended this whisky to me back in 2010 whilst visiting Tokyo – he said it was special and he was right! Back then you could find a bottle under SGD$200 at the airport, today it sells for over SGD$15K.  
Plenty has been written about this legendary whisky and before the Yamasaki 55, it was the oldest release by House of Suntory. This remarkable 25-year-old has been aged in the best sherry casks for the entire maturation period adding fragrant layers of dry fruit and oak. It has a striking dark coffee/port colour as if impersonating a dark Spanish brandy with a nose full of rich plums, dry figs, prunes, and oak. The palate is complex but extraordinarily balanced, and the buttery long finish brought delicate hints of chocolate and caramel.  
Verdict: While I felt fortunate to sample all of the whiskies, the Yamazaki 25 tasting was the highlight. The room filled with ooohs and aaahs at each sip from all invitees. It was a superb presentation by the House of Suntory and trying the selection side-by-side has renewed my admiration for Yamazaki whiskies.
REN LOUNGE
30 Beach Road #01-01, 189763
JW Marriot Hotel
Renlounge.sg
house.suntory.com