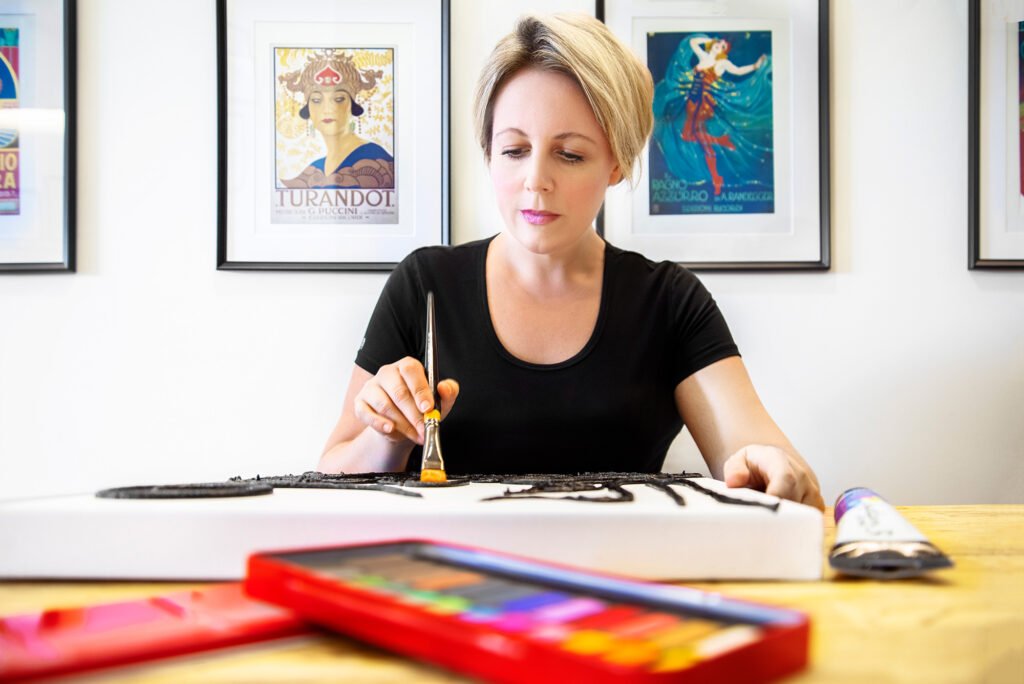 At Paris Fashion Week earlier this year, the voice behind the opening was Australian born, Singapore-based Jassy Husk, an international award-winning, critically acclaimed classical opera singer (collaborators include evreyone from Dame Kiri Te Kanawa to DJ Pete Tong).
Not content with having an envy-inducing set of vocal chords, she's also an incredible multi-disciplinary environmental artist, and it's these artsy talents that she'll be showcasing at a new exhibition in Joo Chiat.
The exhibition, Nautilus, is a contemporary international art collaboration celebrating the beauty of the underwater world and the plight of coral reefs. Alongside ceramics by New Zealand artist Conley, and fashion collectibles by Rehyphen®, the event marks the international premier of Jassy's latest environmental artwork series which comprises acrylic on canvas with mixtures of sand and crushed glass. "This gives the acrylic structure so that I can shape and sculpt it to create the narrative," she says.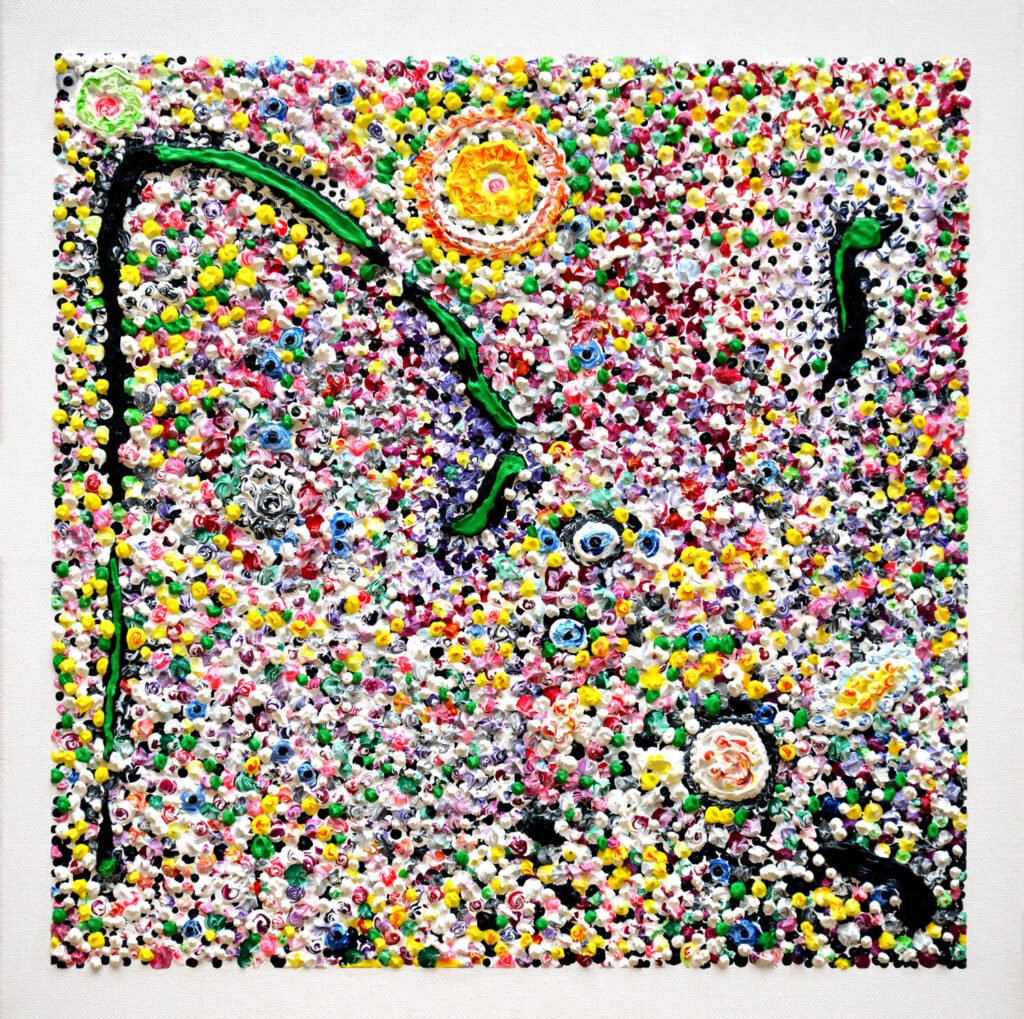 Jassy became a painter when she decided to give her artistic talents a new form and visually express her relationship with music. On moving to Singapore she began free diving and discovered the boundless world of marine colours and life. However, as she dived deeper, she discovered that 80% of the corals in the Great Pacific Ocean had died due to the global warming and pollution. This sad reality, combined with a wish to celebrate life beneath the waves, prompted her to create the Nautilus I and Nautilus II artwork collections.
Organised by Reef Chorus, the exhibition starting on 31 March is a unique re-imagining of the voices of the sea in aid of the Nature Society, Singapore. "Without a voice, we are just consuming. Taking. Not giving back. Art is a way to highlight issues; to give them a voice. I want my audience to leave having discovered something new or experienced the oceans in a new light," Jassy says.
As for when she fits her creations into her busy schedule, Jassy shares, "I create project sketches and concepts while I'm travelling, then when I'm at home on Sentosa overlooking the sea, I paint. My rescue dog sleeps by the door and when I wash my arms and paint brushes she knows it is time for a walk!"
Discover more about this four-day event and purchase tickets through Peatix here. All artwork will be available for sale and a percentage of proceeds directly support reef conservation.