Racial Harmony Day falls on July 21 every year in Singapore to celebrate the island's success as a racially harmonious nation. It also works to remind the community about the importance of maintaining racial and religious harmony in the country.  
While the day largely goes unnoticed amongst adults here, events take place in schools and activities are carried out by various grassroots organisations and religious groups. Lots of schools mark with the students wearing traditional costumes of various cultures in Singapore, trying ethnic food and playing traditional games. 
What's the history of Racial Harmony Day?
Importantly, kids are also taught about Singapore's 1964 Race Riots which took place on 21 July 1964 when clashes broke out between the Malays and Chinese during a religious procession. Violence spread across the country, leaving 23 people dead and 454 injured (read more here). Racial Harmony Day was started in 1997 as part of the national curriculum in public schools in Singapore.
In a recent Facebook post, Prime Minister Lee Hsien Loong noted that the day is commemorated "not to proclaim that Singapore has 'solved' this problem, but to remind ourselves this is something we need to continue working hard on."
Read on for some of the red dot's heritage centres and museums and galleries to visit which all provide insightful lessons into race and culture: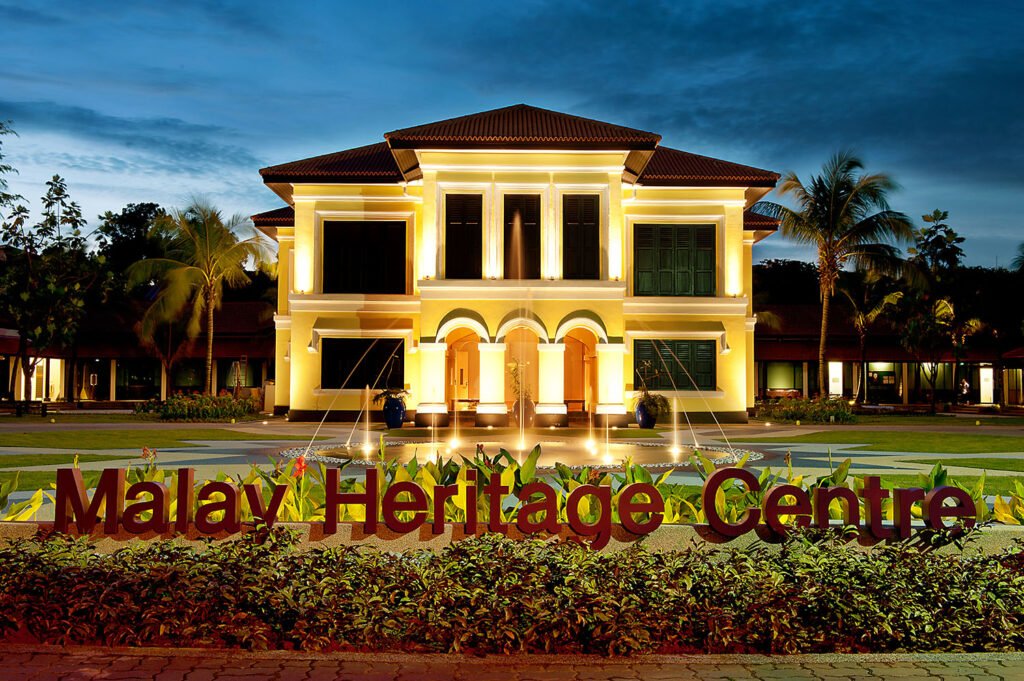 1. Open House Celebrations at Malay Heritage Centre
A schedule of craft activities take place this Racial Harmony Day at MHC. Look for the keris and haj belt at the Cerita (Stories) special exhibition, and create your own through their Craft-efact kit. There's also live music in collaboration with original Malay music ensemble, Sri Mahligai. The band will feature songs that feature the adaptation of musical traditions for other cultures.  23 – 24 July 2022, 11am – 4pm. Tickets are available here. 85 Sultan Gate,198501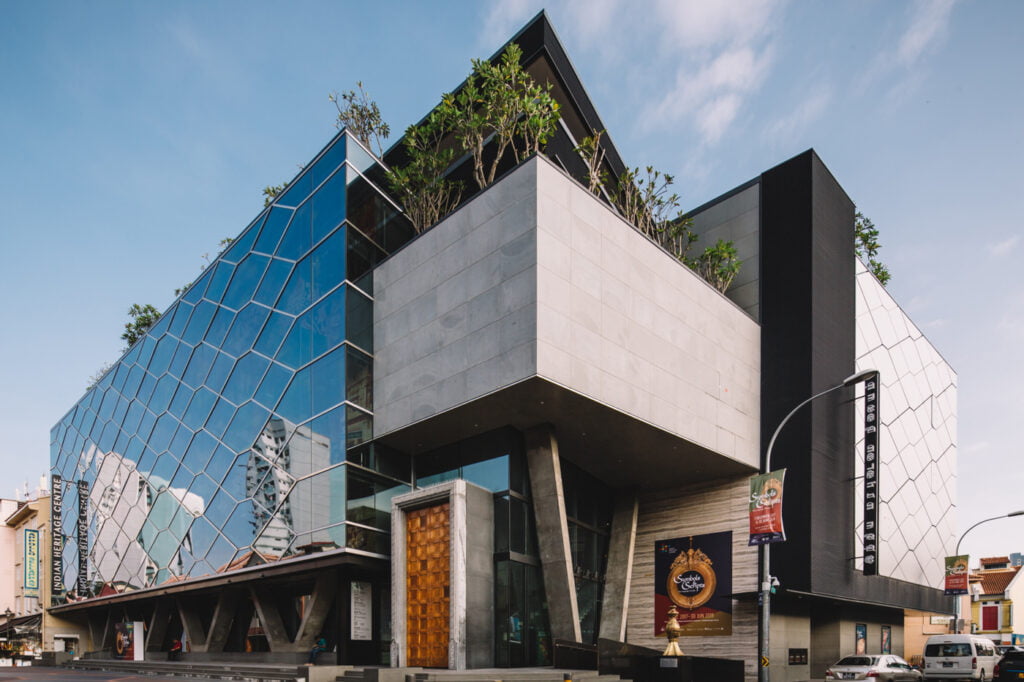 2. Indian Heritage Centre
Located in the heart of Little India, the snazzy Indian Heritage Centre (IHC) showcases artefacts from the National Collection and the community's collections – 203 out of 443 artefacts on display are donated by or on loan from the community. Regular programmes for all the family are fun and informative, alongside providing a deep dive into this rich culture in Singapore. 5 Campbell Ln, Singapore 209924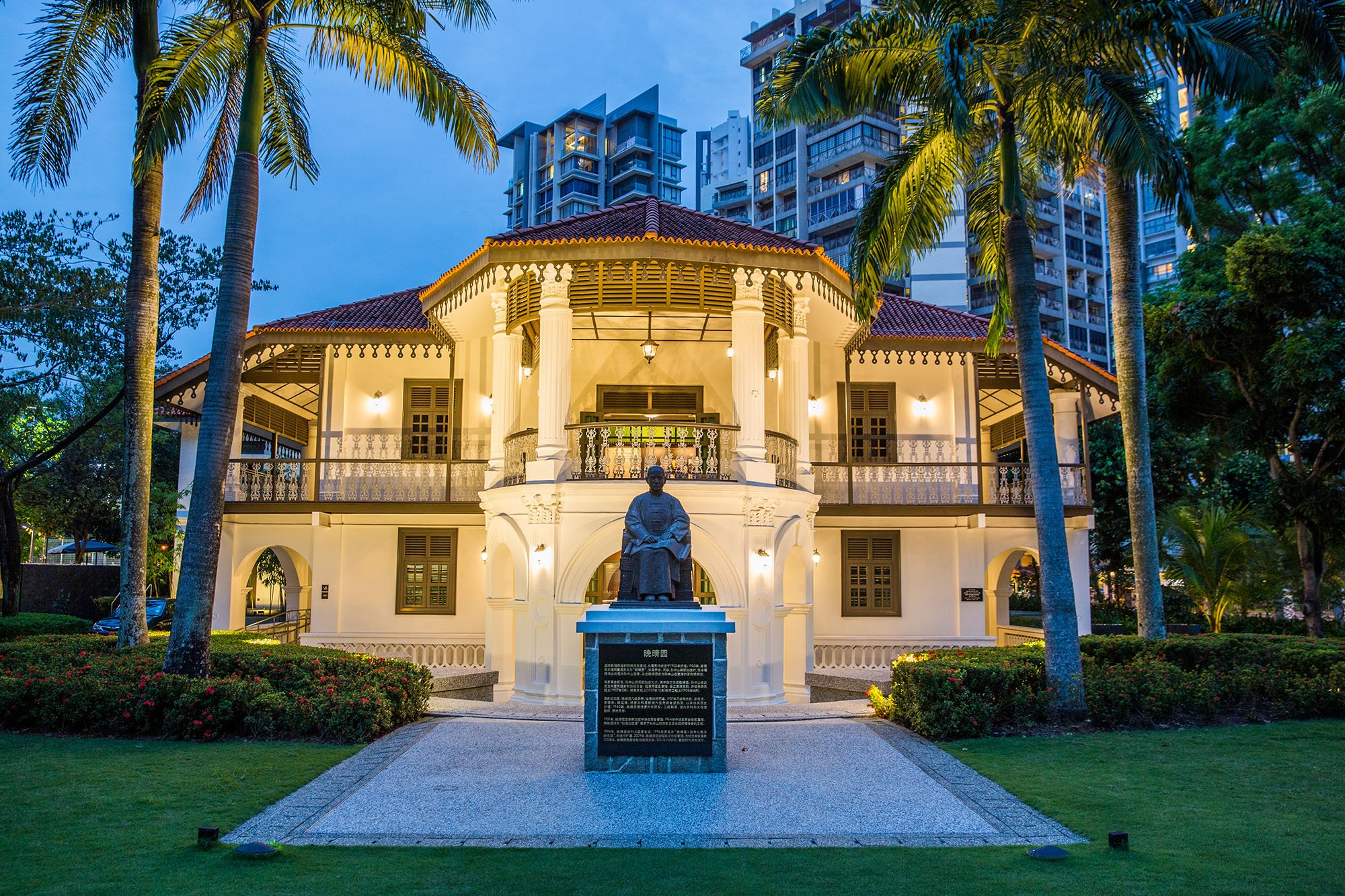 2. Open House Celebrations at Sun Yat Sen Nanyang Memorial Hall
This Racial Harmony Day, stop by for fun drop-in activities that reflect the major ethnic cultures on the island. Customise your own unique tote bags with block prints or making shadow puppet figurines. 30 Jul 2022 – 31 Jul 2022, 10am – 5pm. Click here for the schedule. 12 Tai Gin Rd, 327874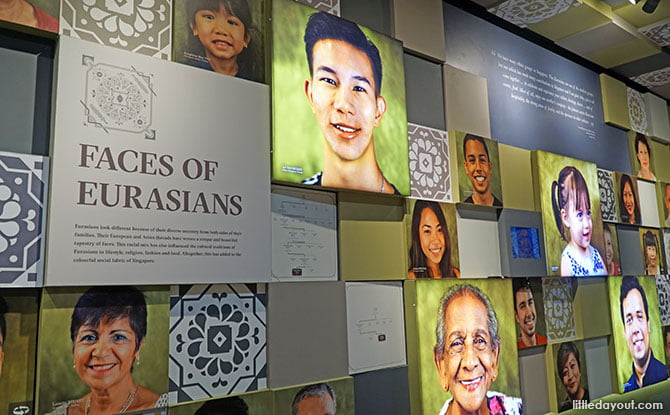 3. Eurasian Heritage Gallery
The Eurasian Heritage Gallery captures the story of the Eurasians and their unique identity in Singapore. There's also stories of prominent Eurasians, and their roles and contributions to the community. 139 Ceylon Rd, The Eurasian Association, 429744
4. Harmony in Diversity Gallery
This super-cute gallery aims to promote an appreciation of Singapore's religious diversity and foster the spirit of mutual respect and understanding. Read about the tumultuous events of Singapore's past and discover how the country work to embrace their diversity, appreciate commonalities and celebrate our unique identities. 7 Maxwell Rd, 069111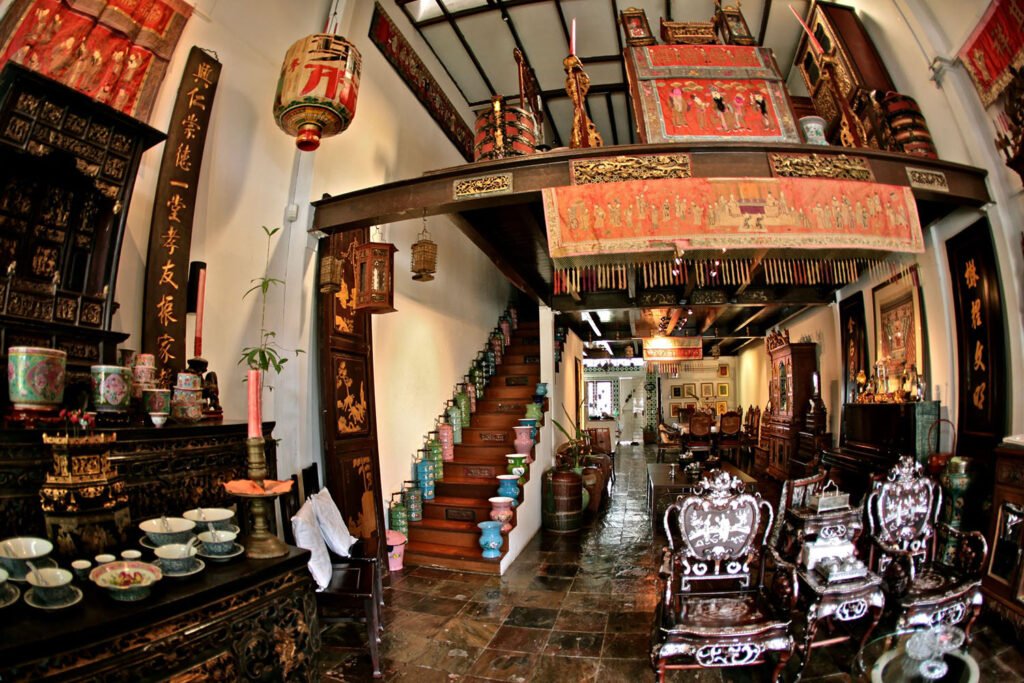 5. The Intan
The Intan is an award-winning museum-home situated in the heart of Joo Chiat, the eastside enclave known for being the heart of Peranakan culture in Singapore. Owned by Alvin Yapp, it features one of the widest collections of Peranakan antiques in SG, from  tinkat carriers to rare furniture. Learn about all about age-old Peranakan traditions and sample authentic Nyonya food. By appointment only. 69 Joo Chiat Terrace, 427231