Joseph Barratt launched his public relations and content marketing agency Mutant Communications in early 2012. He is currently writing a series for articles for the ANZA magazine about getting a business up and running in Singapore. Here are the first three installments in this informative series.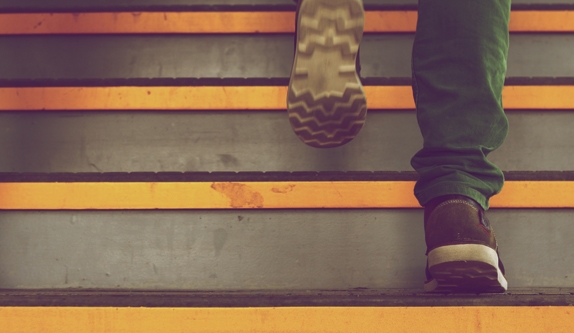 Startup Smart: Getting the right start
To kick-start this column on launching and running your business, I think I've got to start right at the beginning.Sure, you might know you want to launch a fashion line or a beauty product e-commerce site, or perhaps your goal is to build a media empire… Read More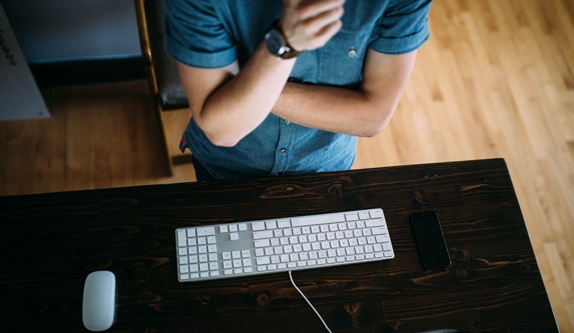 Startup Smart: Asking the tough questions
It's important to do your research before taking the plunge when launching a startup, says Joseph Barratt. It goes without saying one of the most important aspects of your business is what you are selling. What is your product or service?… Read More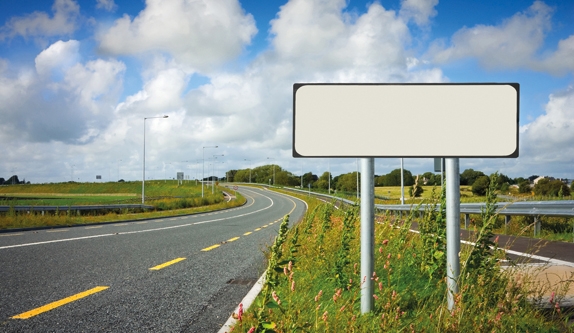 Startup Smart: What's in a name?
Finding the perfect name for your startup isn't always easy, says Joseph Barratt. You'd think that naming your startup would be the easy part. After all, it's your opportunity to develop the personality and brand of the entire company and, given your passion for it, shouldn't that come easily?… Read More