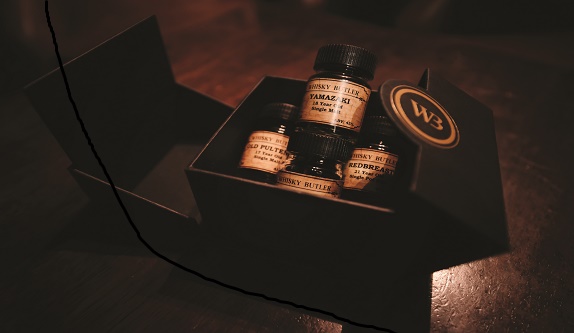 Whiskey Butler
Cost: From $74-$88 a month
Four 20ml bottles of top-notch whisky delivered to your door with tasting notes, all centred around a theme – like Japanese or small batch whiskies – every month. Full bottles of those that you like can be bought at special rates.
whiskybutler.sg
Shave It Club
Cost: $15.90 a month
Cutting out the marketing nonsense of razor blades, this shave kit comes with four new 5-blade razors each month, with a membership card aiming to offer deals from stores all around Singapore.
Thirsty
Cost: From $178-$628 a month
Try something other than a fizzy lager. Get a pack of 6, 12 or even 24 craft beers sent every month – there's a mix of seasonal, new and classics. It's a great way to have someone else make the tough decisions for you.
Hook Coffee
Cost: $18 a month
Being picky with your percolated pick-me-up is nothing to be ashamed of. Whether whole bean, ground – to a specific size needed for say a French press – or in coffee drip bags, new coffee is sent every month.
Boxgreen
Cost: From $24.90 a month
Cut out the chips and grab healthy snacks catered to your tastes. A quick quiz finds out what you look for in a snack – like if you're trying to cut down on sodium, sugar or calories, or looking to up your fibre.