SOUR GRAPES COLUMNIST: The perfect accompaniment to a pool-side life is a glass of rosé says Robert Rees.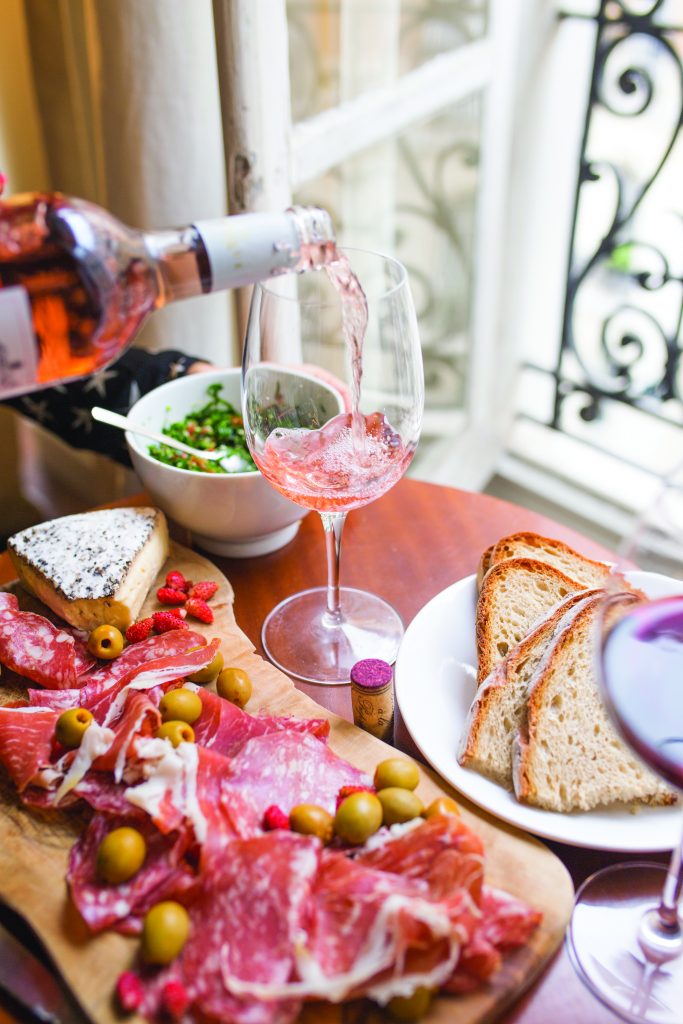 Rosé is all about that which embodies the South of France. It's as much a part of the lifestyle as Brigitte Bardot was in her ground-breaking bikinis of the '60s, and all the way to the sleek, zillion-dollar superyachts of today, nosing their way into the harbour at sunset with party-going passengers wearing those same bikinis.
From the cafes of St. Tropez, rosé has spread its particular brand of good times, sunshine and the pursuit of an endless summer to every corner of the globe. It has become a benchmark for Provence and even further afield. The critics have (somewhat begrudgingly) dragged themselves towards acknowledging that it's much more than just a fantastically-popular, party-girl of a wine. Nothing seems to rile them more than when consumers make a choice about a wine without the critics' studious ratification. The reality is that rosé is a market-beater because the consumers are completely on trend with just how good the wine really is…
Fortunes have been made and lost in the development of rosé. It seems that the purpose-made operations are the most famous and get the most amount of attention.
In the new world, the production of rosé always seemed to be something that the more serious of winemakers avoided. In some cases they actively disliked the idea of promoting it. I always got the feeling that they saw it as 'easy' and preferred that consumers address their wallets and minds to the pursuit of more complex (and expensive) pinot noir for example. Many a sales manager has confessed to the fact that the rosé sells out before anything else – leaving them to the task of working even harder at selling the other varietals.
Styles of rosé change, but what has remained a firm consumer favourite for the past few years has been a straw-dry palate and as much red berry action as the winemaker can begrudgingly pack into the glass. Whatever your preference, there is legion of options available to us in Singapore. At my house, rosé is best served freezing cold with a pool-side location view. However, I have been strongly advised that despite my obsession with Bridgette Bardot, rounding off the experience with a bikini is definitely a step too far in pursuit of happiness on a lazy Sunday afternoon.
Robert Rees runs Sales and Marketing for wineexchangeasia.com. Originally South African, he lived in Sydney for a decade before moving to Singapore. (Views expressed do not reflect the views of the company).