MAD ABOUT FASHION: Everyone knows it's about how you wear it, not what you wear, so reach into your wardrobe for confidence when buying bikinis says Beck Dahl.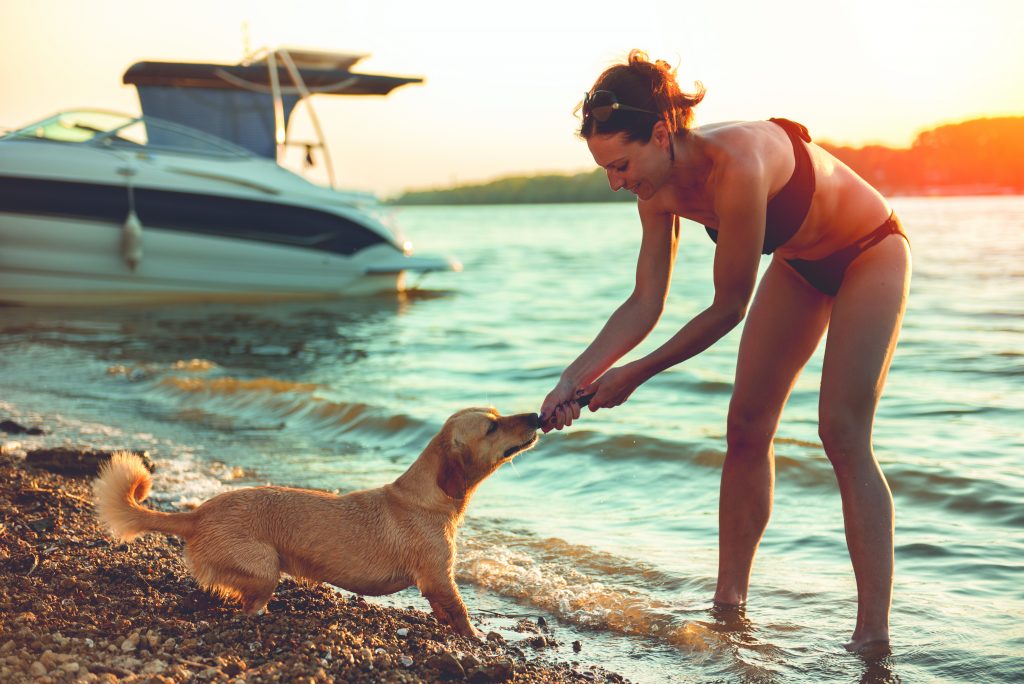 If there's something I've learnt while living in Singapore, one needs to plan ahead. Buying the hard avocados on Tuesday for Sunday's breakfast; prepping school lunches; being prepared for birthdays rather than searching all over the island at the last minute for that hard-to-find toy. Where I've really had to pick up my game is buying seasonal wardrobe essentials when they ARE in store and that means thinking like a Northern Hemisphere local.
Today it's about buying a swimsuit because now is the time, Ladies.
First and foremost when shopping for a new swimsuit, we need confidence, self-love and self-appreciation – no judgment required on this shopping spree. Then, and only then, can we keep our eyes open for the shape that is best suited for keeping our bottom in check, breasts upright and perky, and our tummy taut and terrific!
For immediate swimsuit requirements look no further than seafolly.com.sg, and thankfully there are a few stores scattered around the island. They offer a great range of suits for everyone; one piece in particular has a little extra support for the tummy. Different cup sizes to suit breast size with different size bottoms, all sold separately. H&M generally have an all-year-round supply of swimsuits with a good size range. Their price point is much easier to justify but very rarely do they offer extra support. M&S offer some decent shapes too and definitely worth a rummage. Also, a few online stores to check out with easy delivery and returns policy: next.sg, net-a-porter.com, soma.com, asos.com and myer.com.au (now delivering to Singapore!).
Here are a few tips for what to look for to enhance what you love about yourself and perhaps camouflage what you like a little less. Remember confidence is the vital ingredient for feeling gorgeous in your swimmers!
For a bust that needs more support. Look for swimsuits with hidden support; underwires work wonders. Halter-necks will give you a Bond girl cleavage.
For a bust that needs more oomph. Find a top with gathers, ruching or padding. Plunging necklines really work a cleavage too, no matter the size.
Add more curve. Try a frill or go for a patterned bikini. A one-piece with cut-outs will also add definition.
Problem tummies. Opt for a hidden support one-piece, built-in bra systems and side seam gathering which will enhance your waistline.
Larger bottoms. Go for tops with more coverage as they help balance out the fuller coverage bottoms. Take the focus away with a more detailed top.
And always remember – no-one regrets a swim. Love Beck xx
Beck Dahl is a stylist and fashion lover living with her family here in Singapore.