Be inspired by the talented ANZA snappers who contributed to our magazine under the theme "colour".
Brendan Paget
Green Lizard
"The Singapore Zoo is a place you always have on your list of locations to visit and this month we finally did! One of the most amazing colours that caught my eye, was the vivid green scales of this lizard. Looking closer, there are all the colours of the rainbow shown. Quite the colourful character!"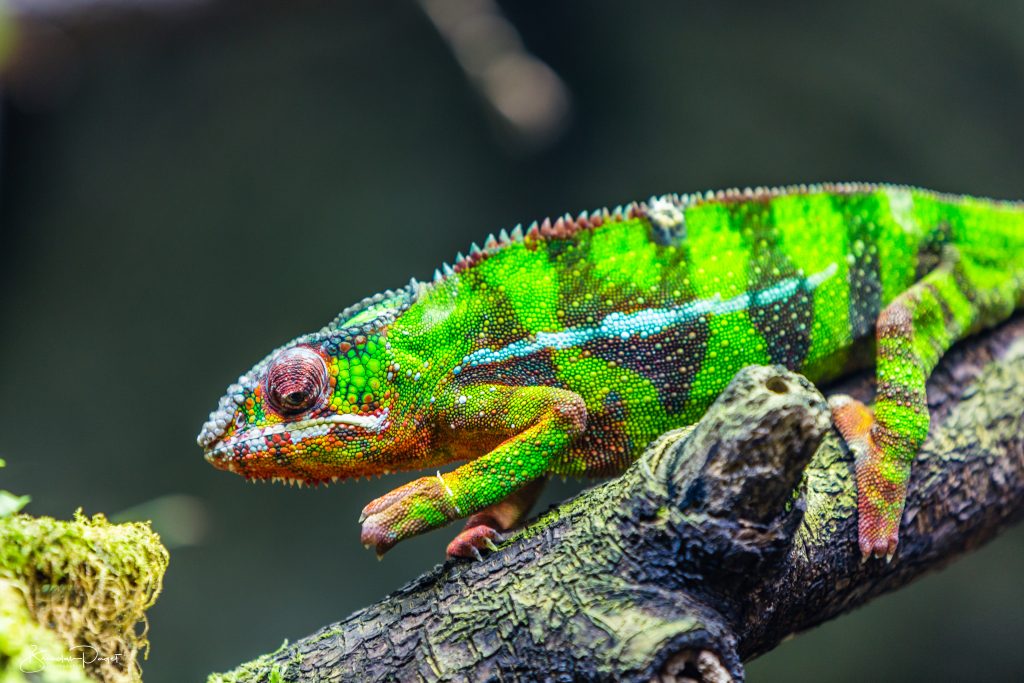 Catriona Morgan
Hoi An Lanterns
"Nothing screams "colour" to me more than the beautiful and vibrant lanterns that adorn the streets of Hoi An in Vietnam. One of the highlights of my visit was watching these well-designed and colourful lanterns being created by talented and skilled artisans all around town. Colourful indeed!"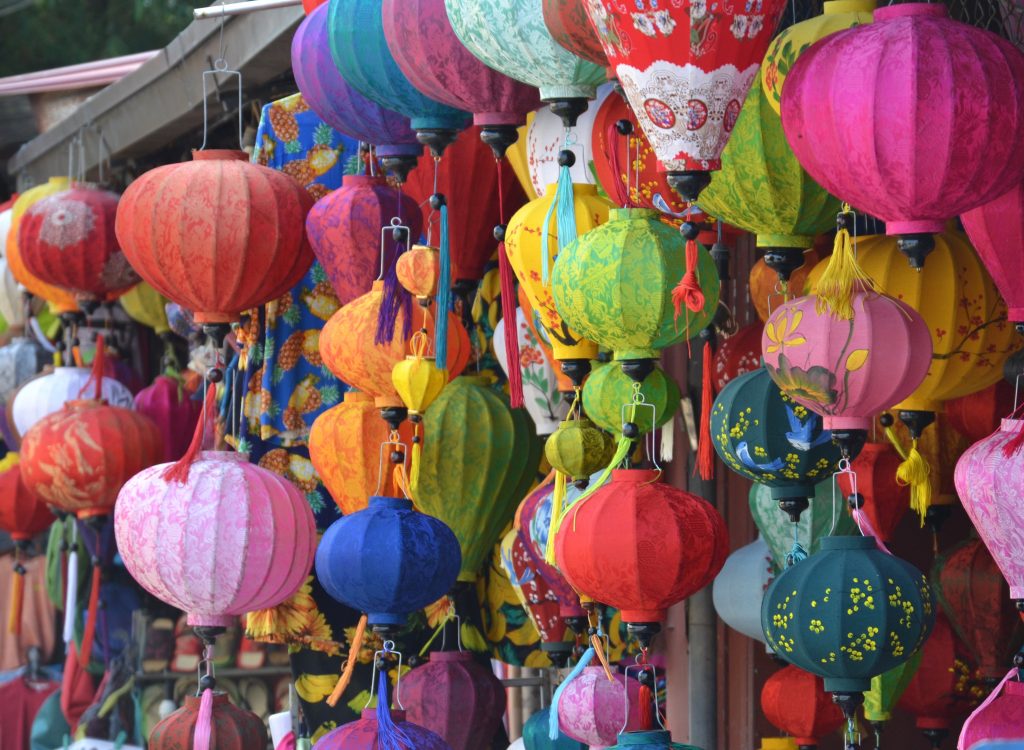 Damian Kells
Flower
"This photo was taken in Emerald Hill – I liked the contrast between the bright colours of the flower and the plain texture of the wall behind. I used a Leica M6 and shot on Kodak Portra 400 film stock, which is one of my favourite films."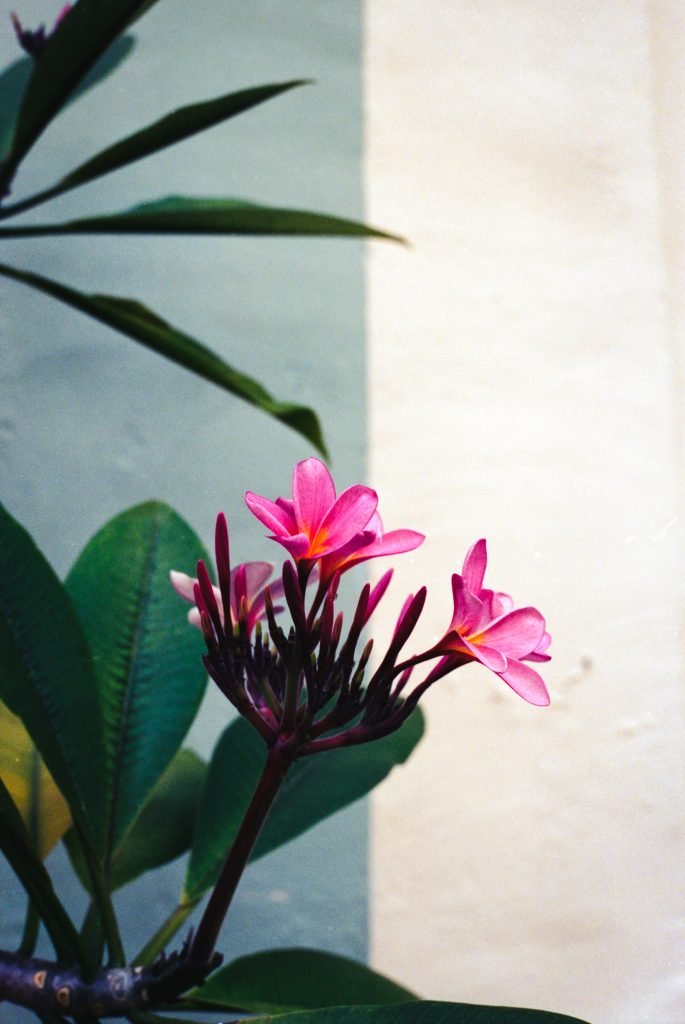 Interested in photography? Whether you use a point and shoot, camera phone, or something more advanced, ANZA's Click! Photography group would love you to join their photowalks and discussions. The only prerequisite is enthusiasm. Please contact Brendan at anzaclicksg@gmail.com for more info about Click and upcoming events.