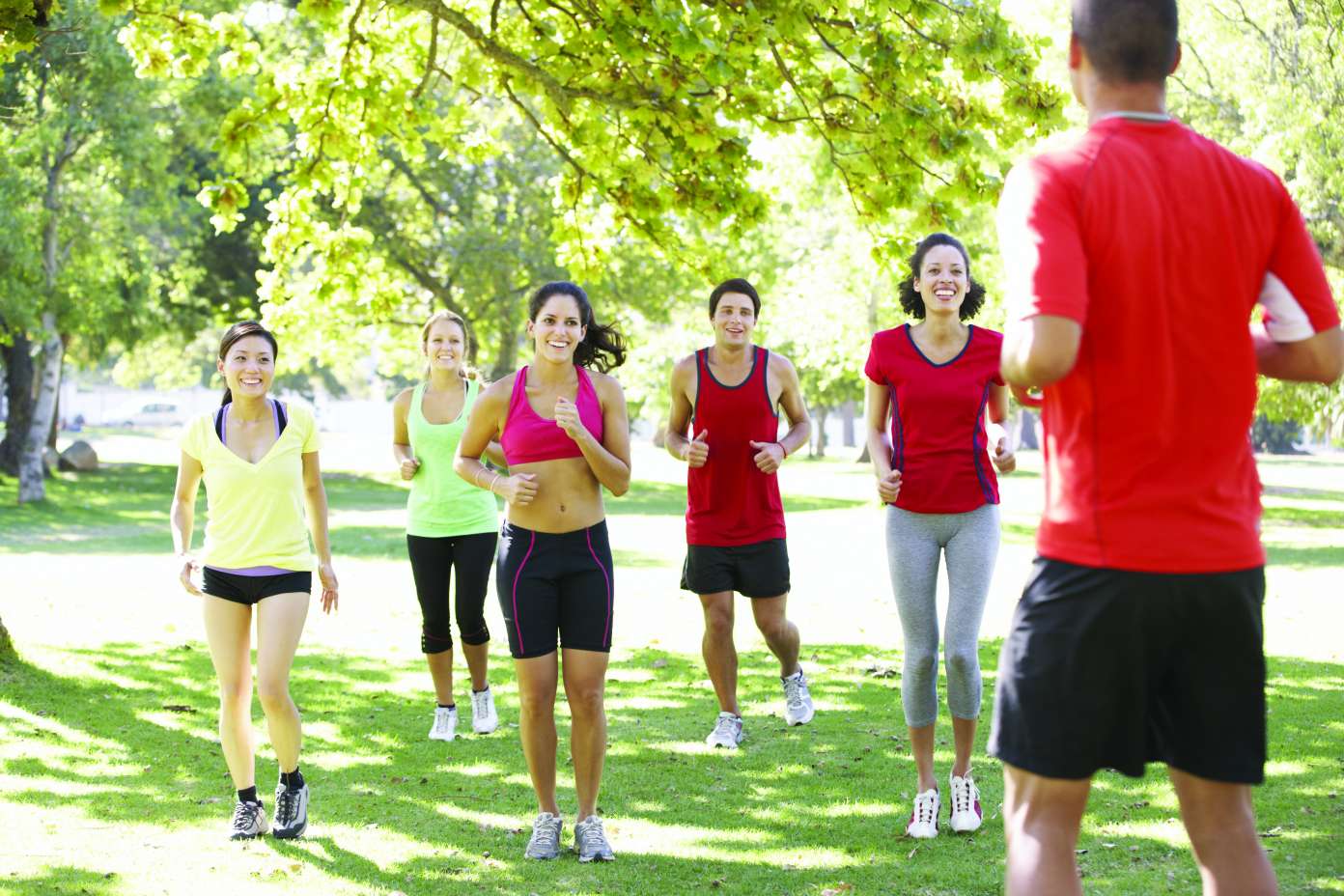 What are they?
According to the People's Association of Singapore, which manages the Clubs, they are "common spaces for people of all races to come together, build friendships and promote social bonding". There are well over 100 Clubs around the island and each has a variety of classes and facilities.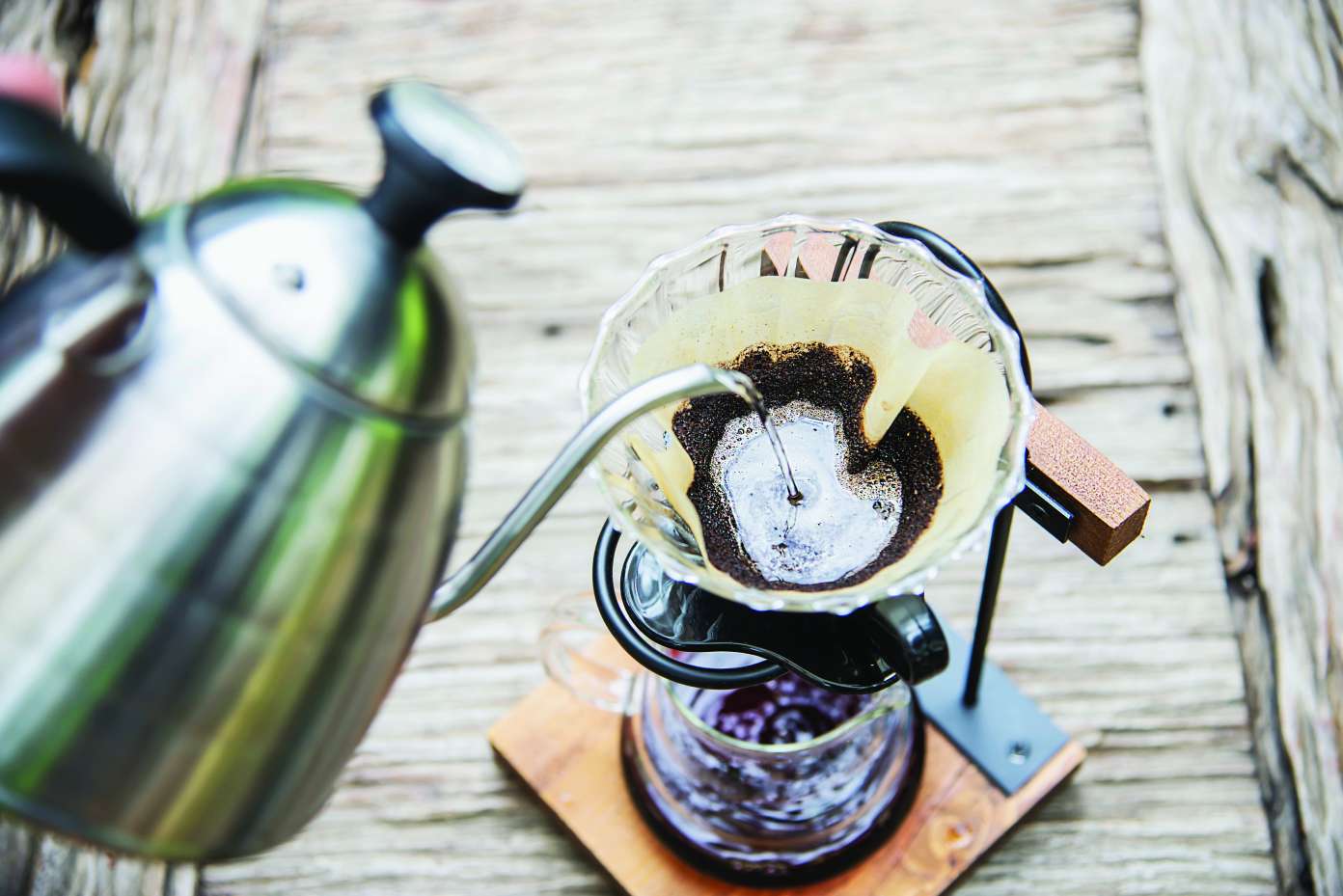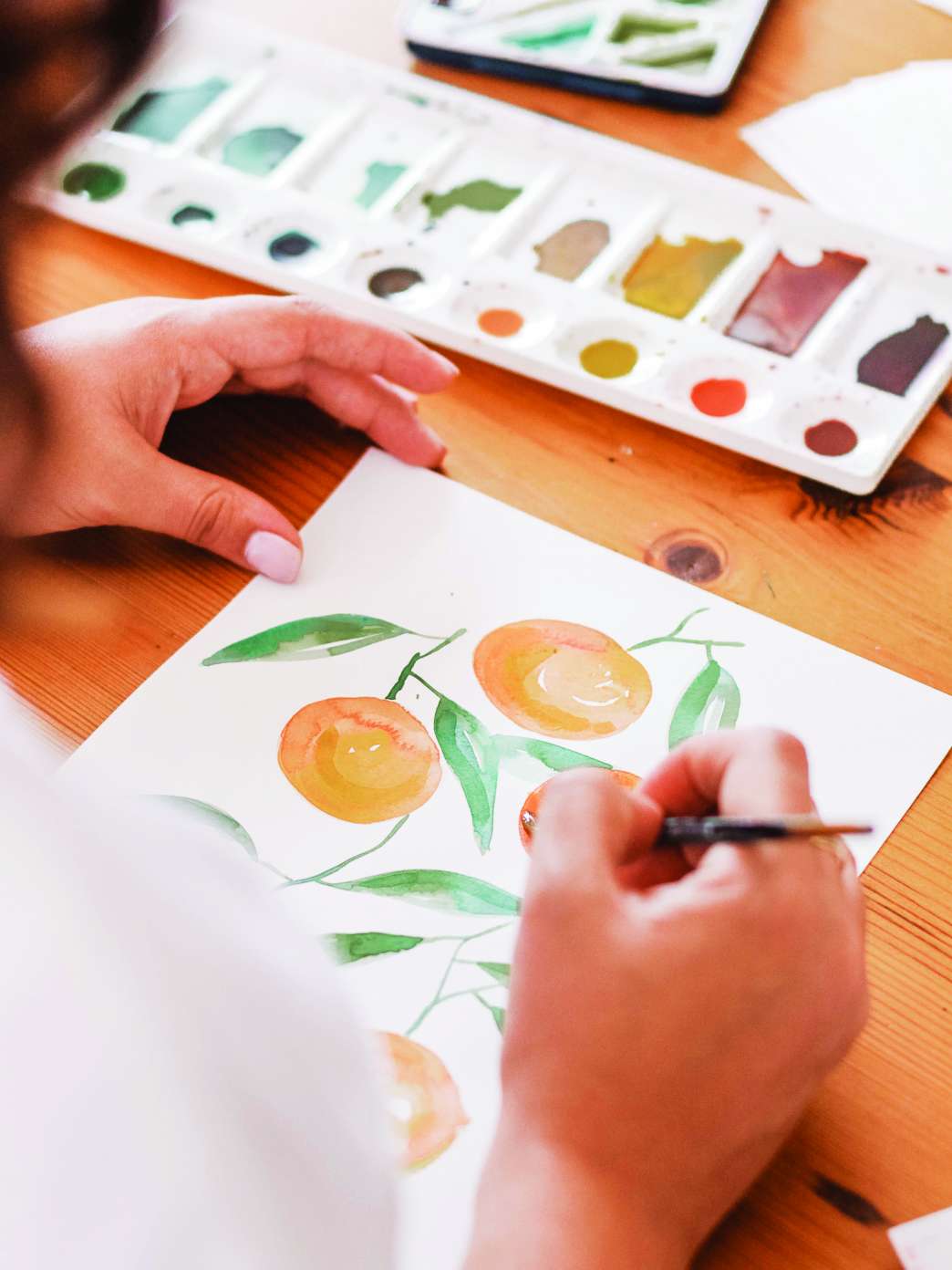 What do they offer?
Almost anything you could think of, from language classes, dancing, cooking, fitness to arts and crafts. Both Singaporeans and non-Singaporeans are welcome. Here's just a small sample of the classes:
– Conversational Mandarin classes for beginners. Six sessions for $85.50, less than $15 a session.
– If you want to improve your coffee-making game, Bukit Timah Community Club offers a class on ice-drip and hand-brewed coffees, one session for $27. Or try a three-hour latte art class for $36.
– Tanjong Pagar Community Club has its own kiln for ceramic art and pottery. You can learn the skills with a 10-session beginner's course in Ceramic Art for $162.
– For kids there are fun classes like cartoon drawing, clay craft and music for toddlers.
– Crafty people can engage in jewellery making, flower arranging or candle making.
– Want to try ballet, ballroom or belly dancing? There are classes for beginners or more advanced dancers. Children's ballet is on offer too.
– For something truly different try a Chinese opera class, or a Karaoke singing class in English or Mandarin (perhaps a good way to improve your Mandarin?). Classes are often held in the evenings to make them accessible to those working full-time.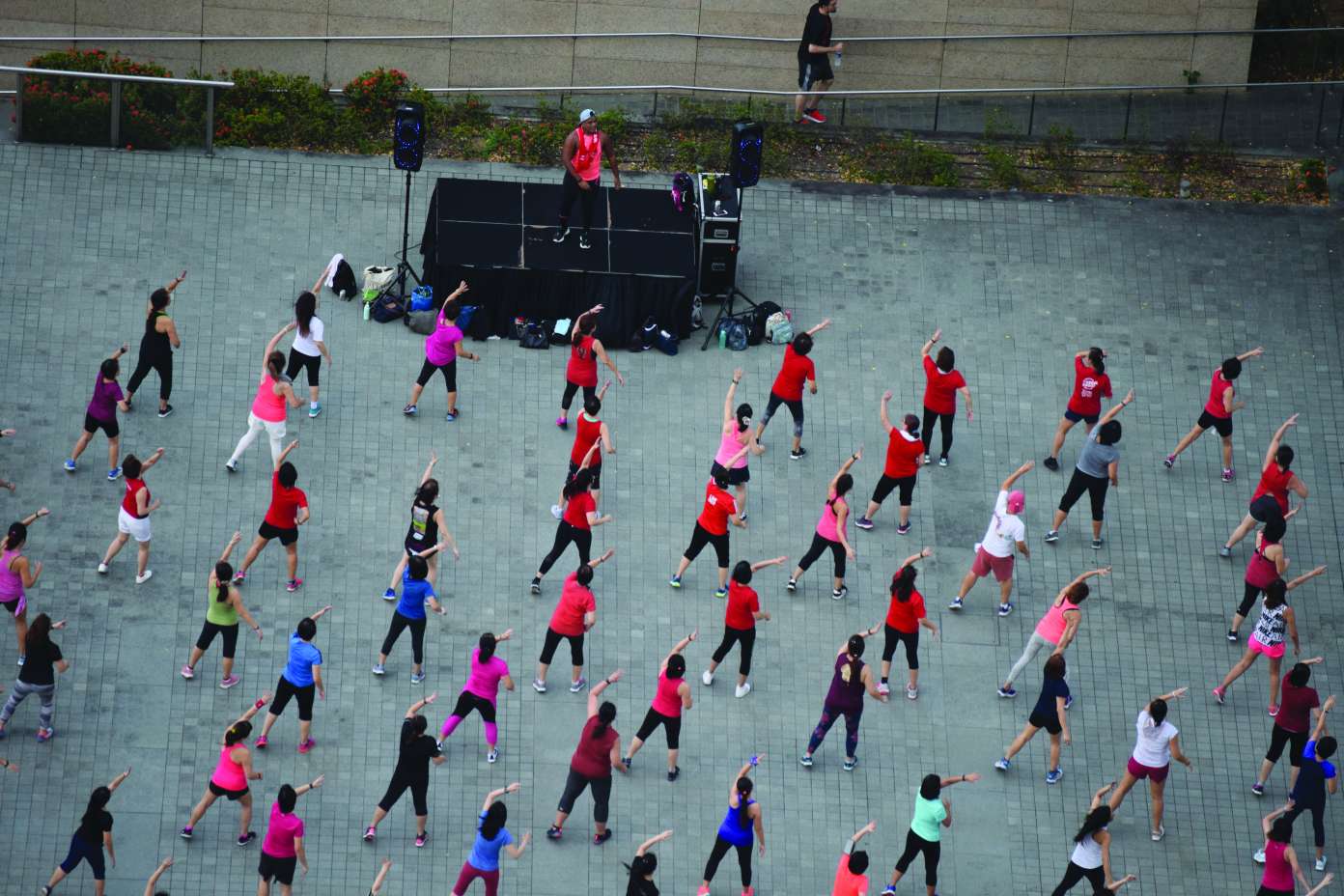 Affordable fitness
There are plenty of expensive fitness classes across Singapore, but if you're looking for a more wallet-friendly way to get fit, check out the local community club. You can take your pick of Martial Arts training, from Aikido, Taekwondo, Karate, Muay Thai to Wushu (Chinese Kungfu). If you're after something more sedate, Tanjong Pagar offers eight sessions of beginners yogilates (pilates/yoga) for $86, or try the ancient art of Qigong with a beginner's course at Bukit Timah, $58.50 for 8 sessions.
Facilities for hire
Community clubs have a huge variety of facilities that can be used by the public for a small rental fee. Need a meeting room, lecture theatre, multipurpose hall or dance studio? Check out the website to see what's available. For sports enthusiasts, some Clubs have basketball, badminton, tennis or squash courts for as little as $5 an hour. Search the available courses and facilities at onepa.sg
Active SG:
Gym sessions for less than $5
Active SG is a Sports Singapore initiative to make sports and fitness more accessible. They provide facilities and programmes for both adults and kids.
There are more than 20 ActiveSG gyms across the island, and they each charge a tiny $3.30 per visit. If you're a Singaporean or Permanent Resident, it's even cheaper.
Curious to see how good a $3.30 gym could really be, I visited the Delta ActiveSG Gym at Tiong Bahru Road one evening. The gym had a good selection of free weights and weight machines, as well as a few cardio machines. It lacks the bells and whistles of a Fitness First or Pure with their specialised classes and lemon-water towels, but it's perfect for a no-frills workout.
Active SG also offers affordable fitness classes, school holiday activities and a has a host of sports fields and courts available for affordable hire at myactivesg.com