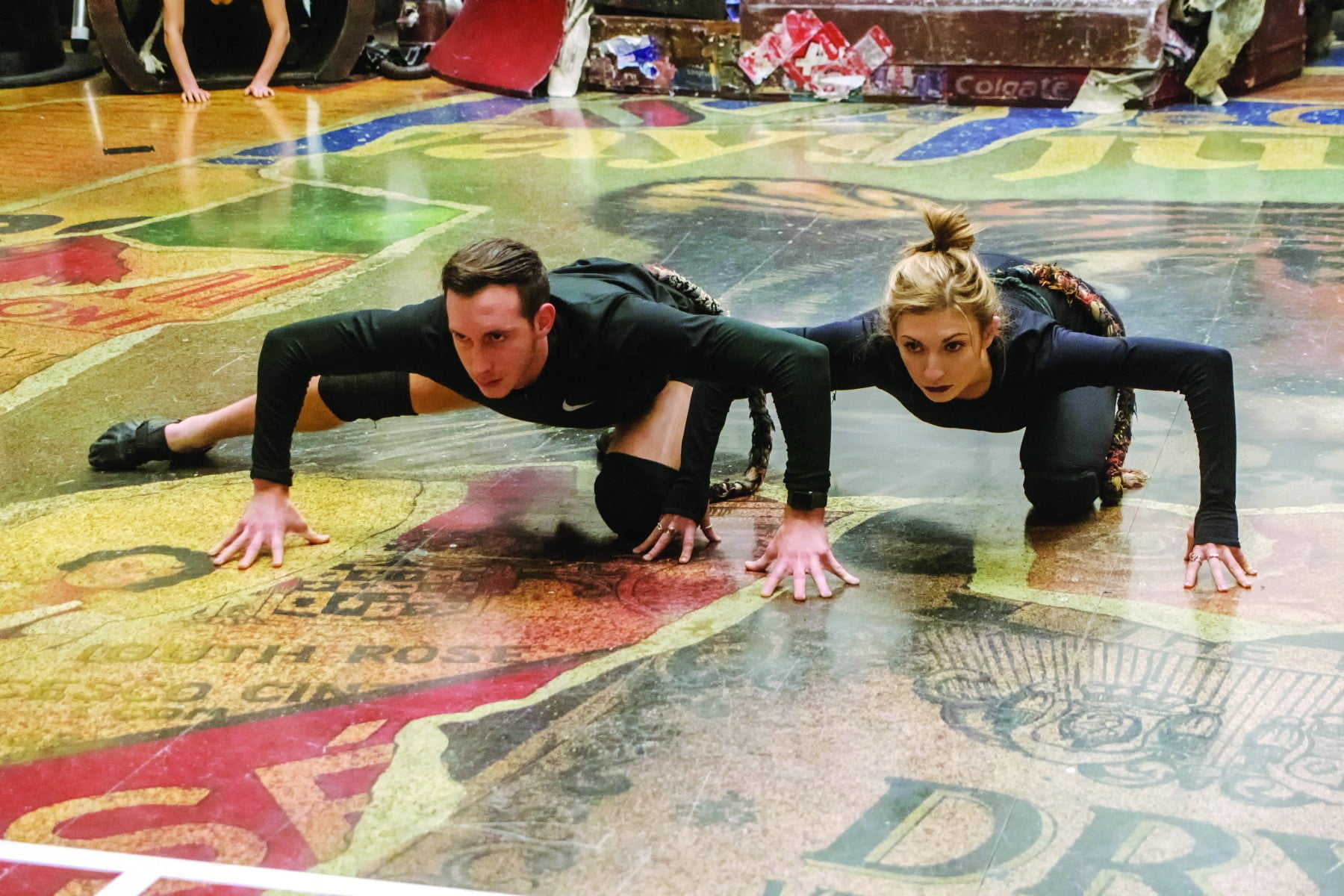 1. CATS is one of the longest-running shows in West End and Broadway history. It premiered at the New London Theatre in 1981, where it played for 21 record-breaking years and almost 9,000 performances.
2. The catchy musical score, composed by the legendary Andrew Lloyd Webber, is based on Old Possum's Book of Practical Cats by T.S. Eliot, published in 1939. It tells the story of a tribe of cats called the Jellicles.
3. Coming in just behind The Lion King, CATS is the fourth longest-running Broadway show.
4. The original Broadway production used yak hair for the feline's luxurious wigs … more than 1300 kilos of it!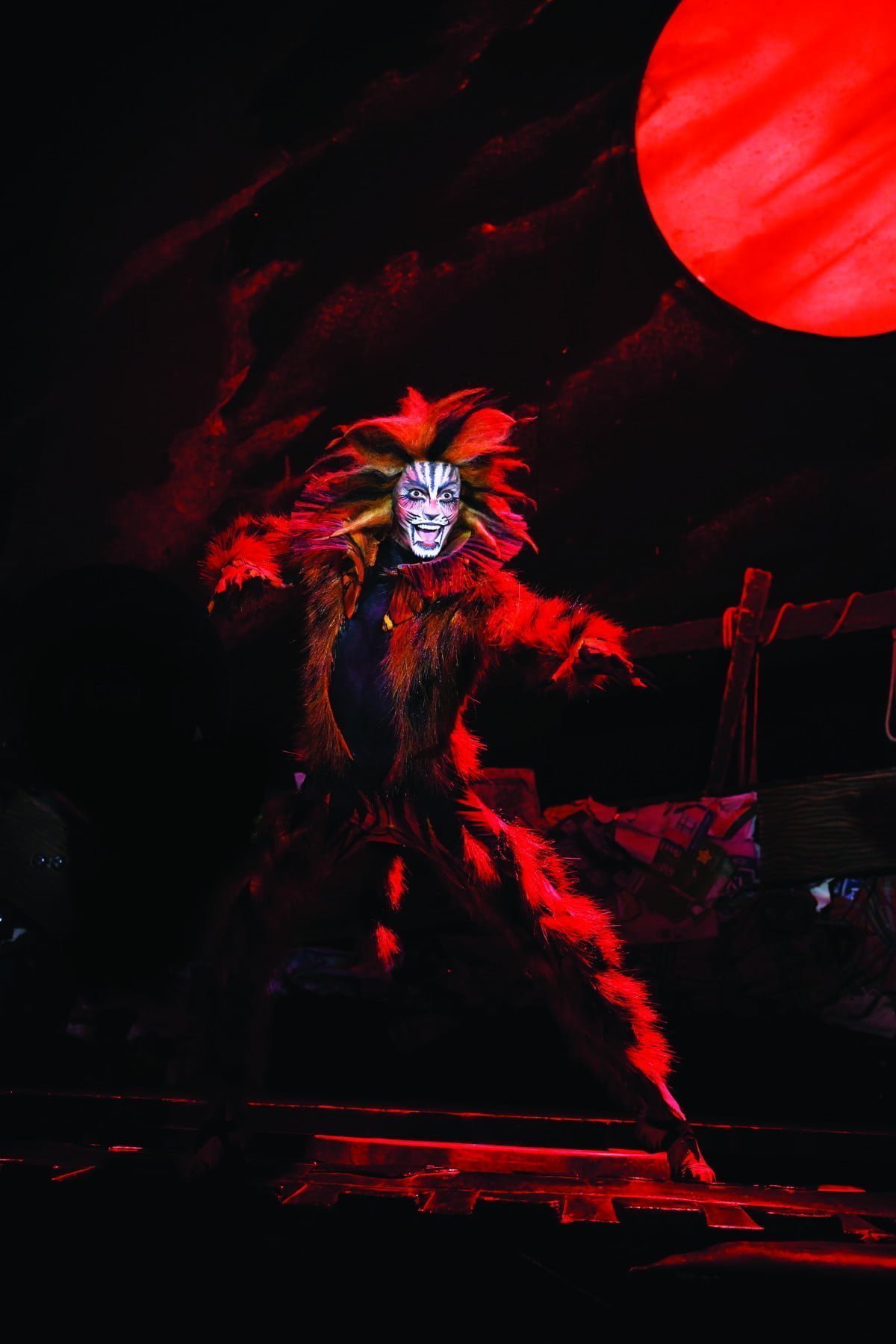 5. The show is performed entirely in song.
6. CATS has toured to more than 30 countries, been performed in 15 languages, and has been seen by more than 81 million people worldwide.
7. The musical has been the winner of seven Tony Awards, including Best Musical. Both the original London and Broadway cast recordings won Grammy Awards for Best Cast Album.
8. The entire set is made to appear two to three times larger than the feline performers.
9. On 26 December, a much-anticipated film adaptation of the musical will hit theatres starring James Corden as Bustopher Jones, Judi Dench as Old Deuteronomy, Jason Derulo as Rum Tum Tugger, Idris Elba as Macavity, Jennifer Hudson as Grizabella, Ian McKellen as Gus the Theatre Cat, Taylor Swift as Bombalurina, and Rebel Wilson as Jennyanydots. Early public reactions to the movie trailer, and special effects have been mixed.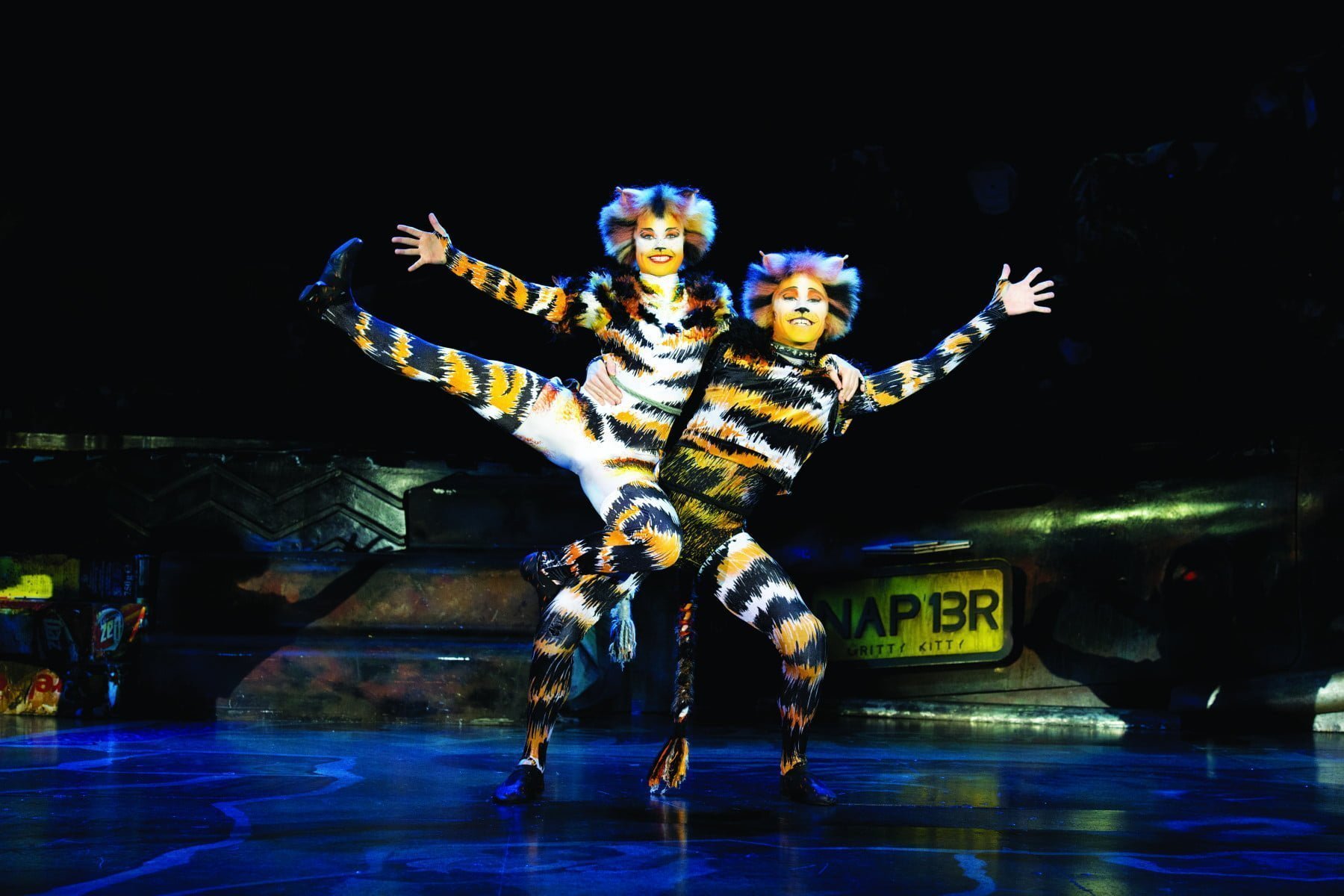 10. Memory, sung onstage by Grizabella, is one of the show's most popular tunes, and it's been recorded by more than 150 artists, including Barbra Streisand, Johnny Mathis, Susan Boyle, Liberace, and Barry Manilow.
** Andrew Lloyd Webber's record-breaking musical CATS comes to Singapore this December and January. Expect incredible musical performances, a junkyard setting, and wild cat costumes, as Rum Tum Tugger, Mr. Mistoffelees, Jennyanydots, Old Deuteronomy, Grizabella and Skimbleshanks gather for the annual Jellicle Ball. Tickets from $50, Sistic.