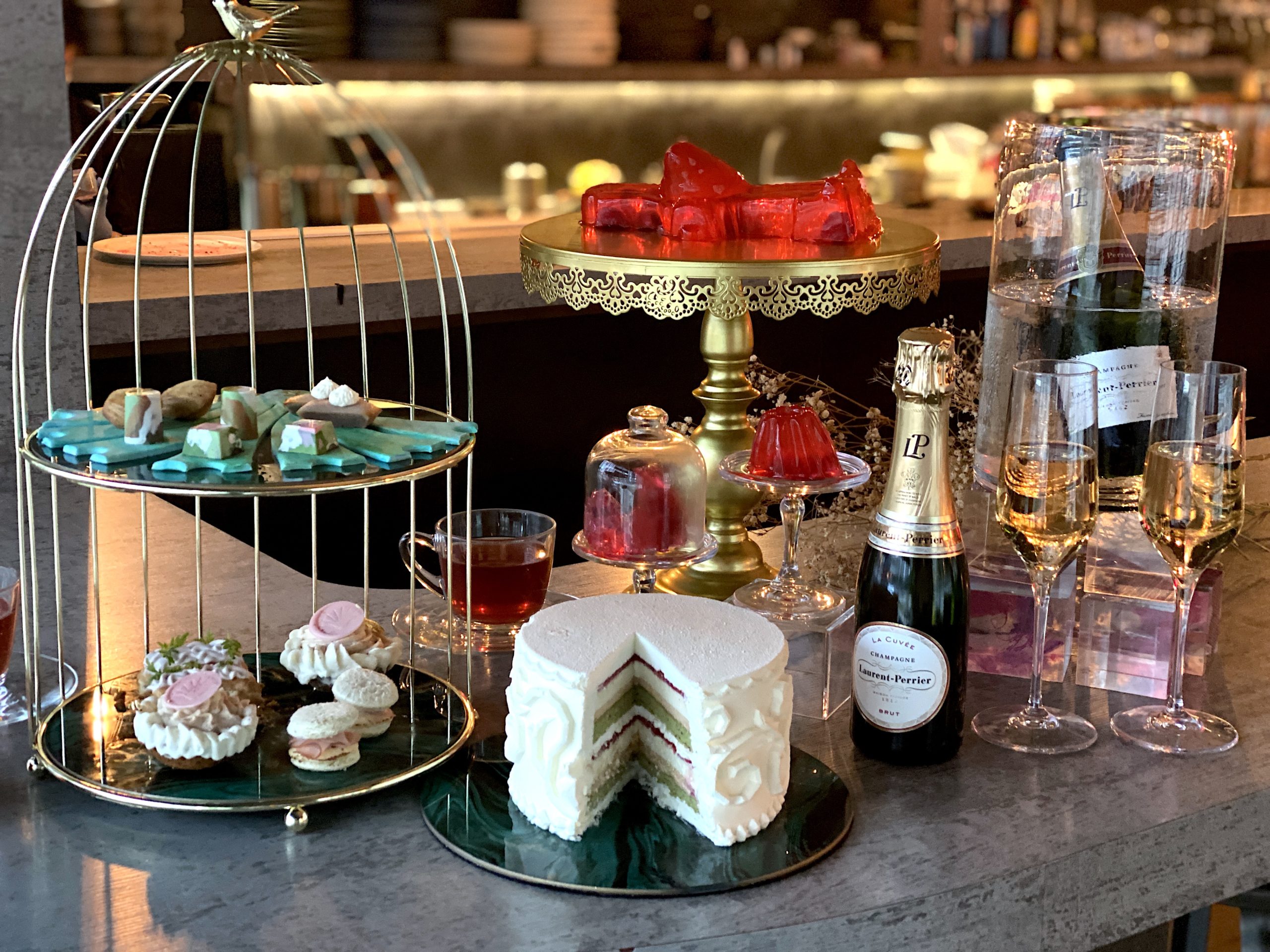 The foodie film, Ottolenghi and the Cakes of Versailles, follows seven-time New York Times best-selling cookbook author, Yotam Ottolenghi on his quest to bring the sumptuous art and decadence of Versailles to life in cake form at the Metropolitan Museum of Art in New York. Singapore's own Janice Wong was one of a team of leading celebrity chefs invited to create an unforgettable feast featuring mousse cakes, chocolate sculptures and swan pastries.
Now, Janice is bringing a piece of France to Holland Village with a limited edition Cakes of Versailles high tea menu, which will run every weekend at 2am:dessertbar until 1 November, with limited sets available each day. For the first edition, Janice has collaborated with chefs from the film; UK jelly-makers Sam Bompas & Harry Parr and Ukrainian baker Dinara Kasko. She's also brought in talented local pastry chef, Mohamed Al-Matin, from  Copenhagen's two Michelin starred Noma restaurant.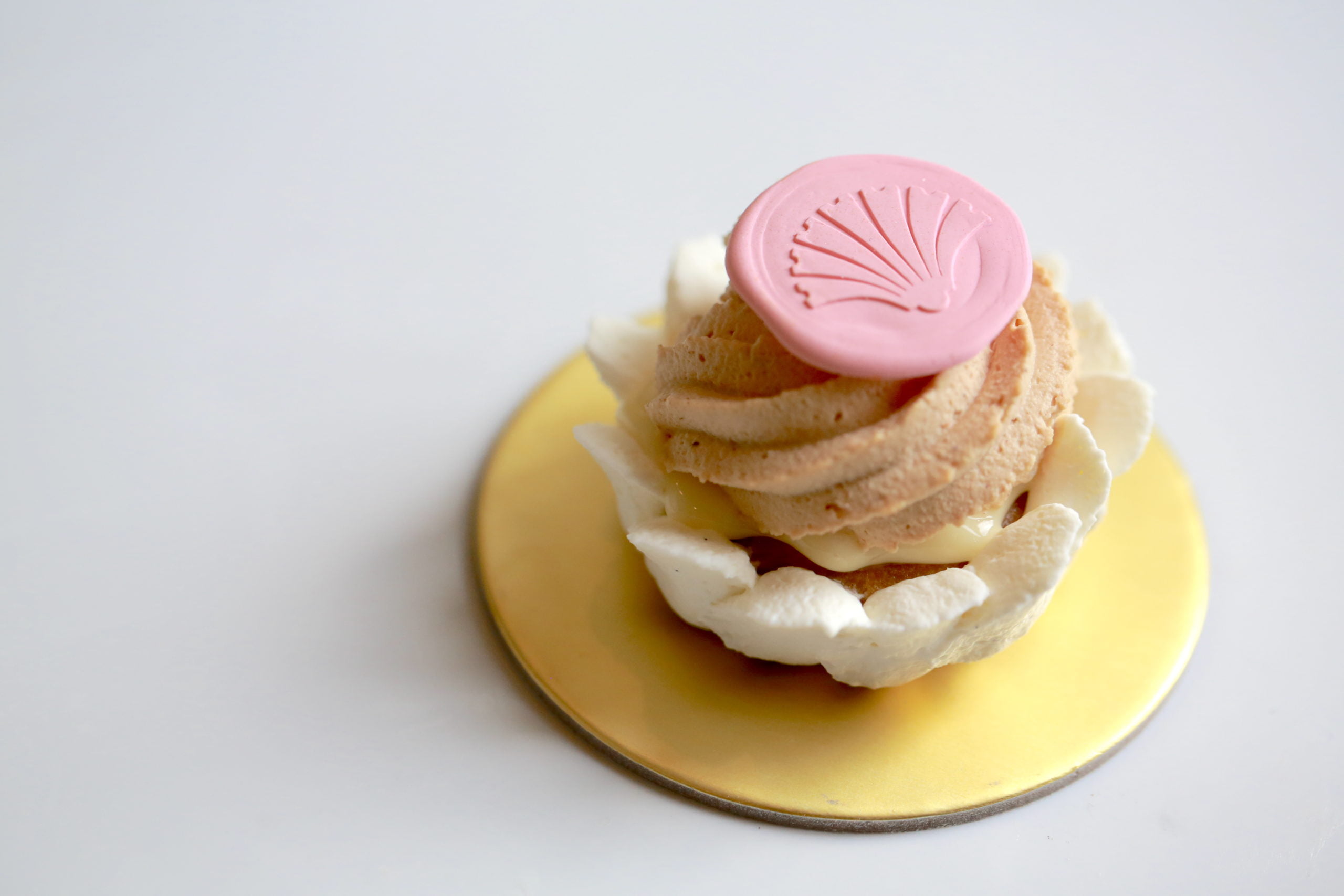 Priced at S$45 per person, the high tea begins with a series of beautifully plated treats, served in a gilded birdcage. We slide our spoons into a quivering Prosecco Raspberry Jelly from Bompas & Parr, which is surprisingly not at all sweet, and is studded with fresh raspberries.
A slice of Strawberry Champagne Cake from Dinara has gorgeous green, pink and white layers and is finished with a sweet cream icing. It's hard to get a taste before my family devour it! We also nibble on bite-sized chocolates – which have unusual and intriguing flavours like Praline Poprocks, Lemon Thyme, and Salted Caramel. Janice's Chestnut Quince Cake with Lemon Curd, Chantilly and Chocolate Chestnut Mousse is also a triumph of flavours and textures, reminiscent of the traditional Mont Blanc cake.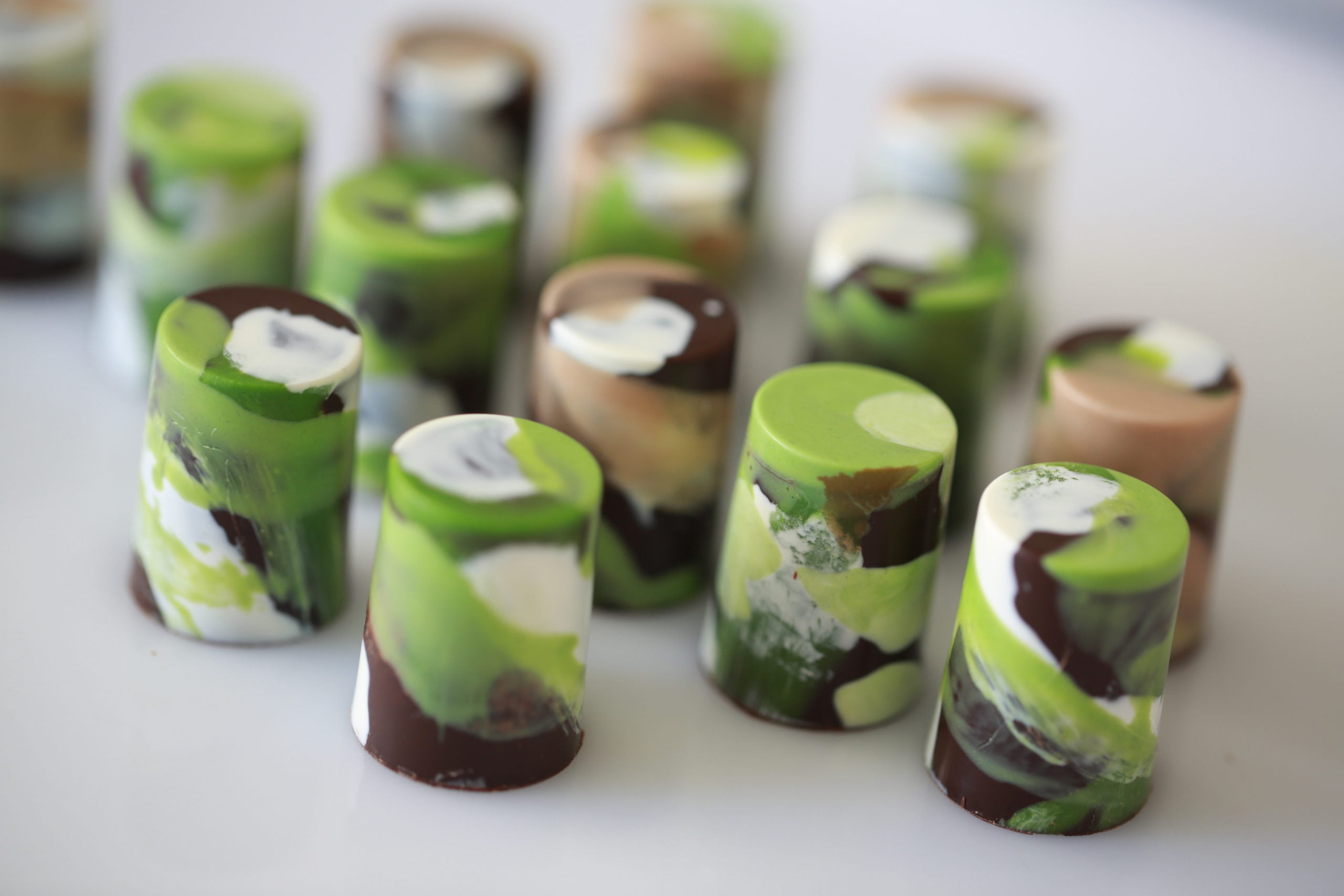 Foie Gras Éclair and delicate sandwiches provide savoury notes, along with your choice of tea and coffee. Our daughter went with a rose scented herbal tea, while we added on flutes of sparkling Laurent-Perrier champagne! We finish with a glass boxed selection of beautifully baked items from Al-Matin – Pistachio Rose escargot pastry, Plum Galette, Chocolate Brioche with walnut and sticky date and a caramelised, custardy Canele. Served warm, they are gloriously rich, sticky and buttery.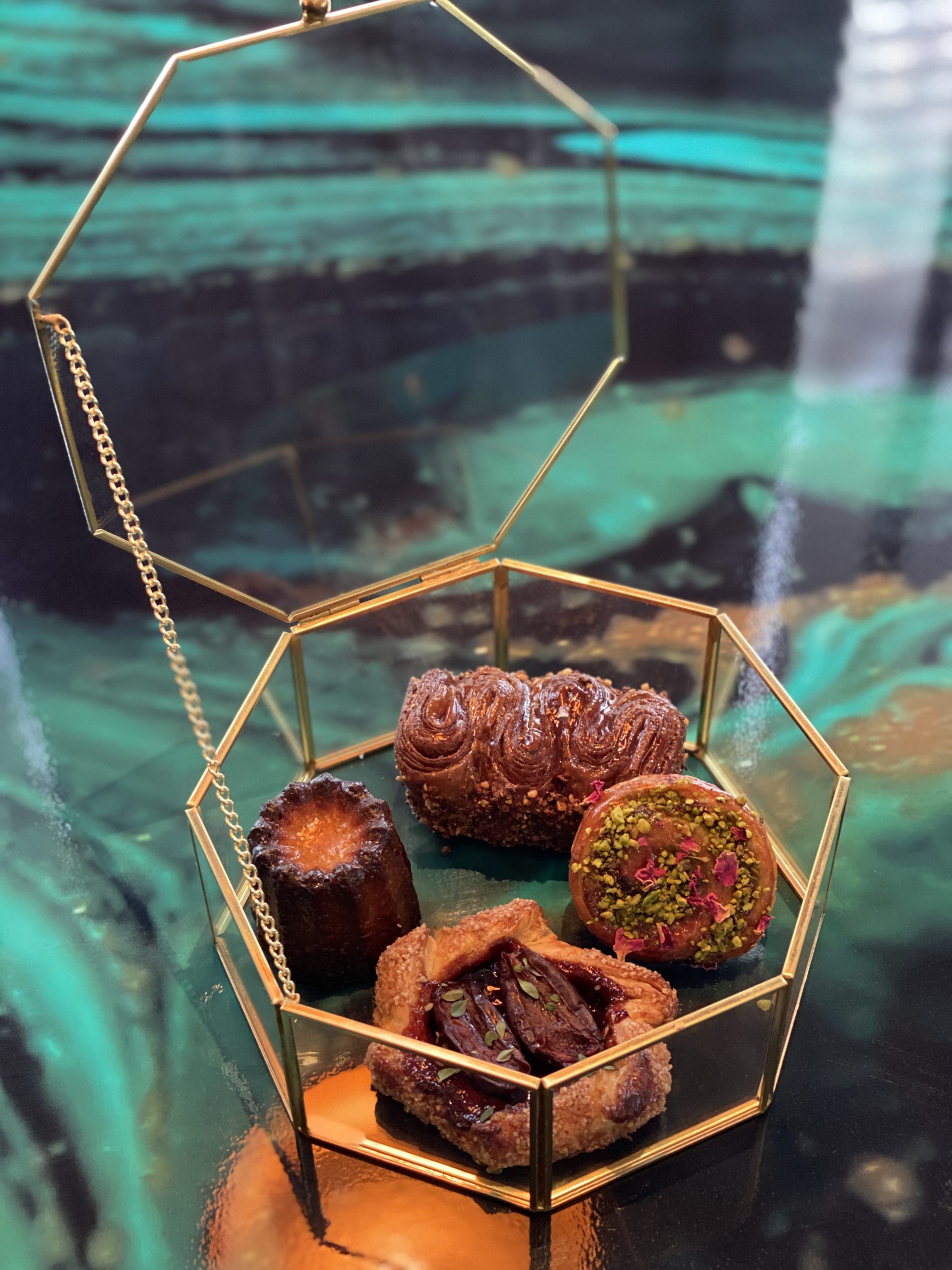 Verdict: Run, don't walk, to experience a little taste of Versailles in this decadent dessert spread.
2am:dessertbar, 21A Lorong Liput
277733
Review: Pip Harry