ANZA NETBALL: Simone Jackson sits down with ANZA Netball Professional Coach, Jocelyn Tan.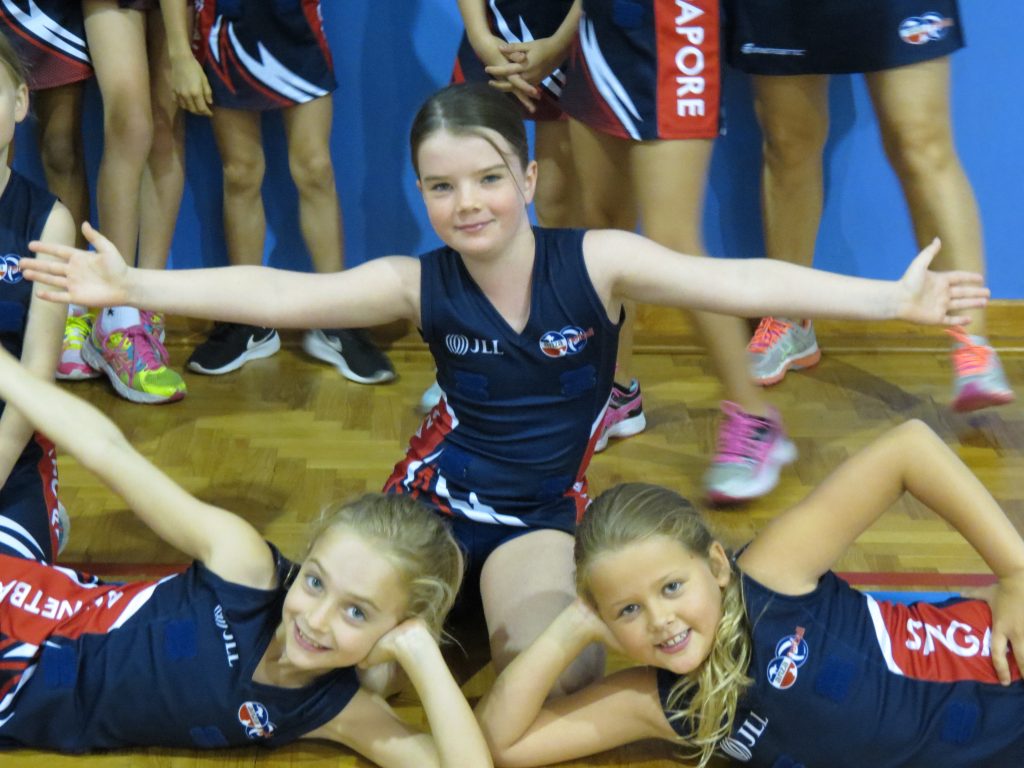 When did you get involved with netball?
I started out as a player in JC then came into coaching 13 years ago – I've loved every moment since. It is a beautiful sport that teaches and empowers girls/women with values and skills that can be transferred into their lives.
Why did you become a coach?
Possibly because I like telling people what to do… but then, really it's something that has taught me so much. It's so addictive; I don't think I'll ever stop.
What do you need to do to qualify as a coach?
1) Passion for people. 2) Professional certifications. 3) A willingness to learn and grow. 4) A good eye and a balanced mind.
Where else do you coach netball?
Local Schools, National Age Groups 17/19s, NSL, my club – Zenith and a sports academy called Sports Values that I have set up.
What quick tips can improve a player?
'Build strong basics'. Stacey, West Coast Fever's Coach told me quite often the things they do seem simple but she believes if you can do that simple thing better than your opponent, you win. I totally agree. As you learn more advanced skills, you need those basics to support the finer executions.
Are there other sports that you recommend to helping improve in netball?
I think playing multiple sports is great for the holistic development of the player, especially at a young age. Different sports develop different areas of the athlete physically and mentally. I attended a workshop conducted by a coach that teaches athletic movements to youth teams in one of the top European football clubs and he mashes different sports/activities into their training sessions. It is fun, engaging and develops the creativity of players, making them great problem-solvers when they eventually specialise.
What sort of coach do you think you are?
My philosophy is I love my players. I love netball. Then, I love to win. I think you can pretty much know from there.
What do you most enjoy about the game?
I really like that netball, being a predominantly female sport, is used to help empower girls and women all over the world to be strong, healthy and valued. I enjoyed moments that push me and my teams (playing or coaching) to the limits. Also, the comraderies forged in the process which will stick for life.
What is particularly special about ANZA Netball?
I like that it has a player-orientated, caring and supportive environment. It comes through every session whether it's volunteer coaches dedicating their time in helping the girls get better, or the parents supporting their children and teams with frozen oranges and watermelons.
ANZA Netball offers coaching and competition for girls aged six and upwards. Register your interest here.