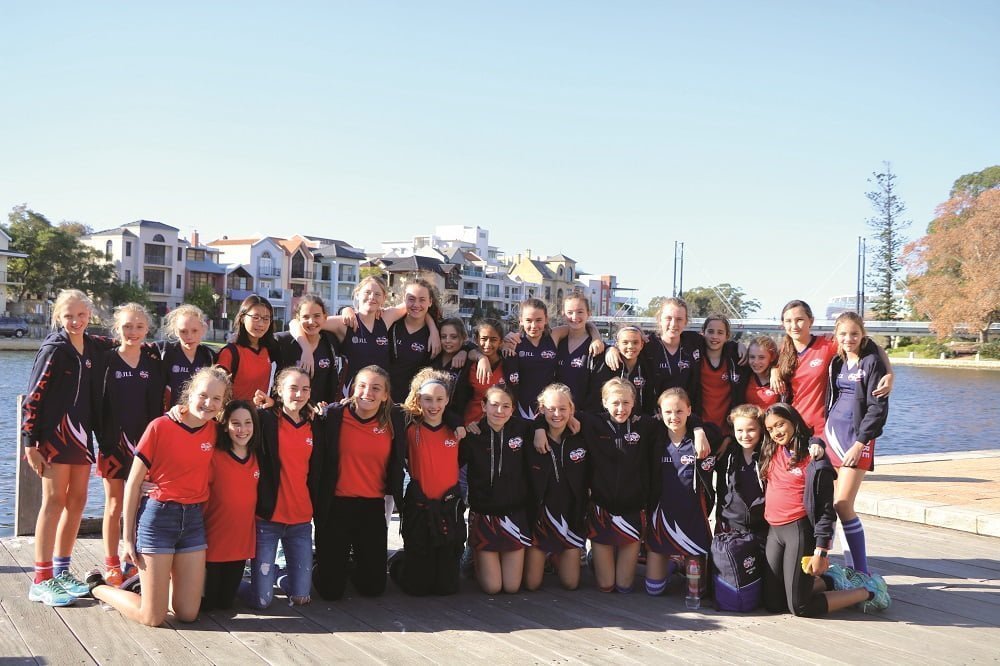 Holly Reidy
ANZA Storm
Changi Airport didn't know what had hit it when at 7:30am, an ocean of girls in blue, red and white took over. 29 excited ANZA netball players were ready to take on the best of Western Australia. After four months of intense training, we couldn't wait to put our skills to the test.
Arriving at the State Netball Centre at Wembley Sports Park was like arriving in another world, 52 netball courts and thousands of players. Pippa and Savannah represented ANZA in the opening ceremony, proudly carrying the flag. Suddenly, it was time to play. Pre-game we were nervous but once we started playing the game we love, the jitters disappeared. We were warmly welcomed by all the WA teams and had a blast. We enjoyed the entertainment and food on offer, coming back with glittery faces, jumbo snow cones and of course, smiles.
Day 2 brought another early start and great day of netball. The three teams supported each other, cheering and watching every game possible. After our games finished, my teammates and I went down for a swim at the beach (keep in mind, it was winter). That night the parents joined us for dinner. We had a great time! Monday was the final day of our trip and the last game in the round. We were also lucky enough to meet the stars of the West Coast Fever. My team, ANZA Storm, won six games and made it to the Grand Final. We were well supported by other Singapore clubs in the final; Centaurs even made a tunnel for us to run through! The final was a very close game, a tie at full time! This went into extra time and resulted in us coming second. It was a great experience and was the most intense game we've ever played.
This unbelievable tour would not be possible without our amazing coach Kylie, and hard-working manager Michelle, who made sure every small detail was taken care of.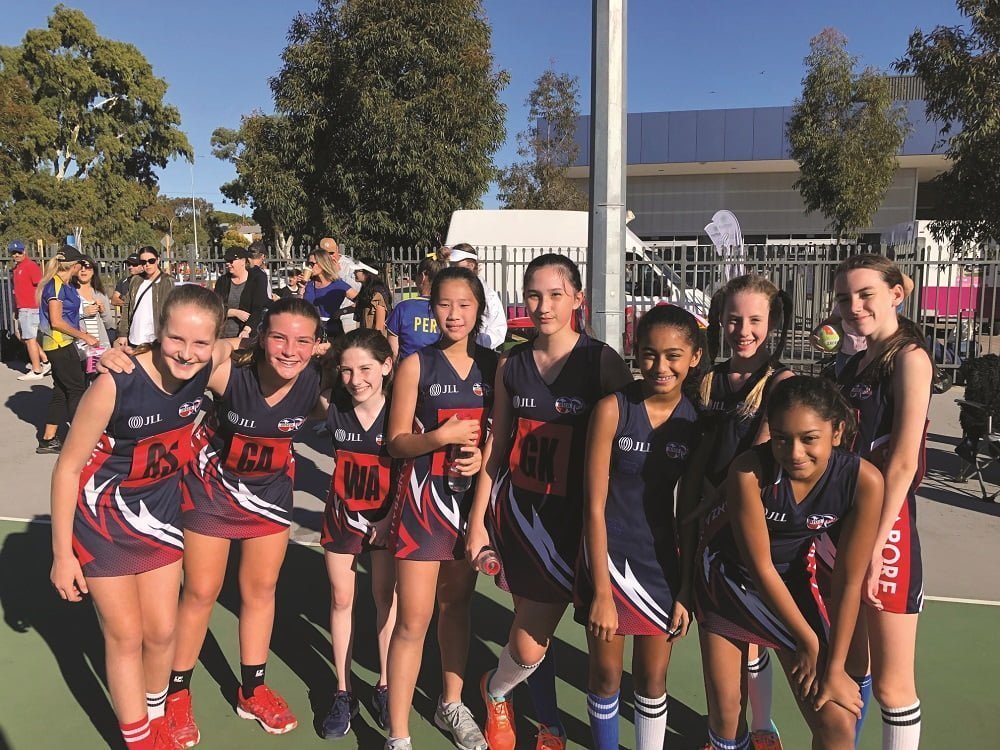 Charlotte Jory
ANZA Lightning
10 months ago, I attended my first ANZA netball session and I didn't know anyone. By late May I was travelling to Perth with my teammates to take part in an international tournament. I started with no friends and now I have friends for life! ANZA = friendship. The experience was unforgettable, and we made so many memories together – like rolling down the hill and playing seven matches in three days. It now feels like we have known each other for years.
Netball was really fun and we improved as a team the more we played. ANZA Storm, ANZA Merlions and the parents were very supportive and cheered us during the games. Overall, we came 4th, which was far better than expected. It was all down to good training and coaching. Our motivational, determined coach Nicole and our hard-working, supportive manager Leanne were with us every step of the way."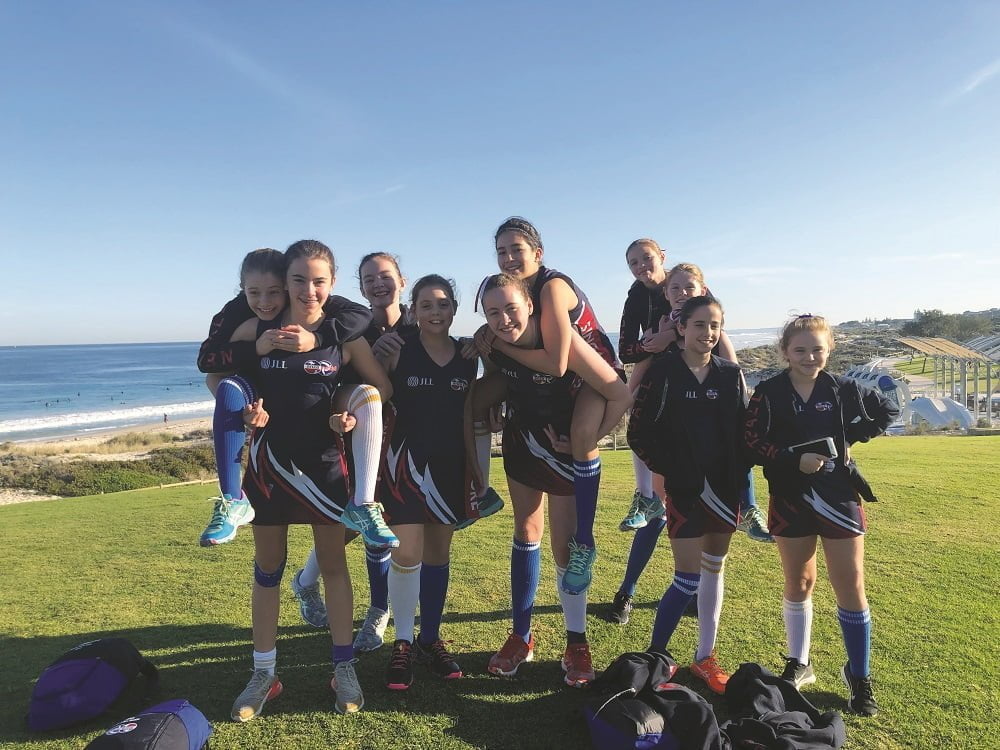 Bella Worthington
ANZA Merlions
I was lucky enough to be part of the Merlions team who travelled to Perth. We trained hard for several months on Saturday mornings and Monday nights as we knew the competition was going to be fierce. The first morning was quite cold and we were so excited to get to the state netball centre in our ANZA tracksuits. The competition over the three days was really tough but played with good sportsmanship, and I will always remember how friendly the other teams were. The level of netball was incredible, and we all had to lift our level and improve over the course of the tournament to play better than we knew we could. It was a great experience to be part of such a huge tournament.
Thanks to our coach Suzie and team parent Jo for taking such good care of us and helping us to have a great trip, and to the coaches back in Singapore who helped us prepare, especially Pippa and Shuangru. I can't wait to do it all again next year!"
Sign up for the 2019/2020 ANZA Netball season, which runs from 7 September 2019 to 21 March 2020. anza.org.sg/sports/netball