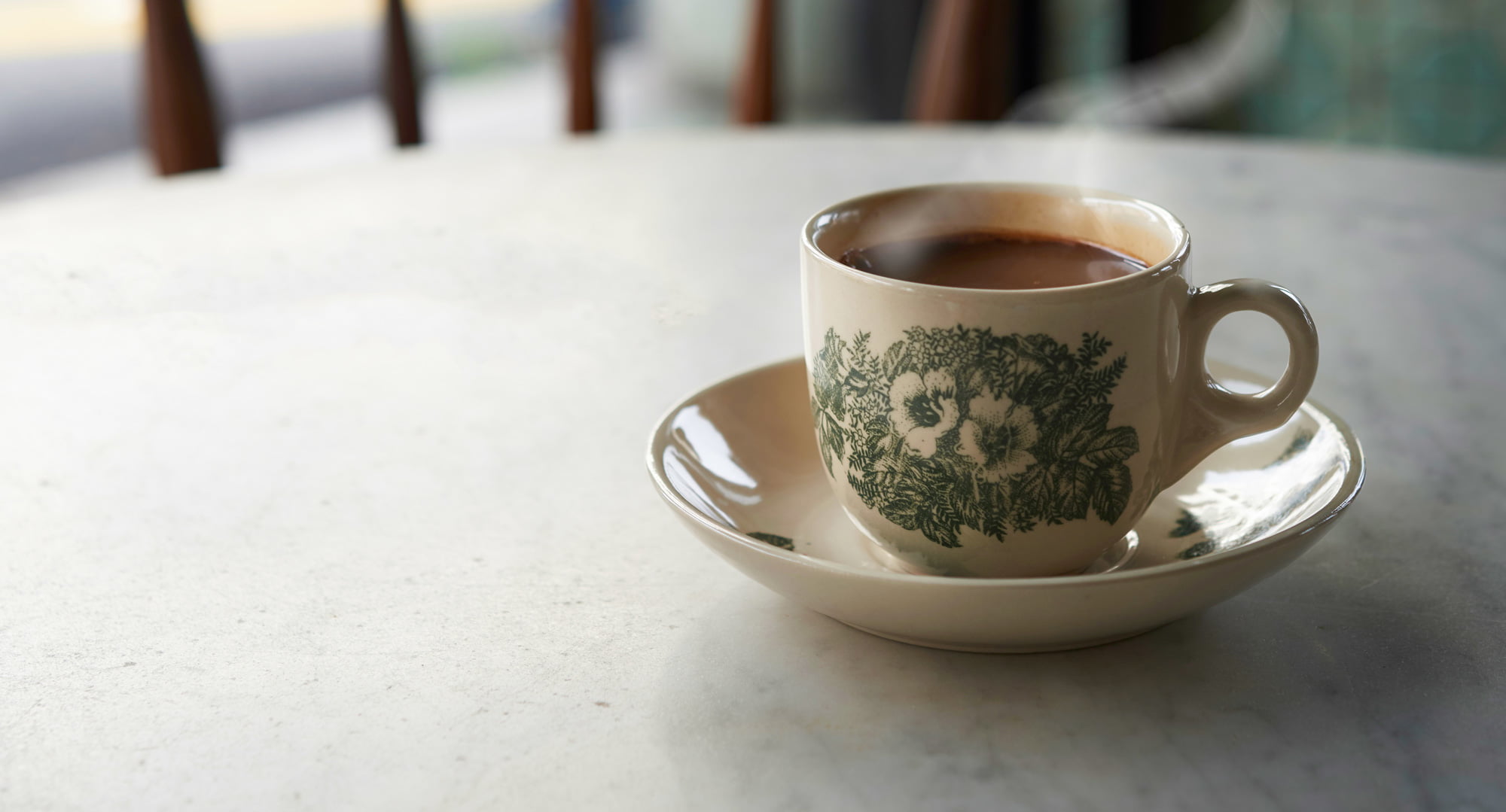 Have you ever wondered how some of the foods that you see in wet markets and hawkers centres are made? This is your chance to visit the factories where they are manufactured! We will visit one of the food production facilities in the eastern part of Singapore and get a peek into how foods like bean cakes and noodles are made. Naturally, we will taste some foods along the way!
For coffee lovers, this will also be a great opportunity to see how local kopi and western style coffee is roasted and packaged. We will be taken through the various processes and you will see the hard work, sweat and tears that are involved. Afterwards, when we sample the kopi's, you will appreciate your morning coffee so much more
Date: Thursday 28 September 2023
Time : 9:30am – 12.30pm
Meet: 9.20am, meet up at the entrance to Simei MRT (EW3) 
Cost: $65 ANZA Member, $75 Non-Member
Additional Notes: Please wear comfortable clothing and footwear, and bring an umbrella and a bottle of water.